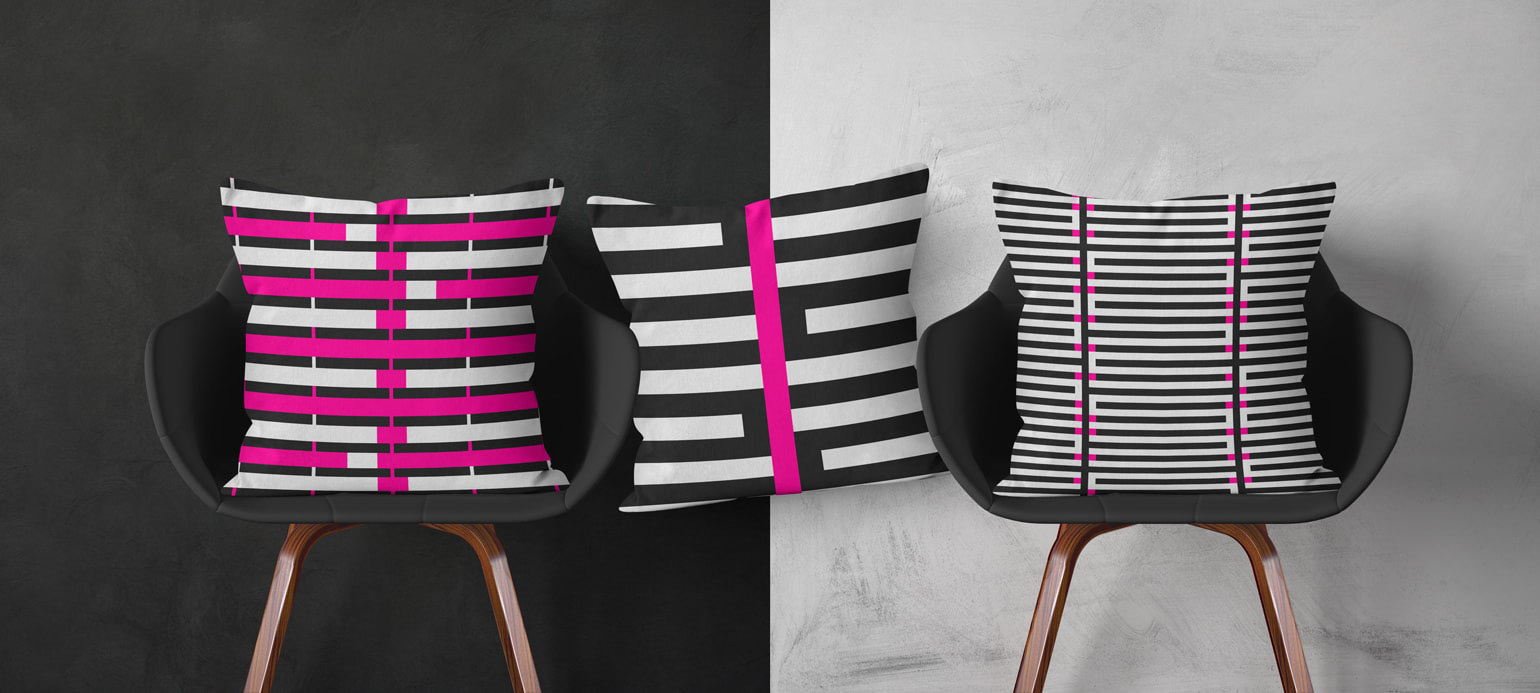 Artist Statement
Discover. Develop. Don't walk away.
Each Mixhive collection starts with the same intent: Discover something worth developing and don't walk away from it. Iterate with scale, rhythm, light, and everything available to the medium until the work has been put in. Pause. Let life get in the way. Then come back to it and work the idea over some more, even if that's a year later. That's it. Keep it simple and keep iterating.
David J. Roberts, 2018
About David
For the last 19 years I've designed and art directed for small studios, advertising agencies, large corp's, and then I did it all over again with my own full service studio. I am currently the Creative Director at StackPath in Dallas, Texas. 
About this site
The work shown on Mixhive documents the few moments I have to create without strings attached. To purchase or license the artwork, please
contact me.