A wide gamut of styles
The
original
collection of Segment patterns is less than 20 surface designs created from a quarter circle segment. However, when remixed into over 150 new patterns (these are all repeatable patterns), the spectrum of aesthetics broadens almost to the point of creating a dissociation from one set of patterns to another. Keep that in mind with this and other remix collections. This method of display isn't ideal and isn't significantly edited down. For the website, it's more about the displaying the process and the order of progress than it would be if I needed to choose 5-10 designs for a show.
Colours
All the patterns in this collection are available in chrome yellow, tin yellow, rosso corsa, roseine dye, cobalt blue, Payne's grey, and British racing green. Changing the primary colour can significantly alter what is highlighted in the patterns.
For the benefit of comparison, the following surface designs are only displayed in rosso corsa, lead white and black—the original design colours.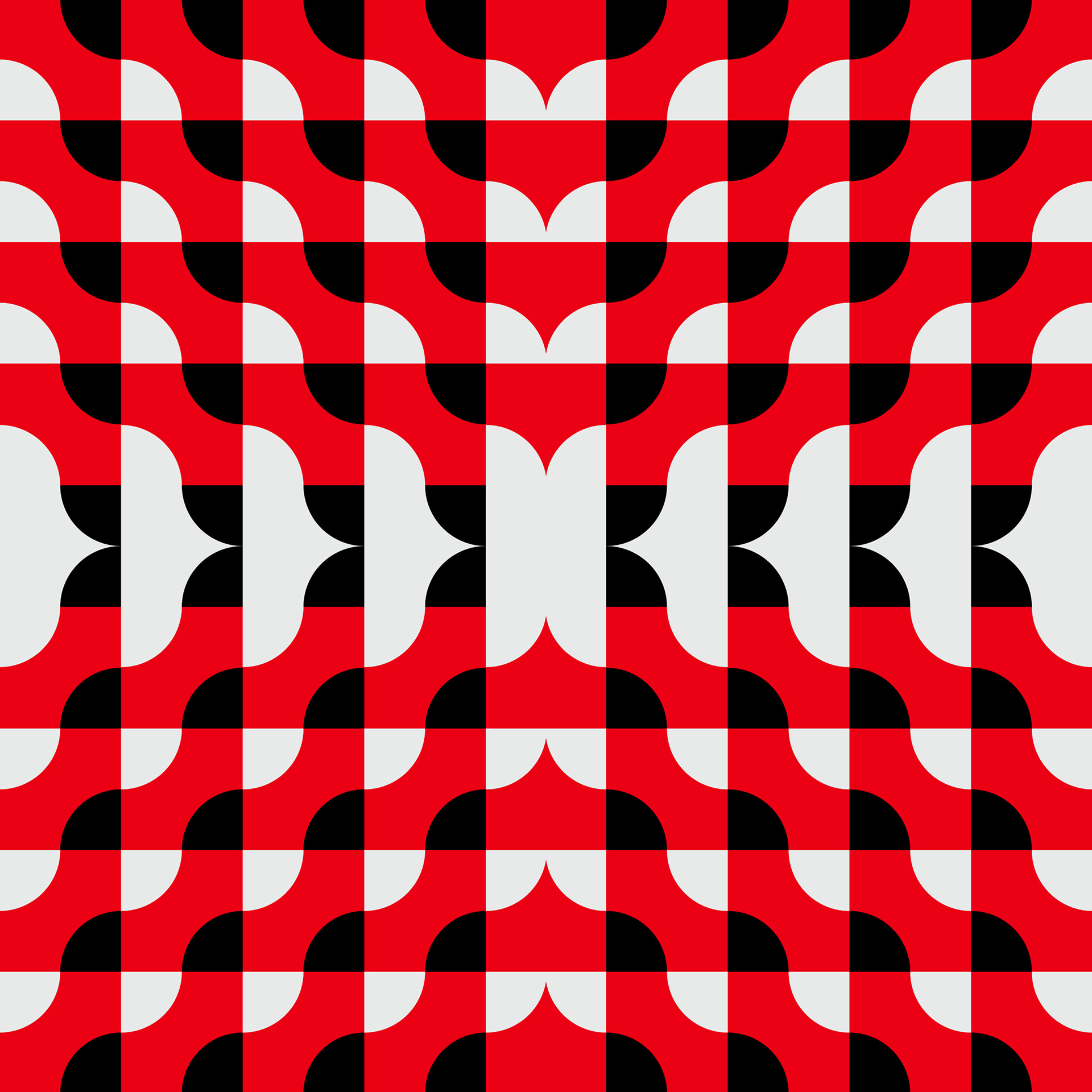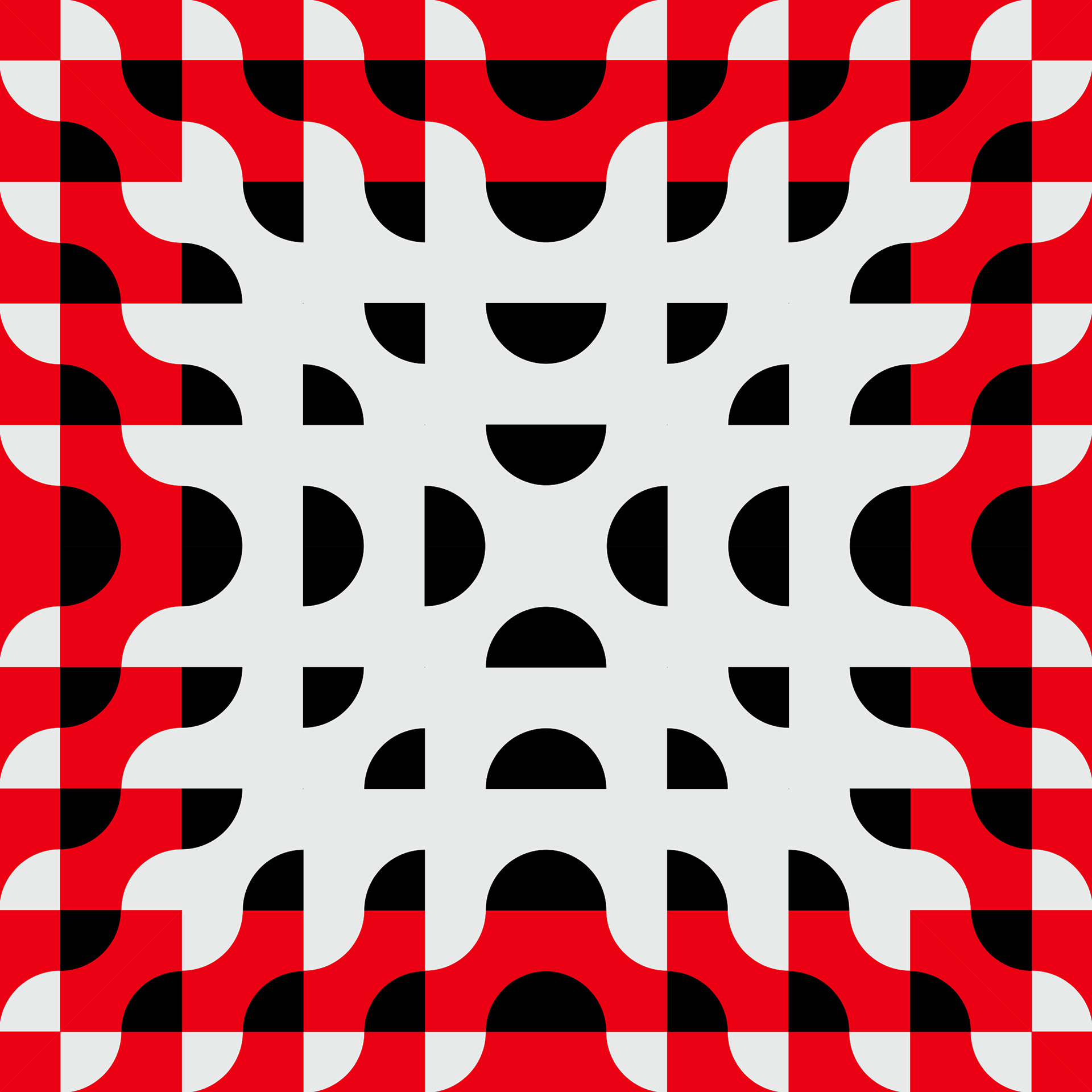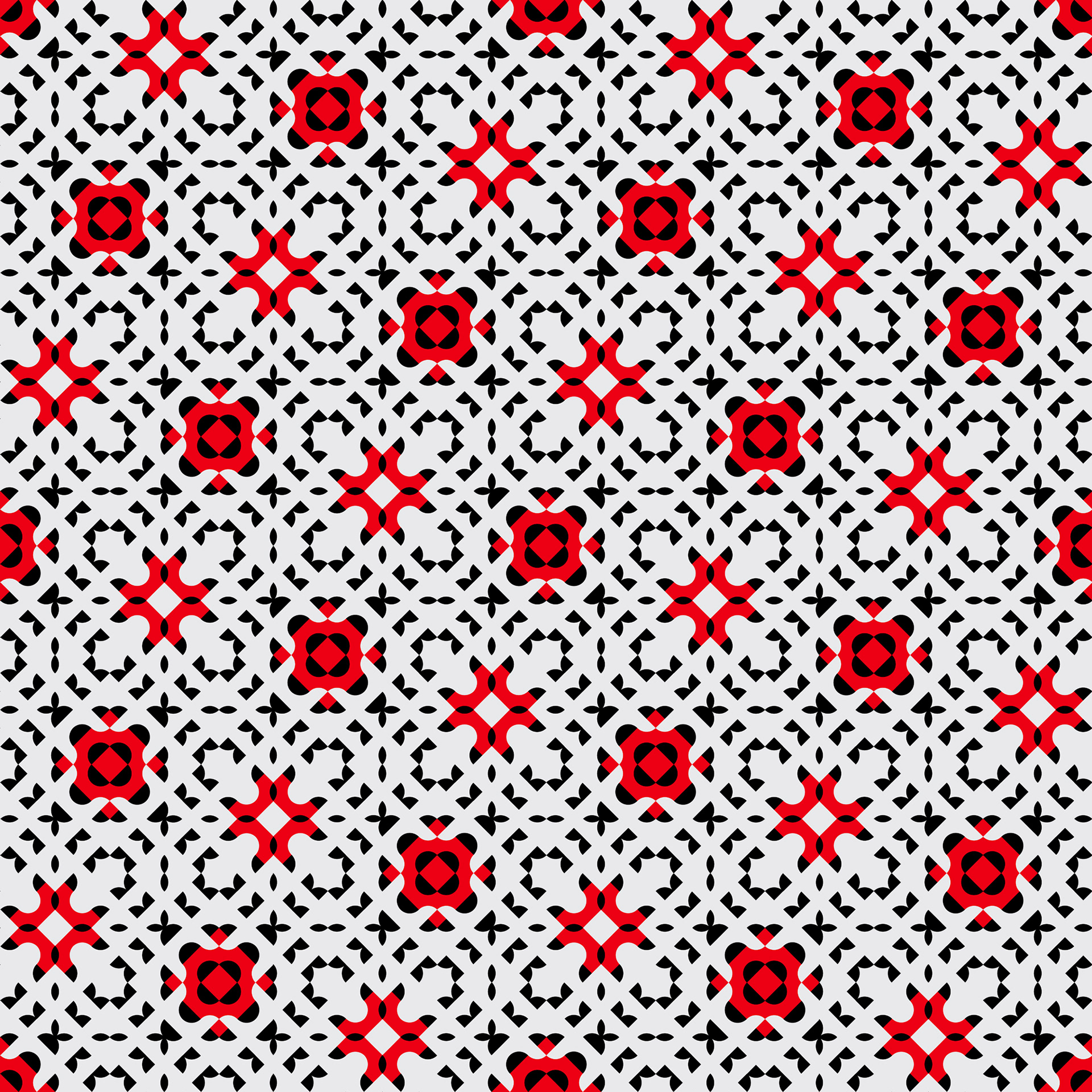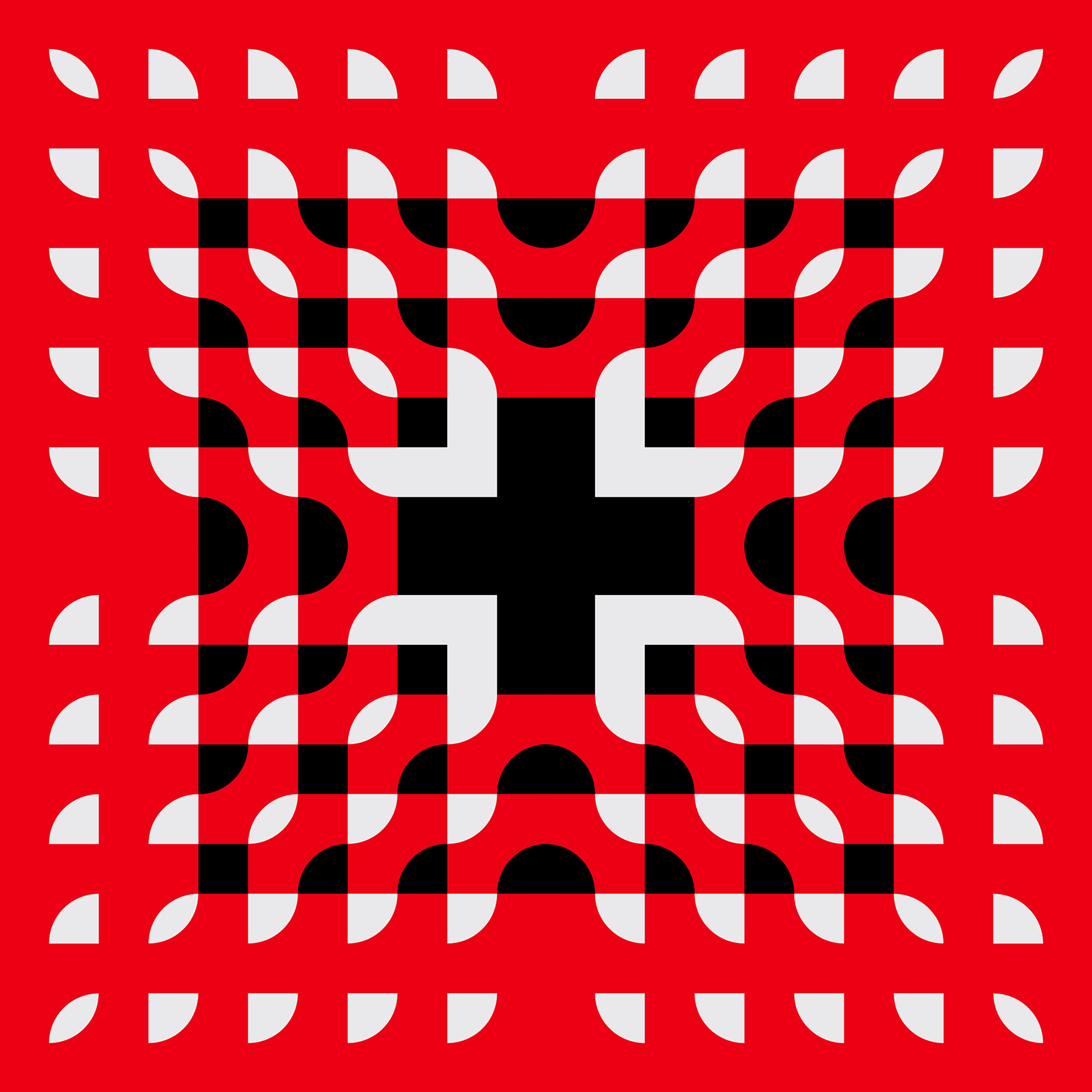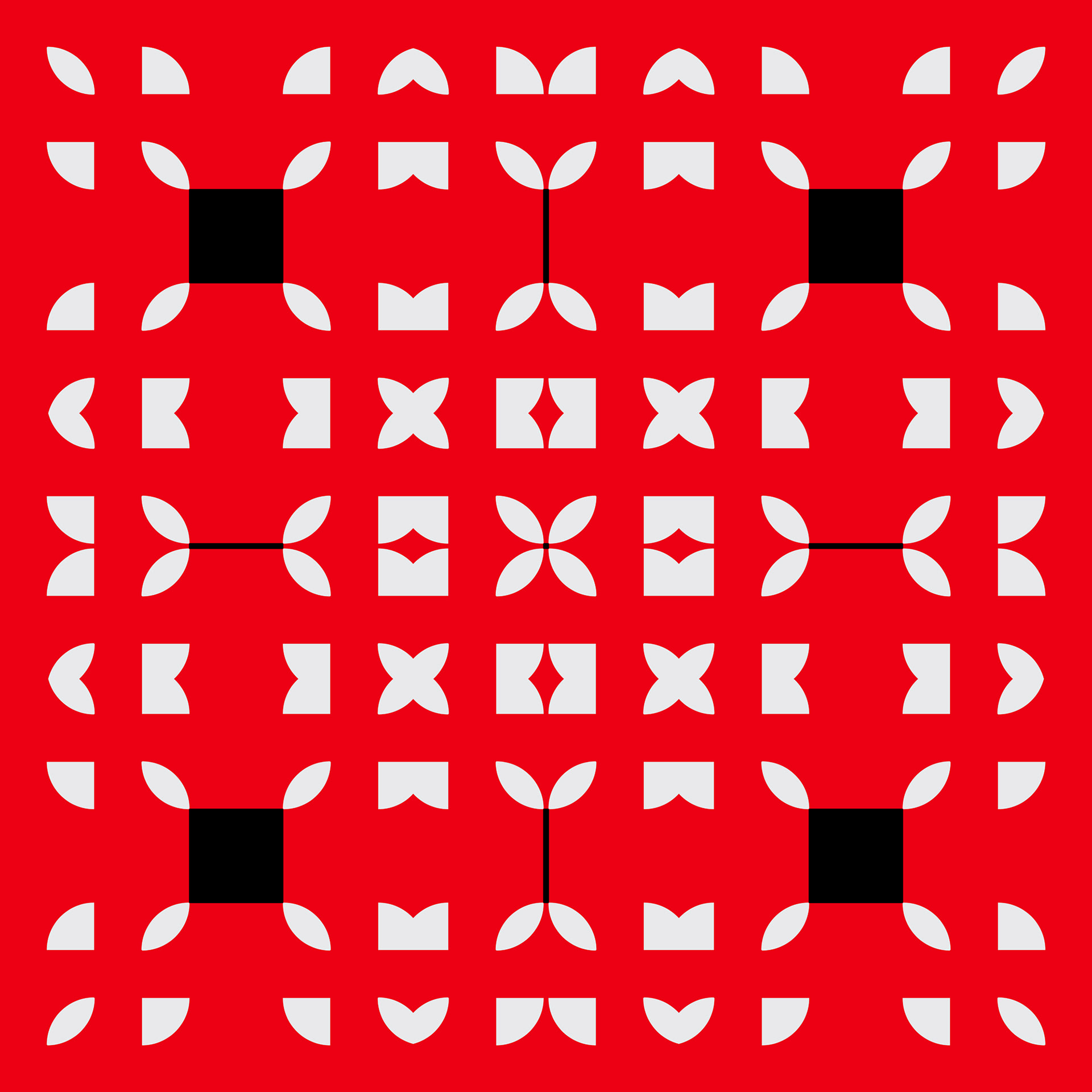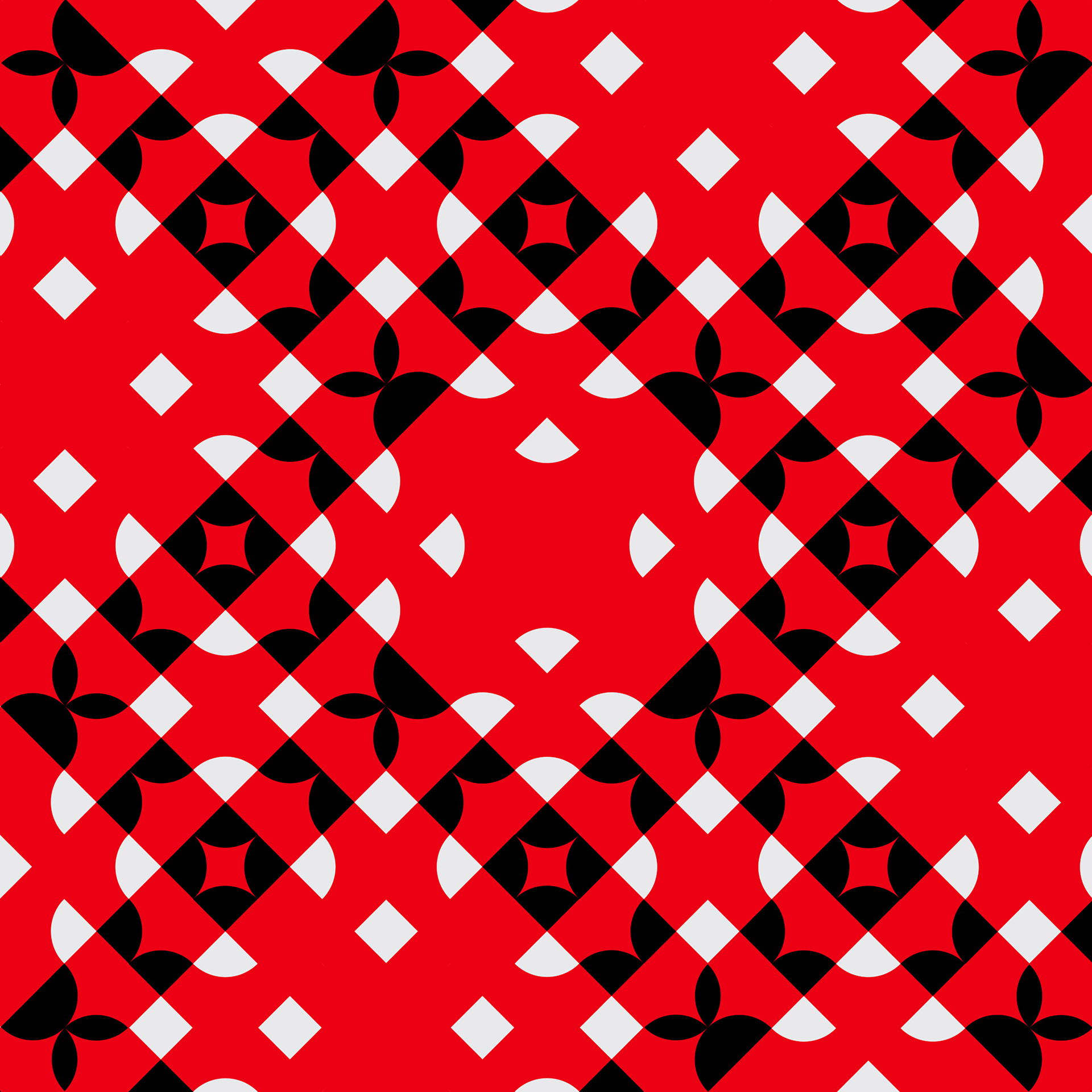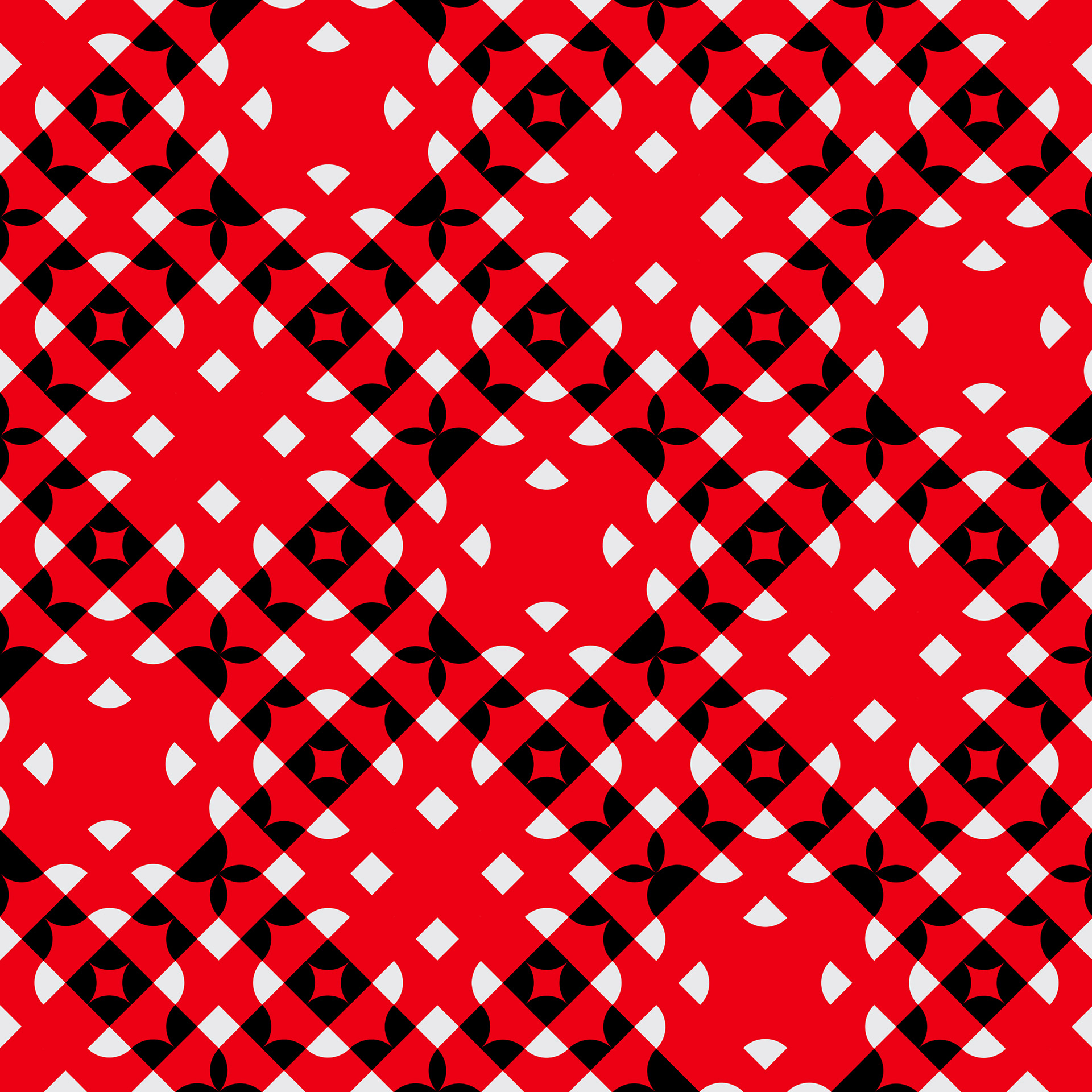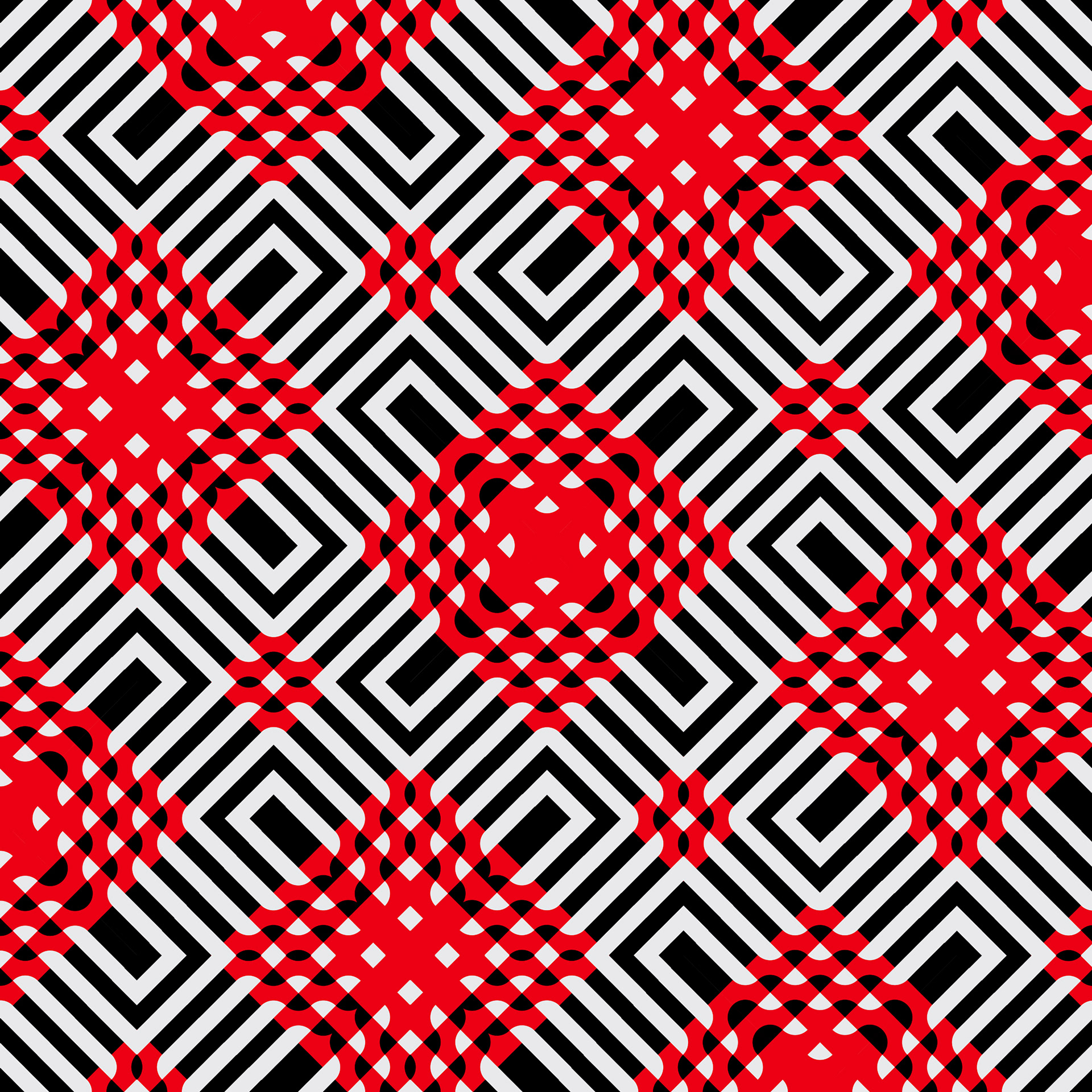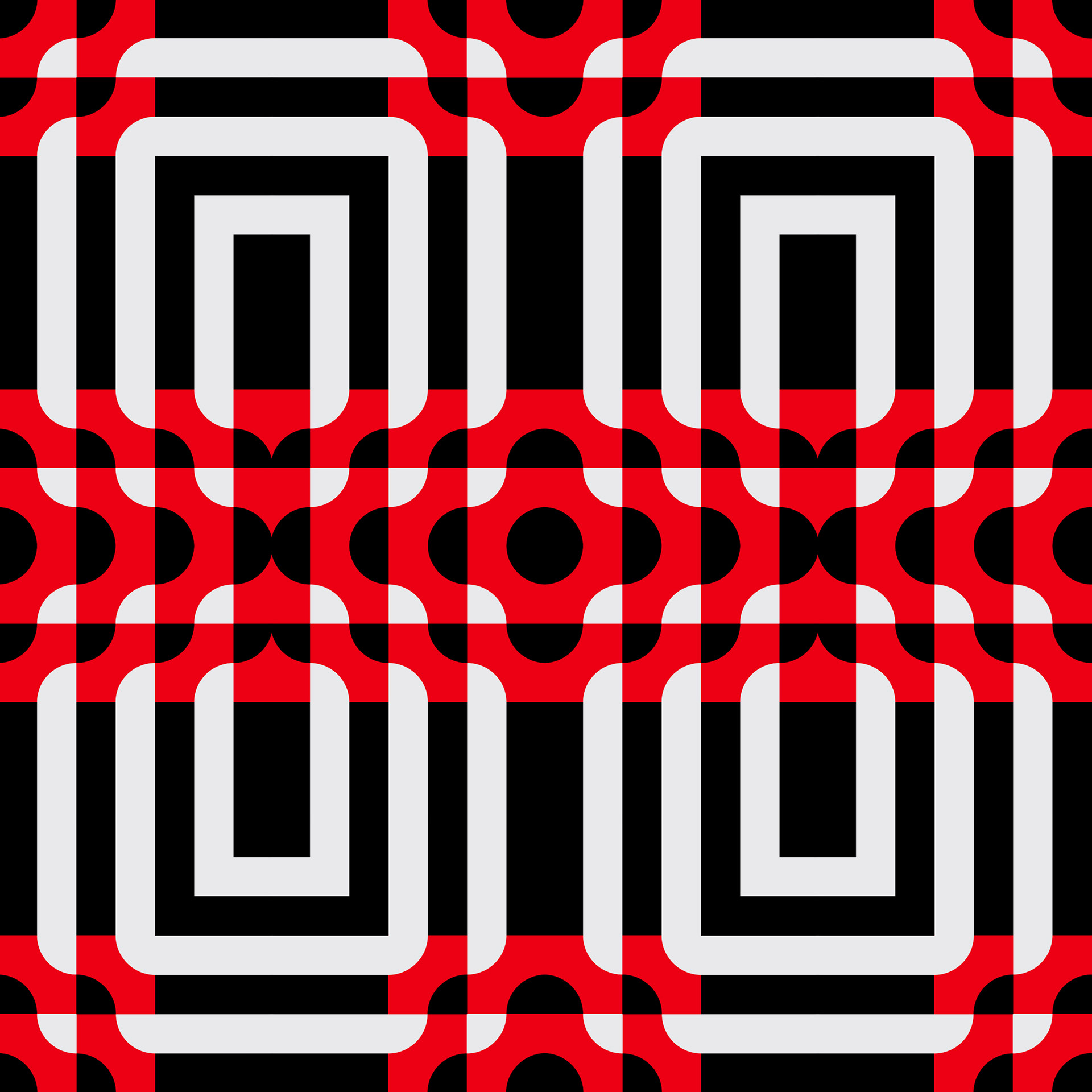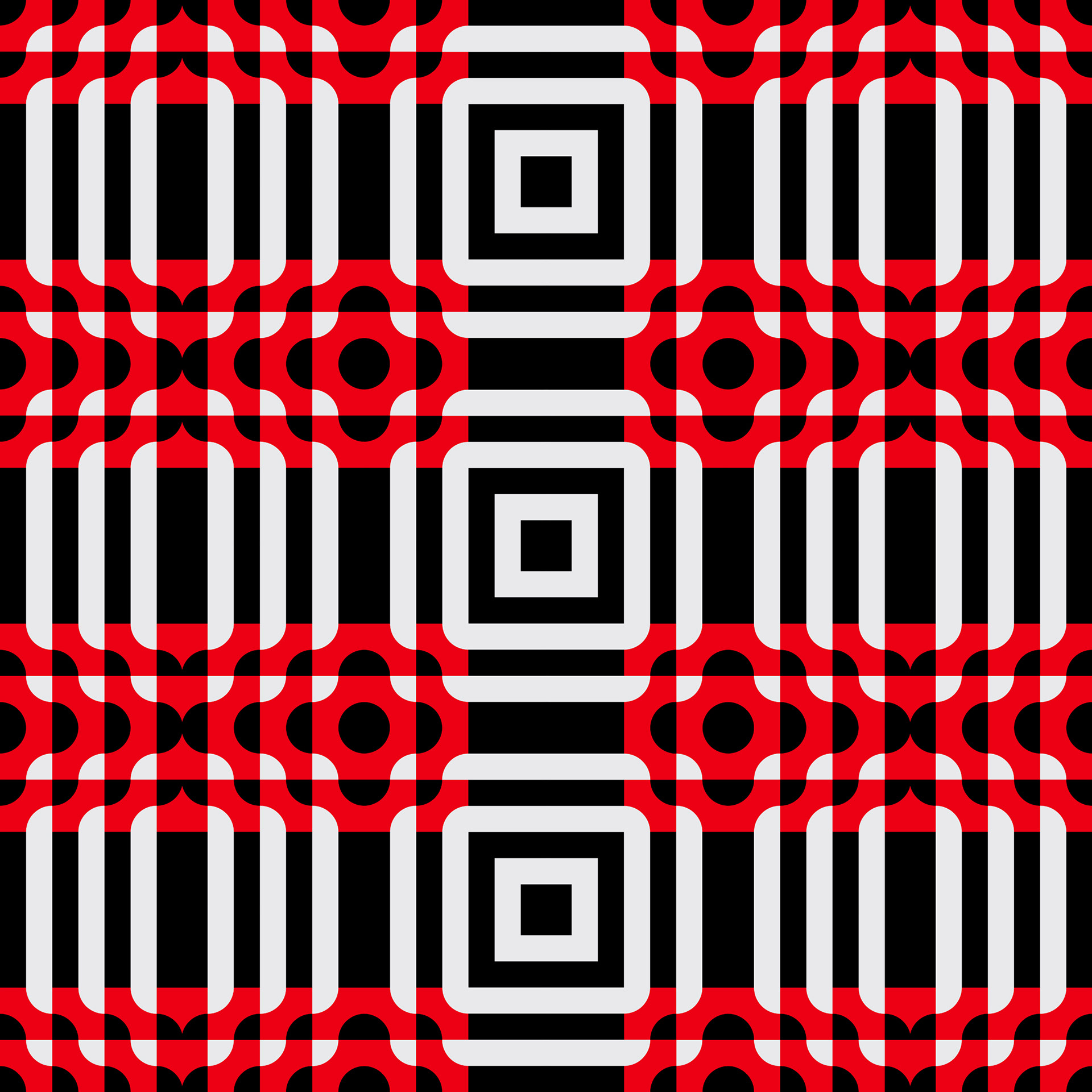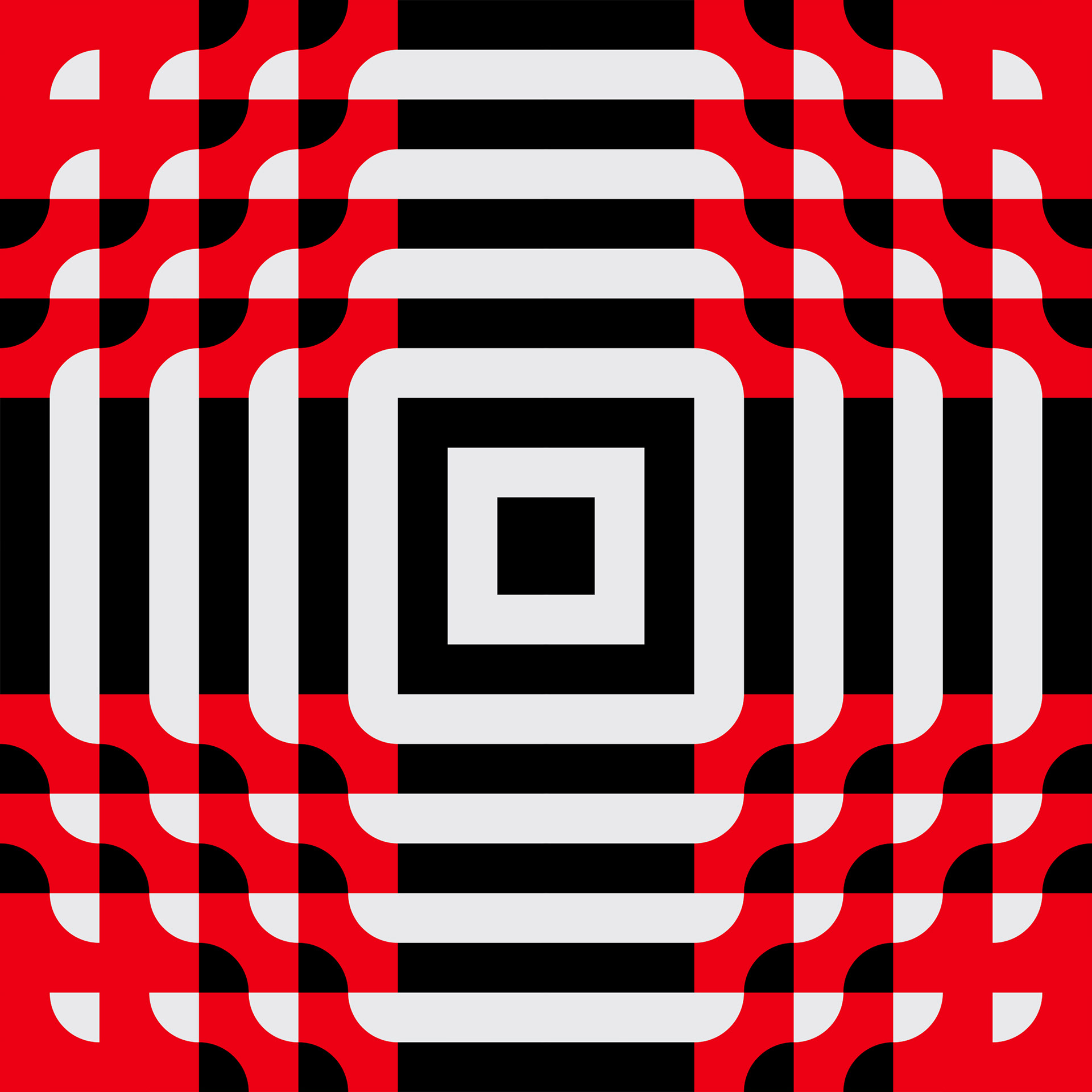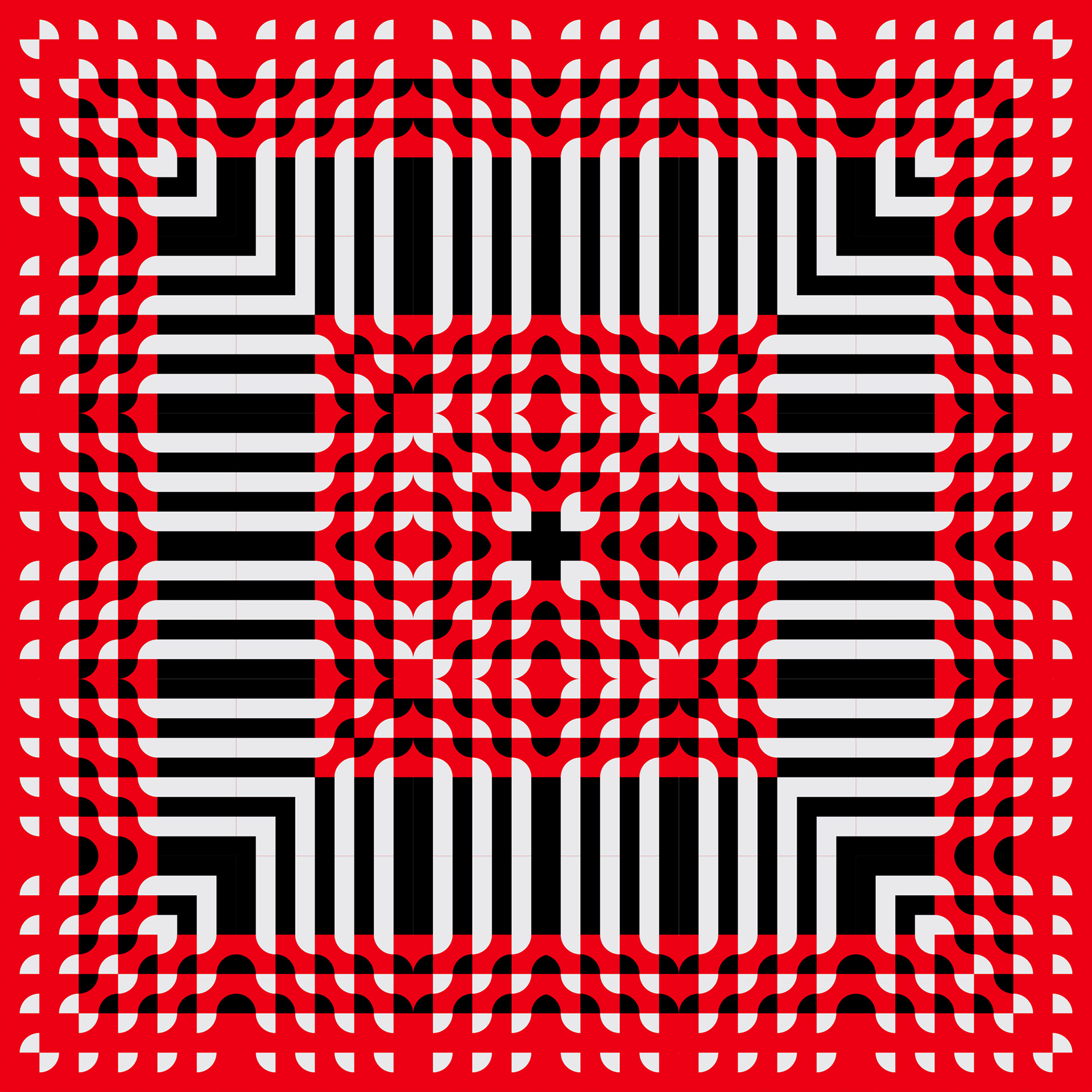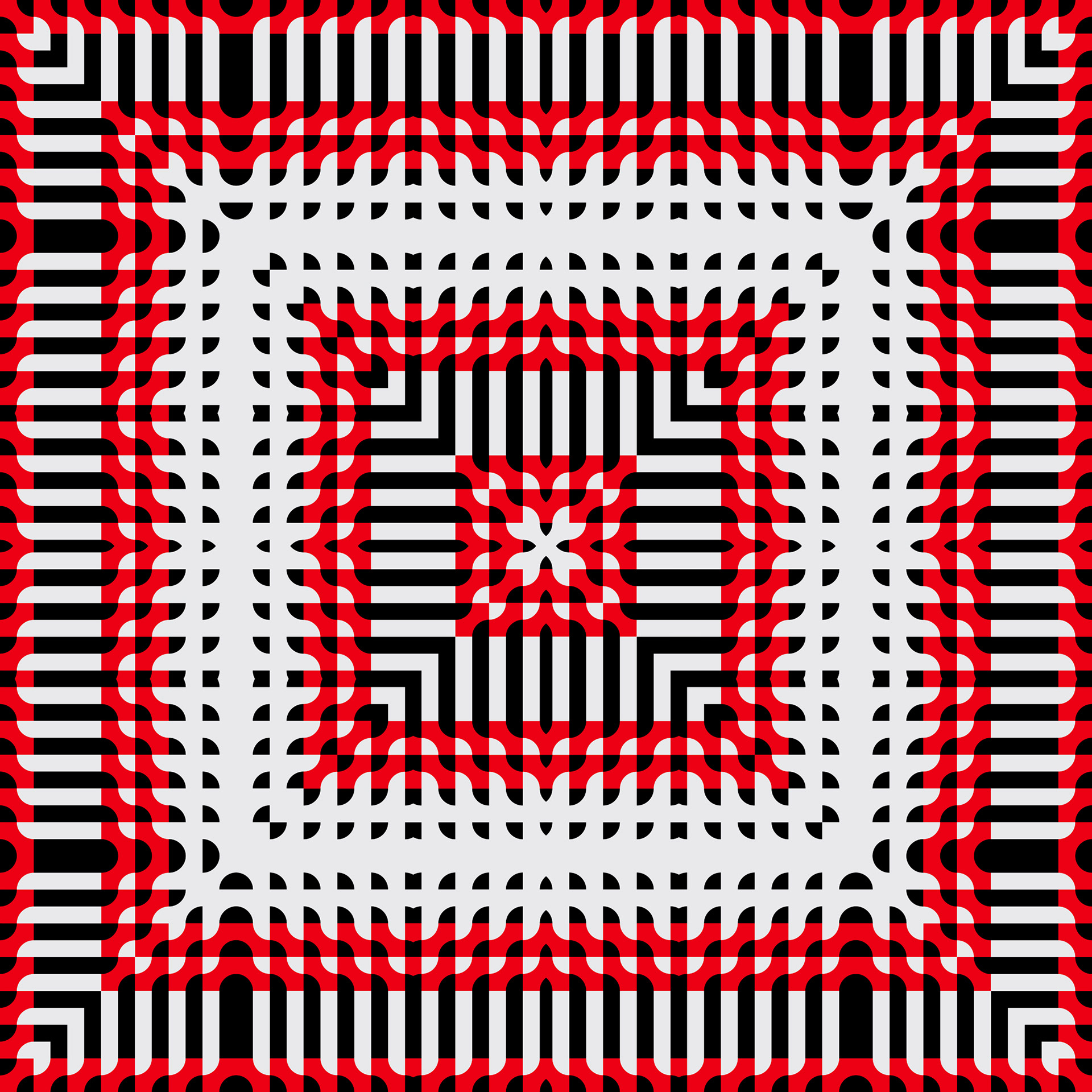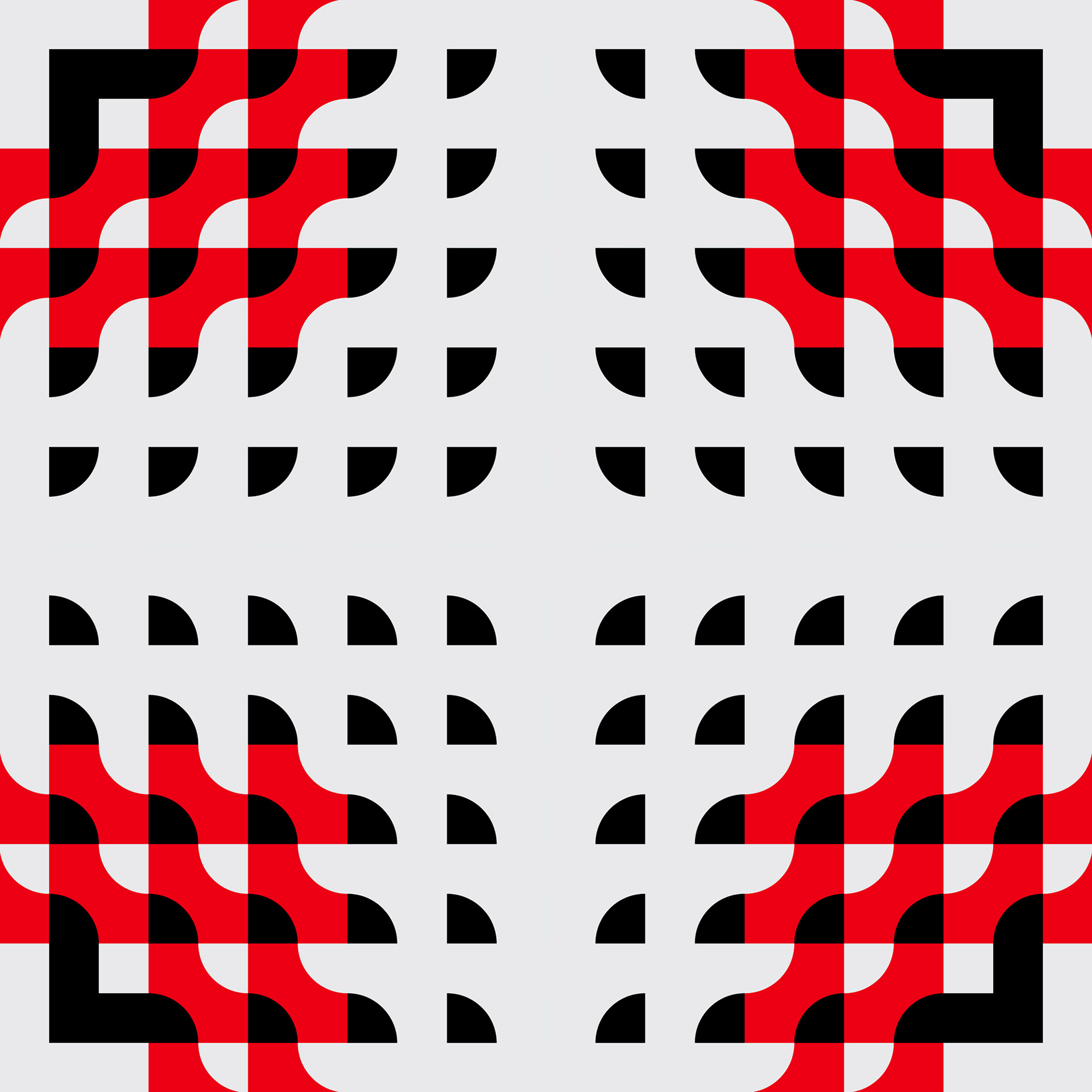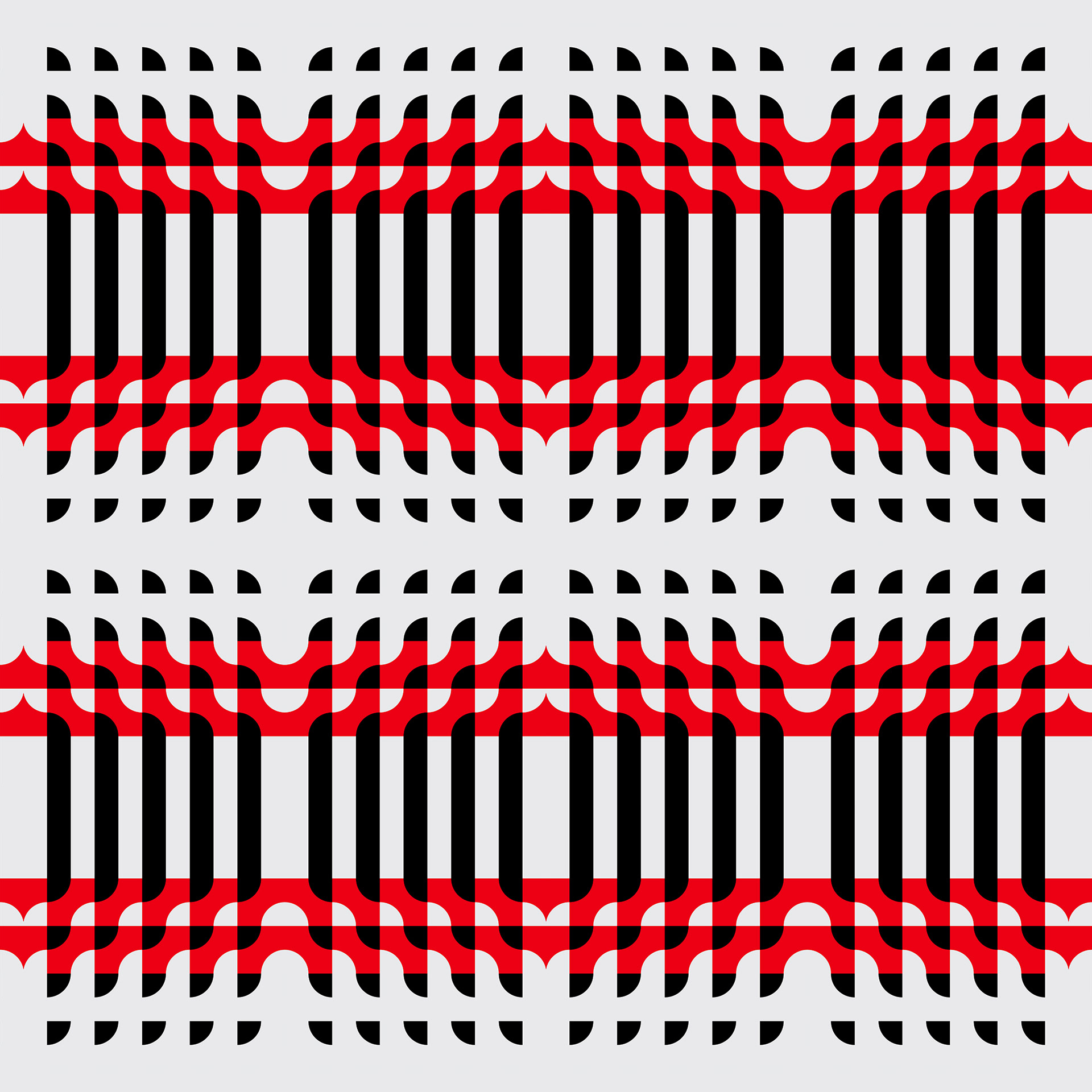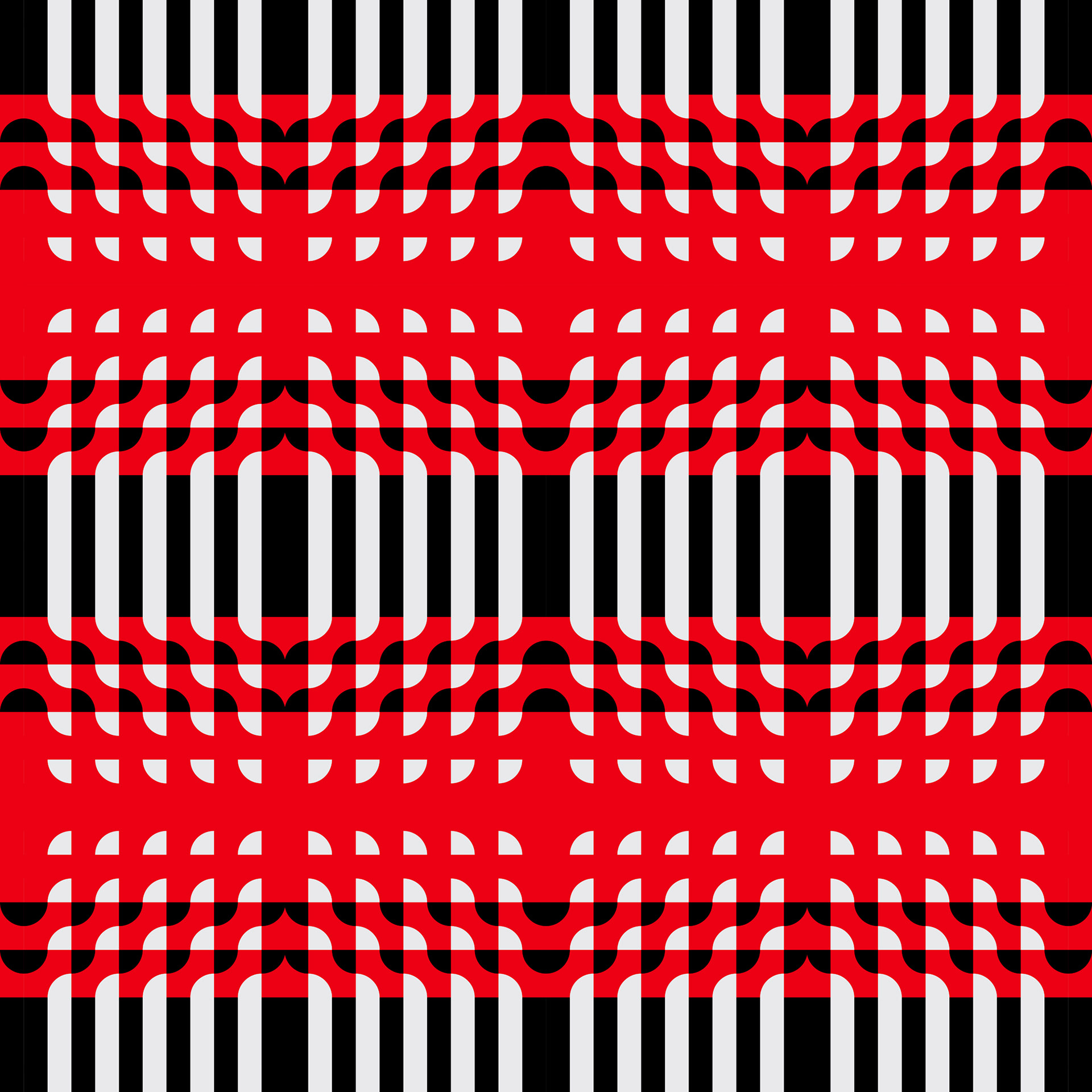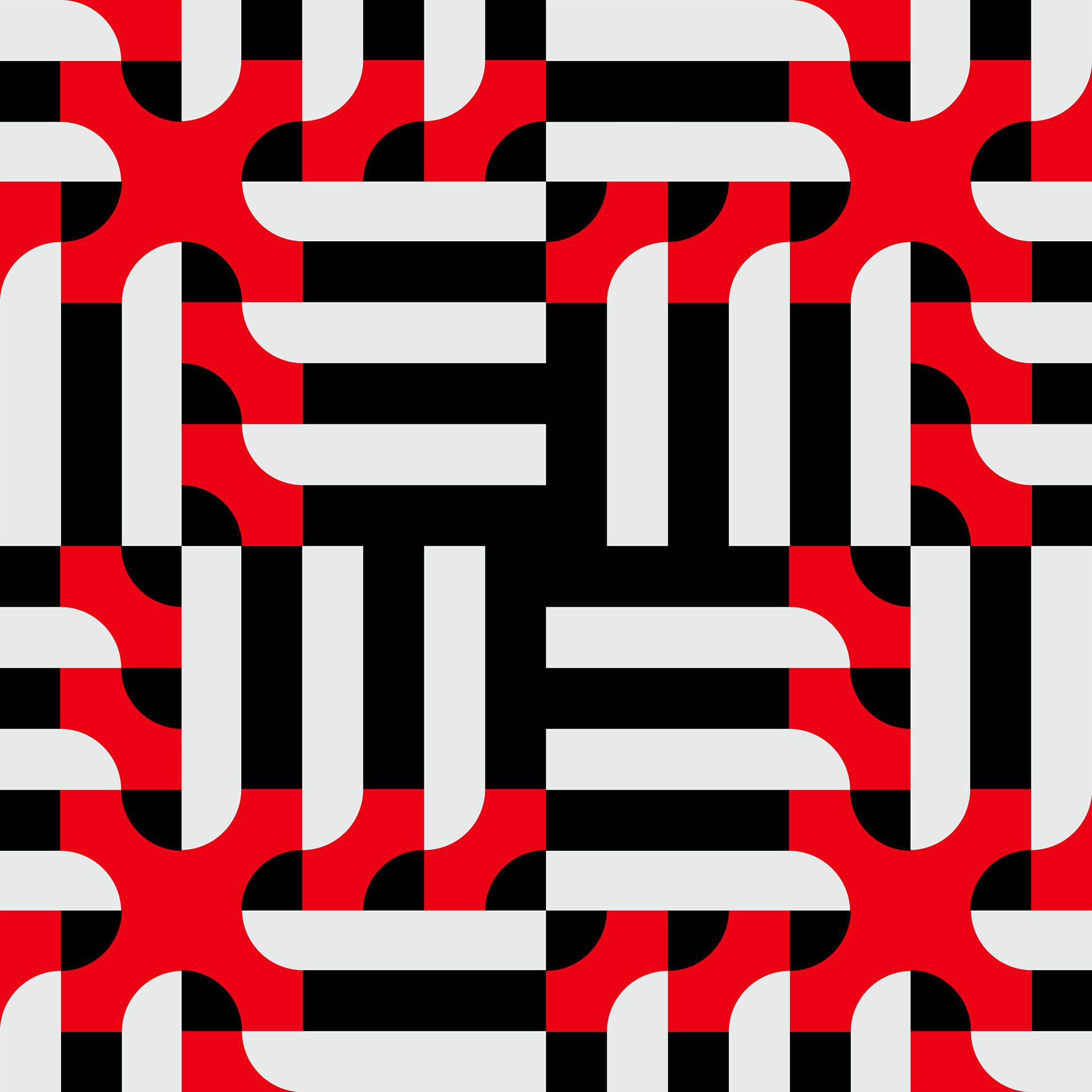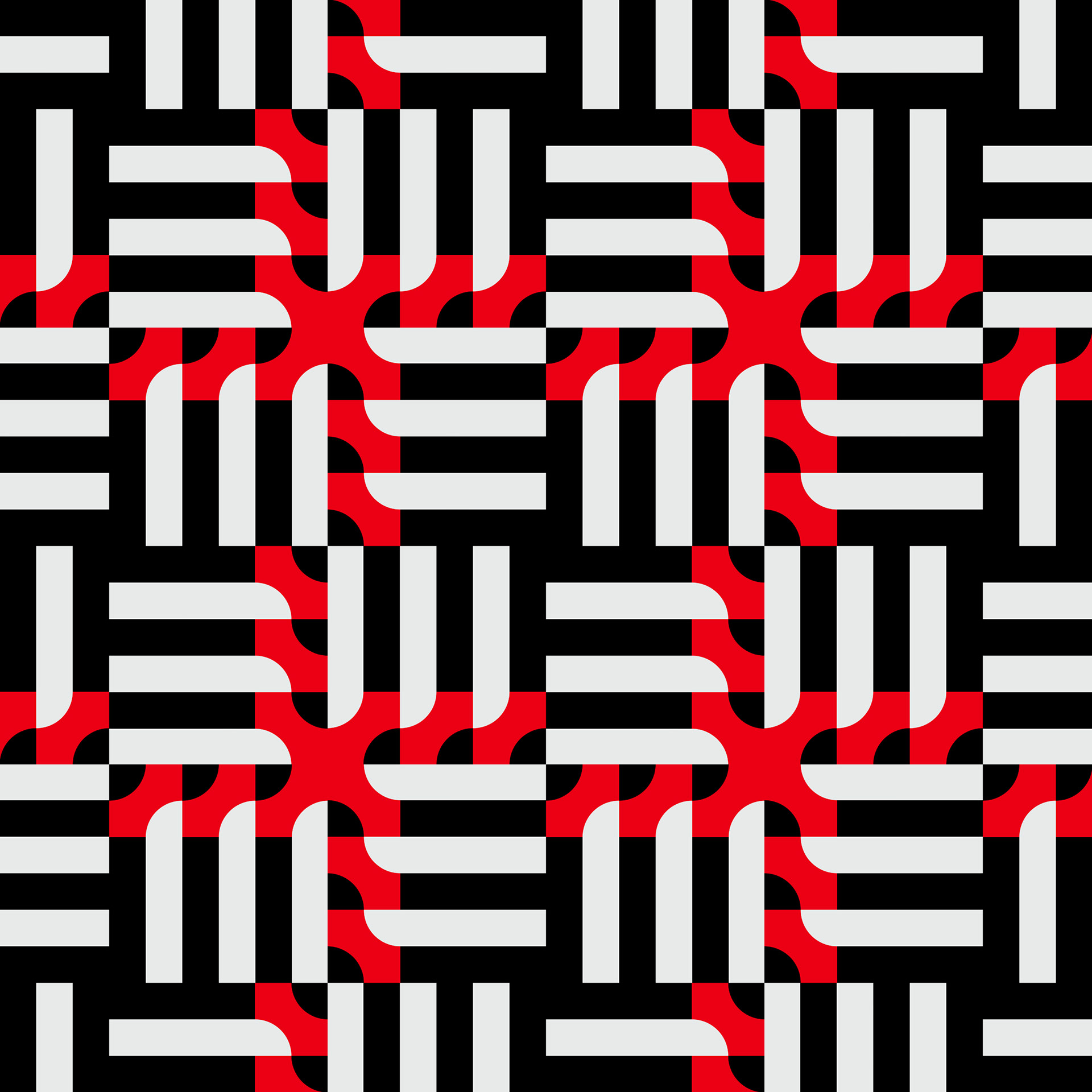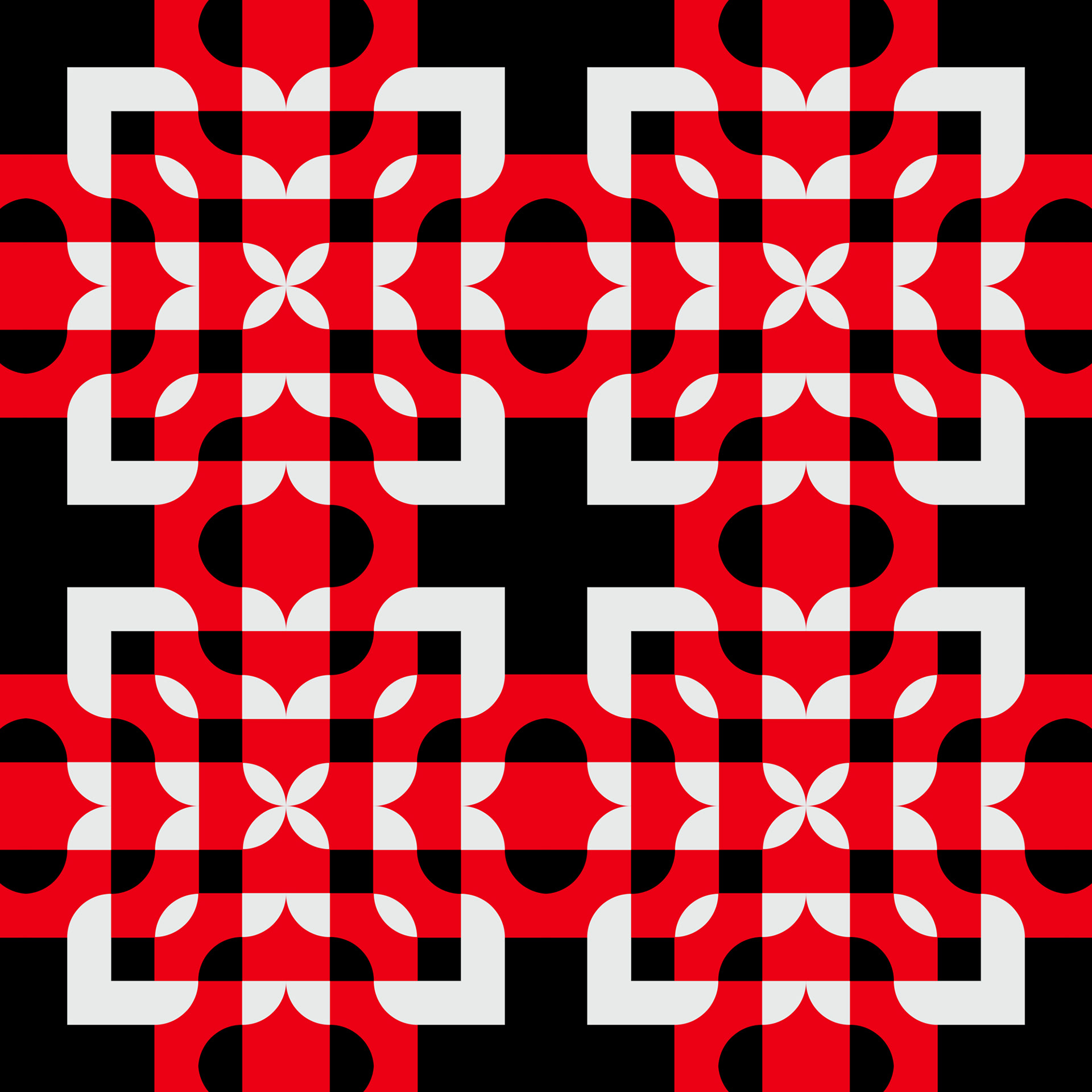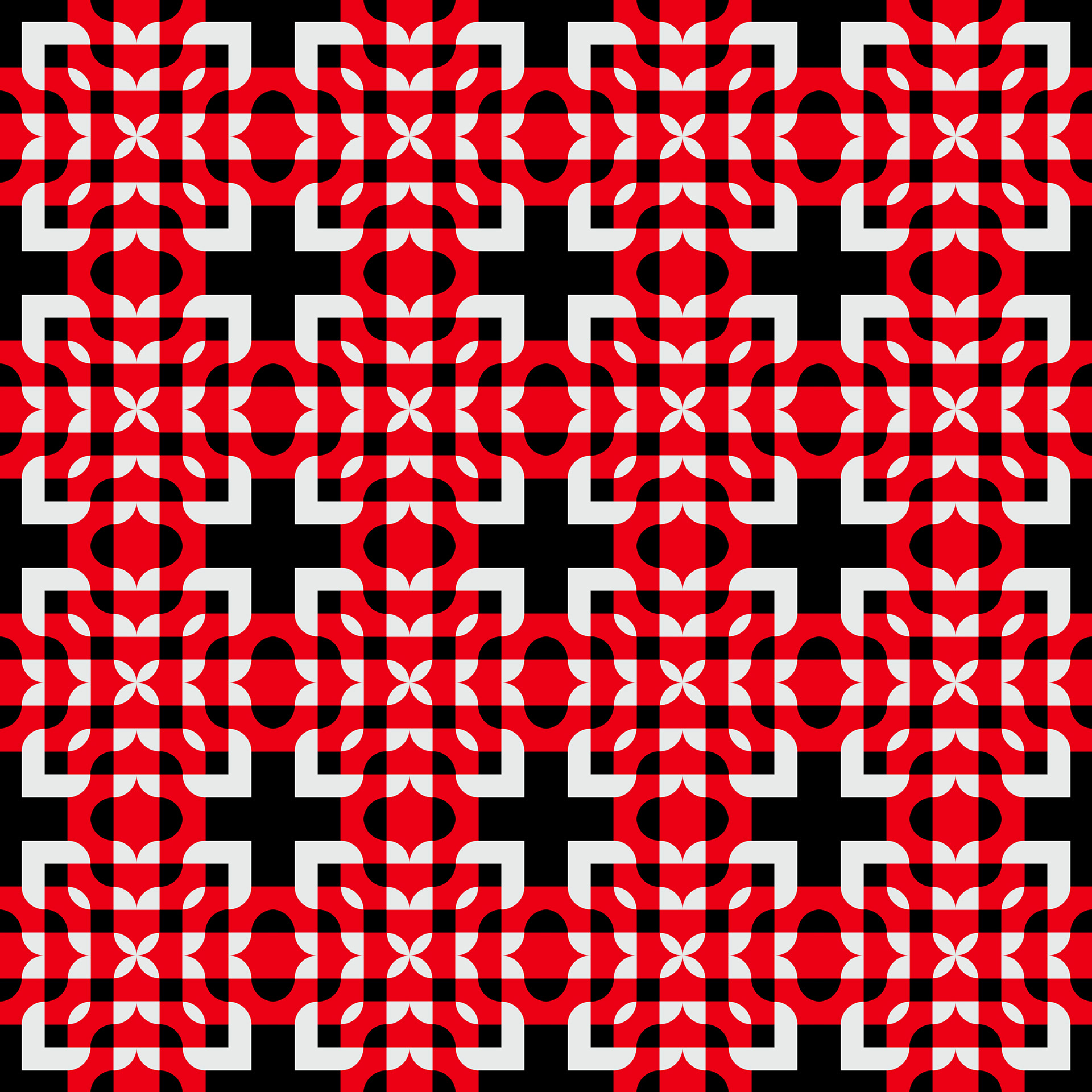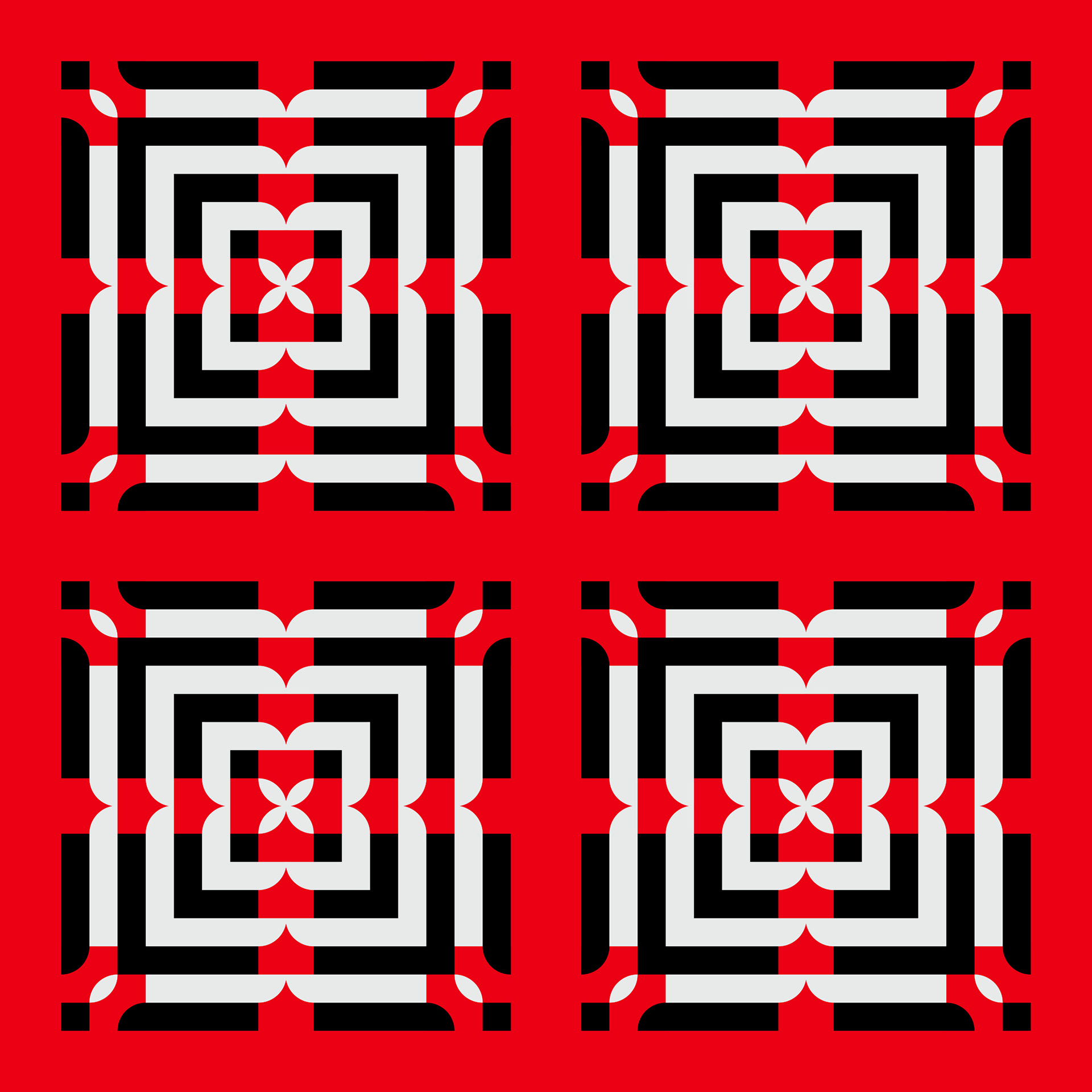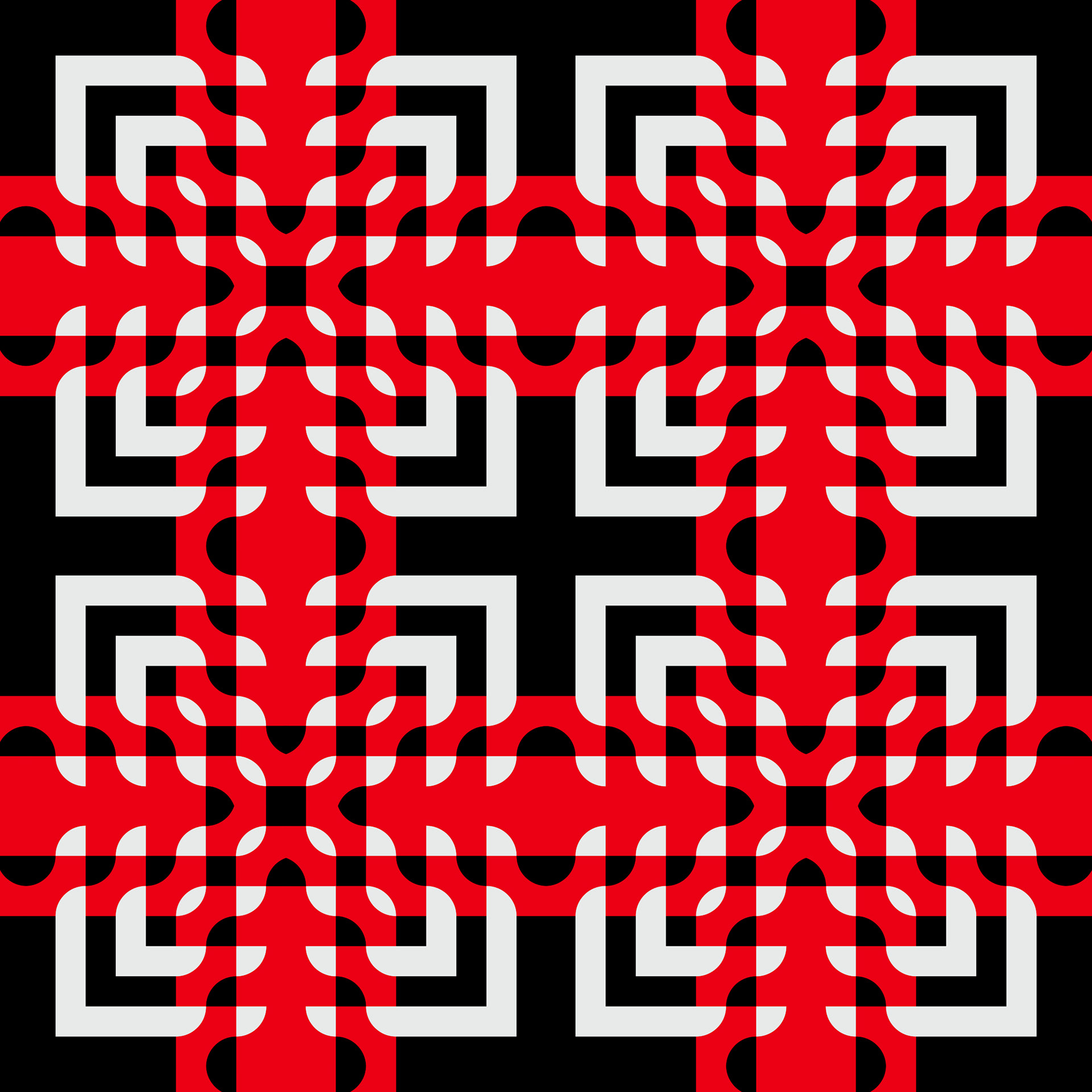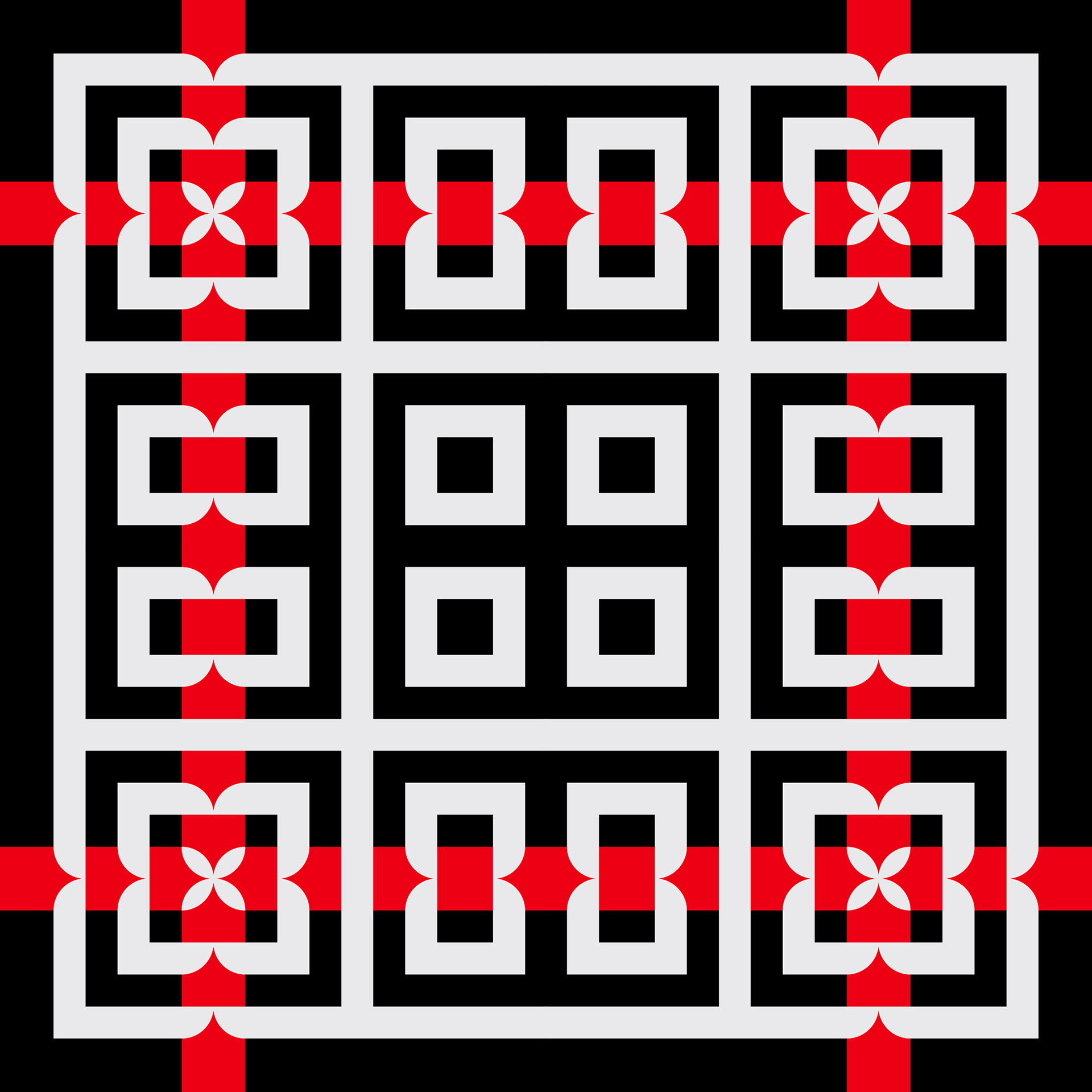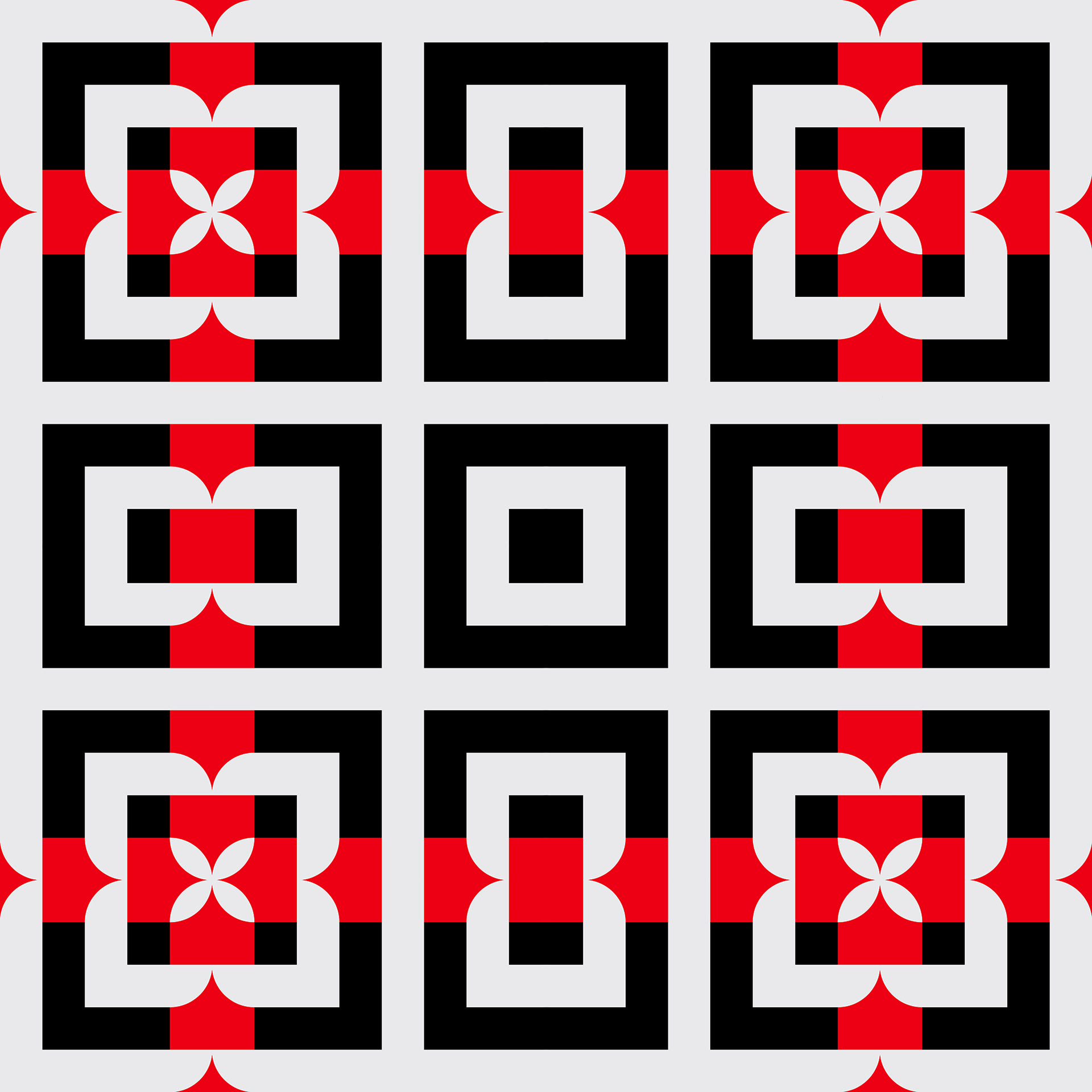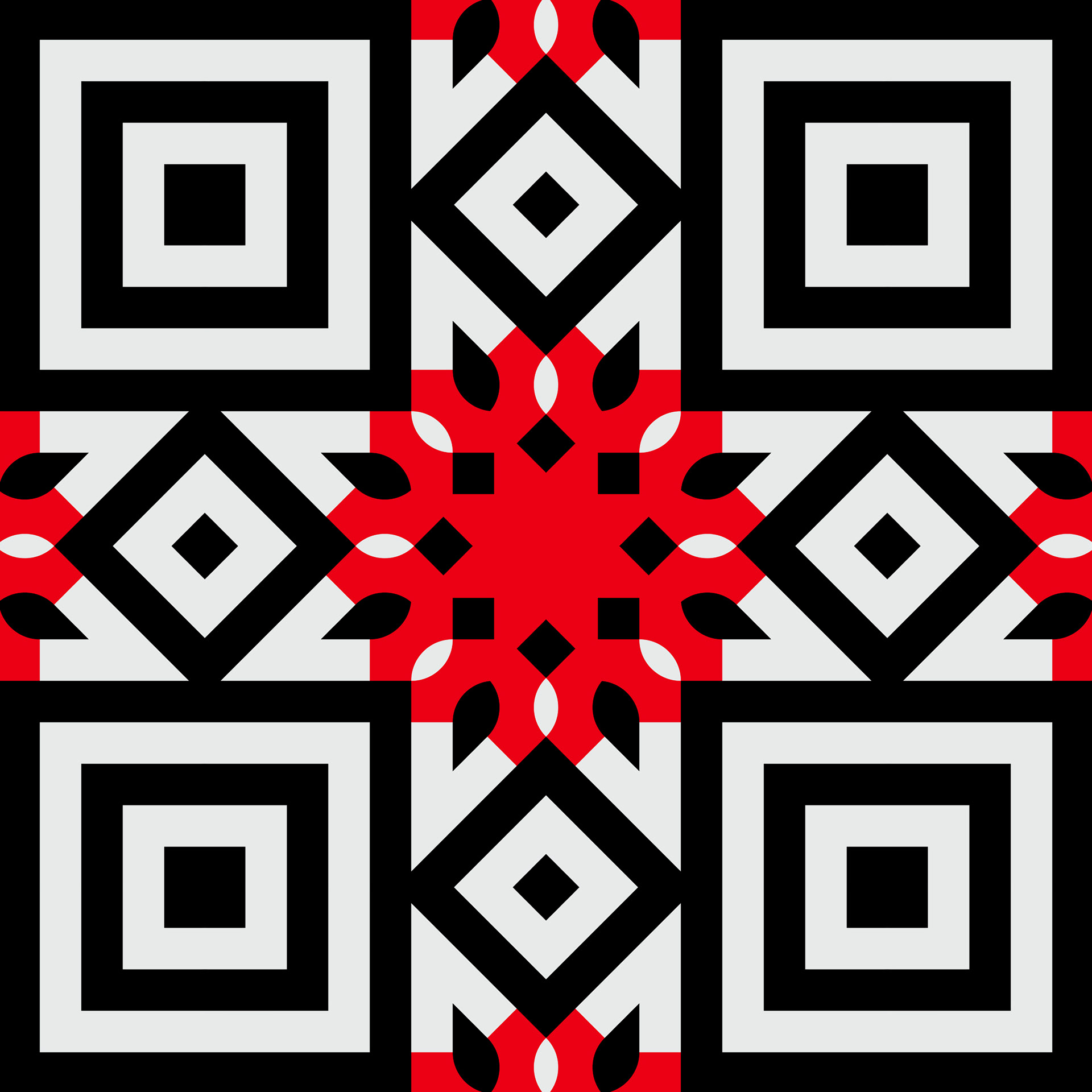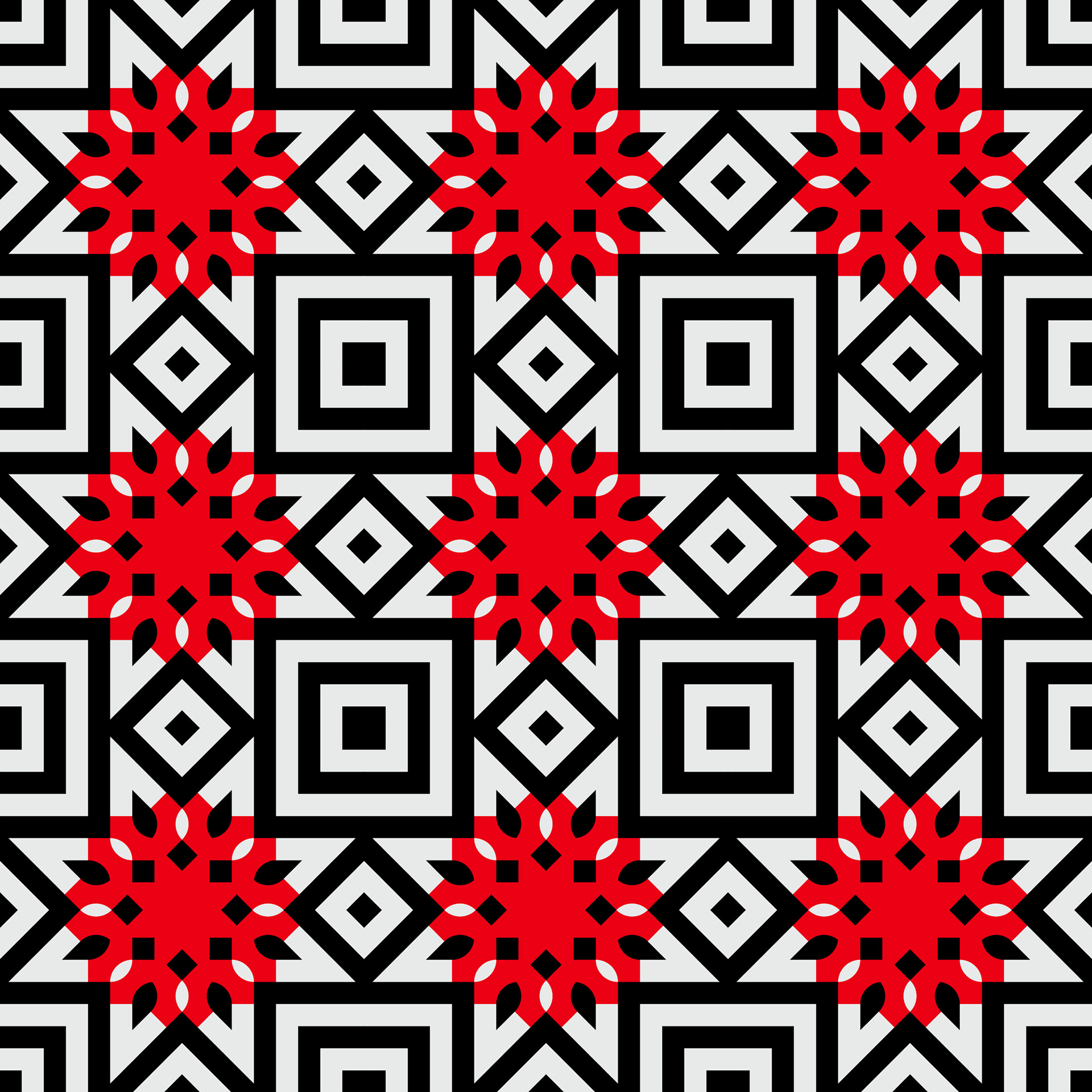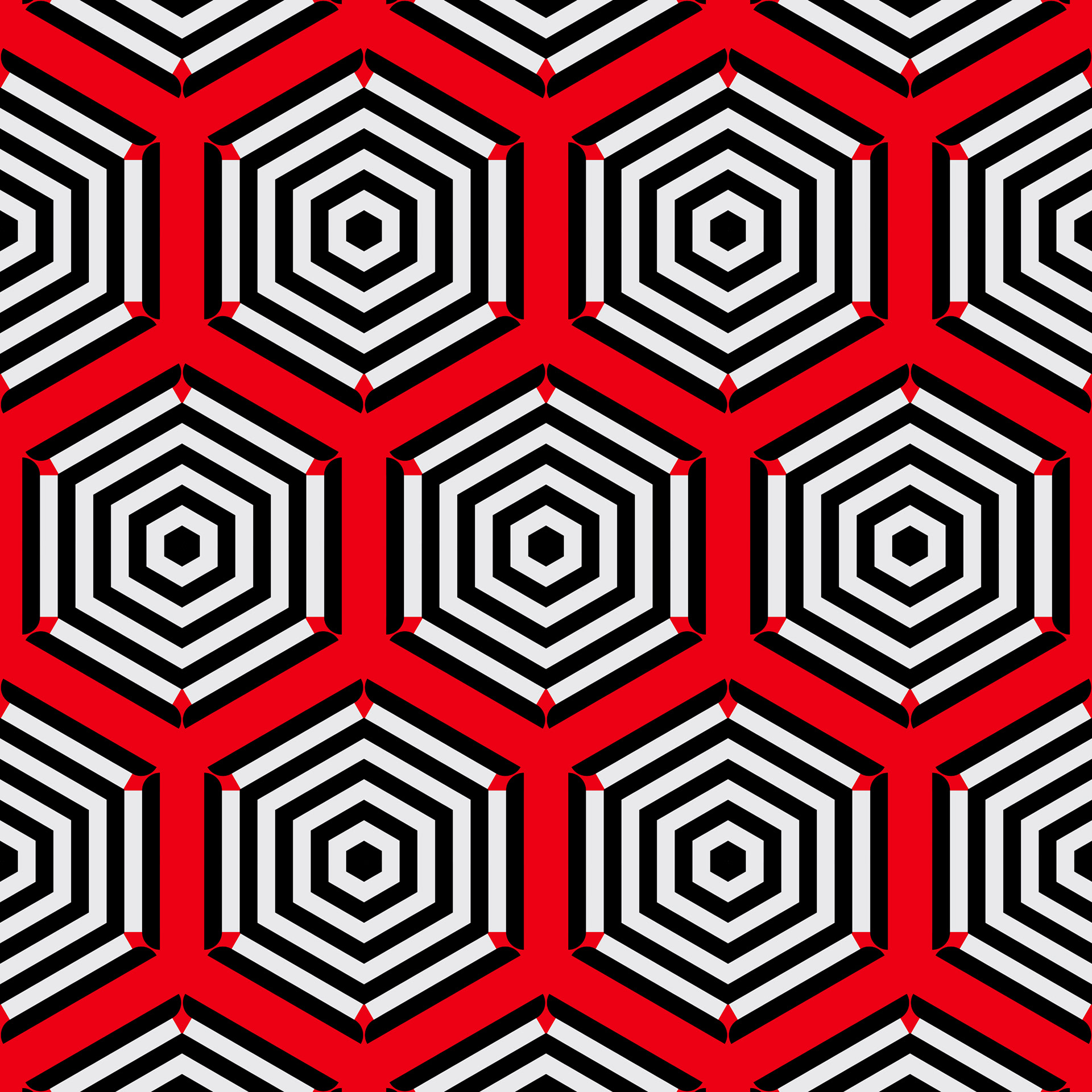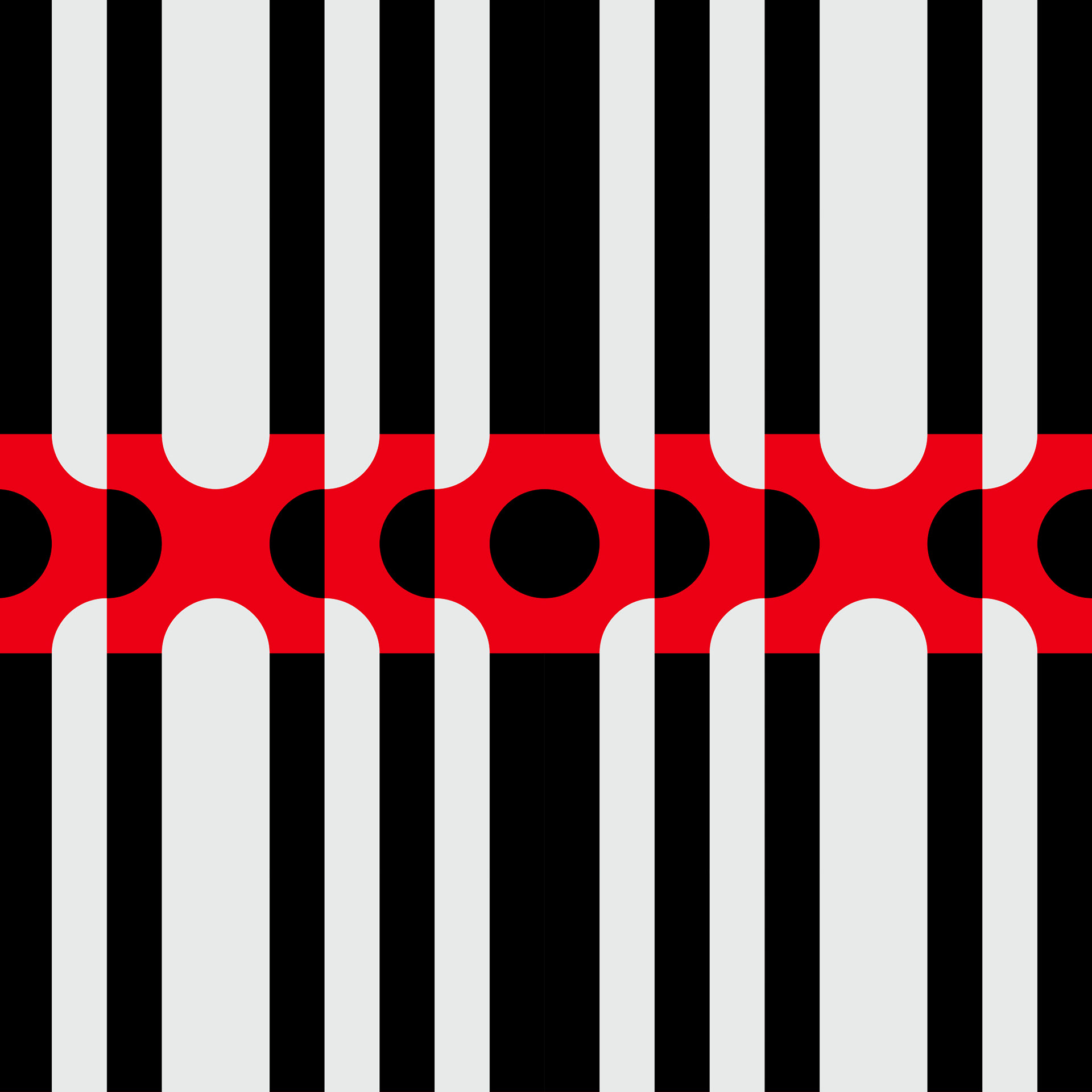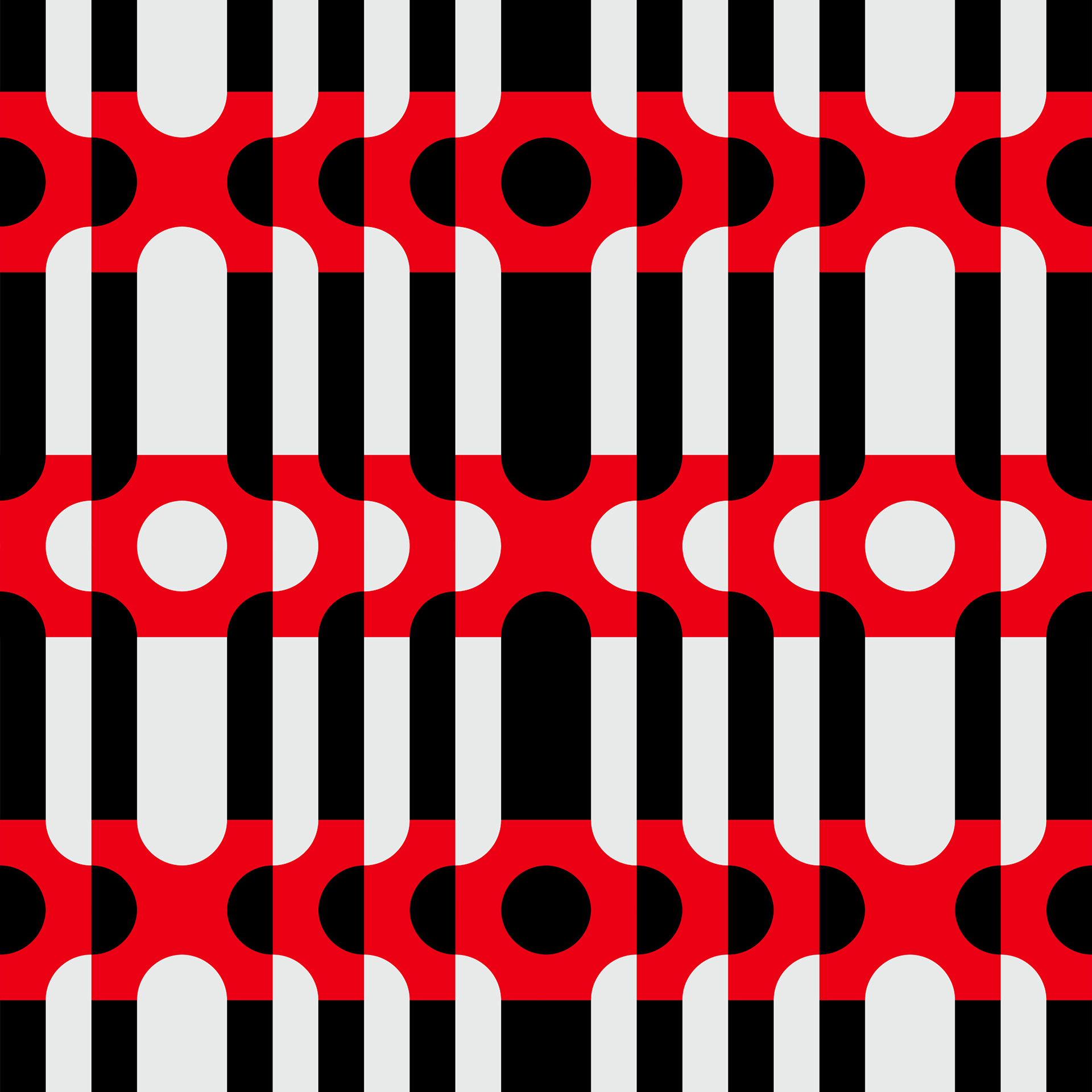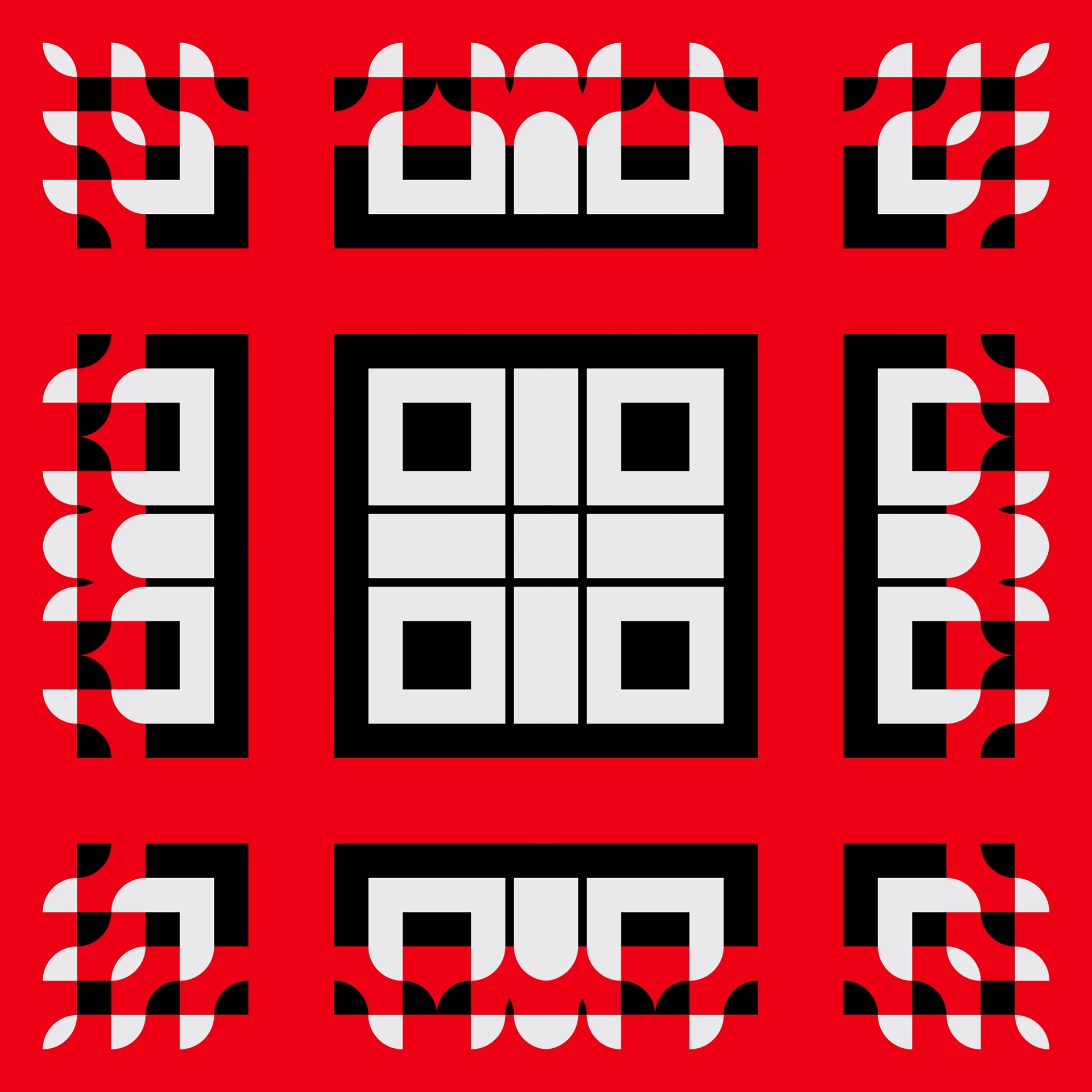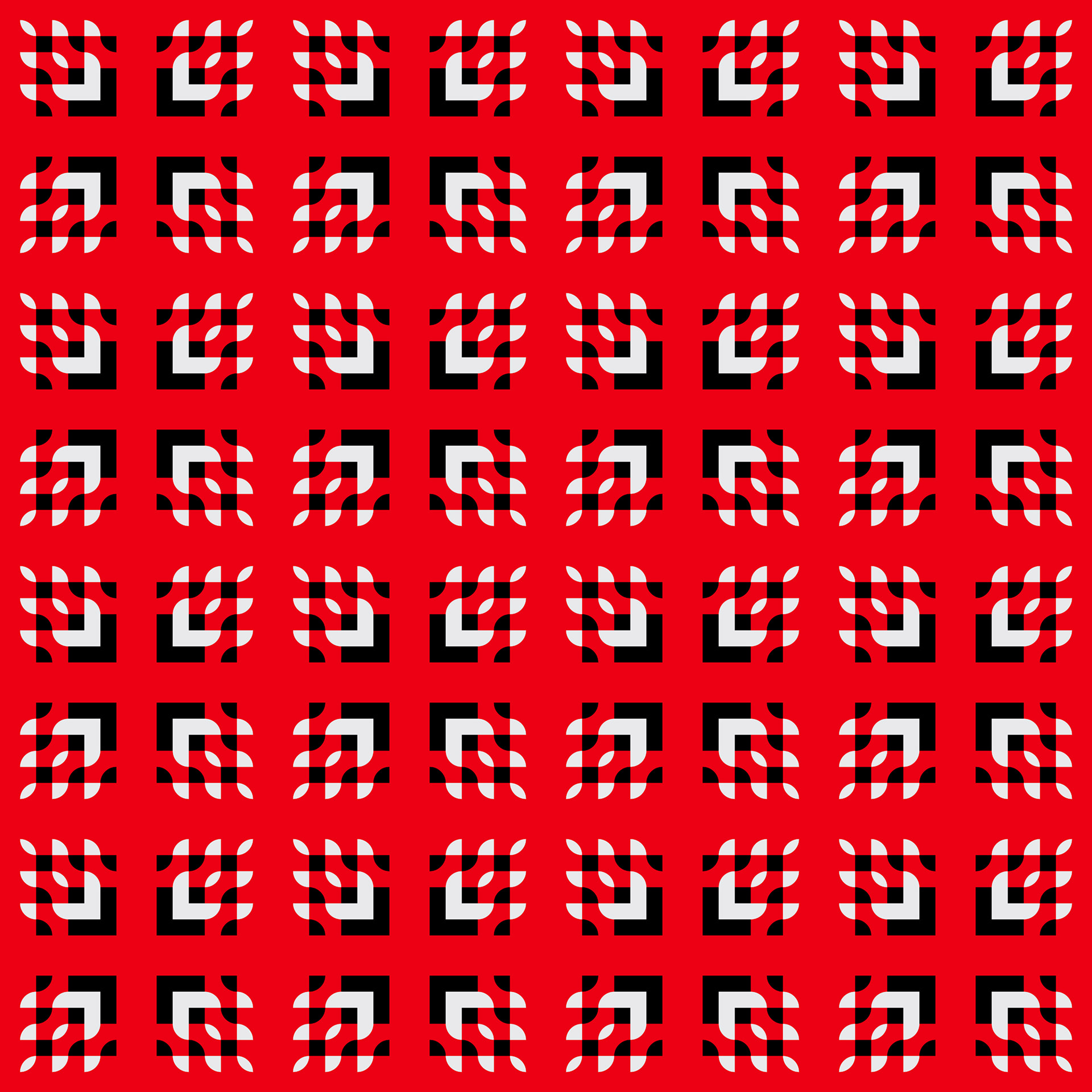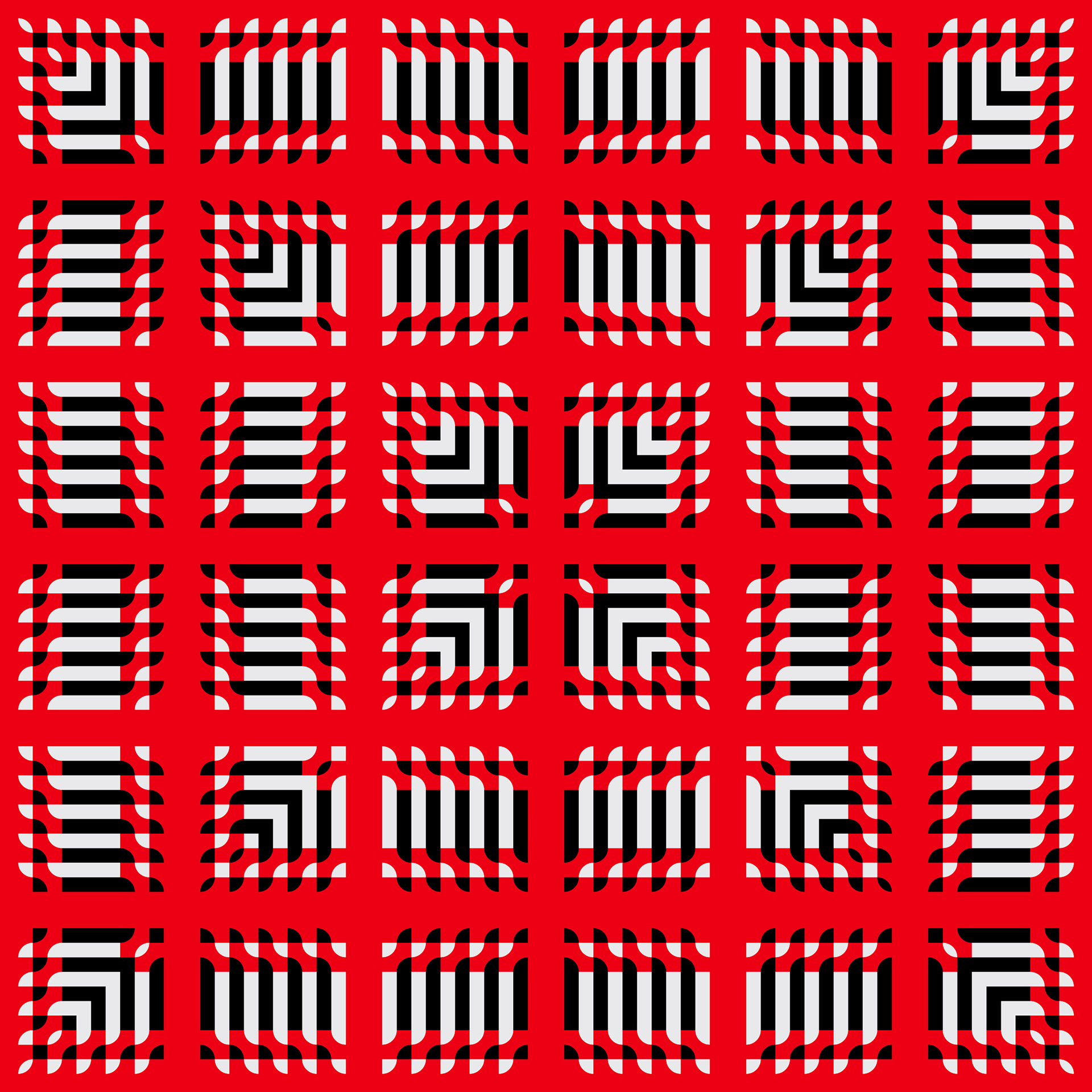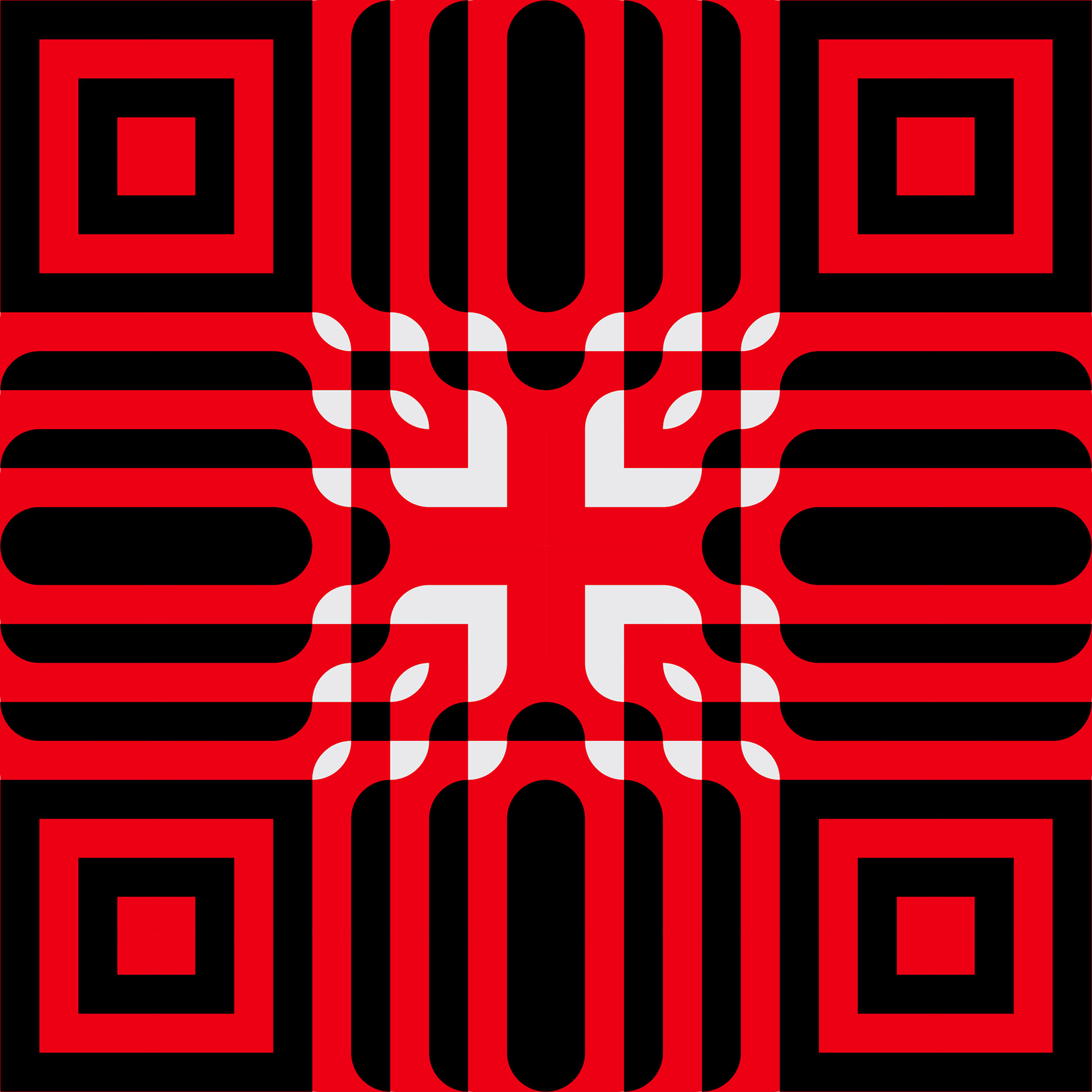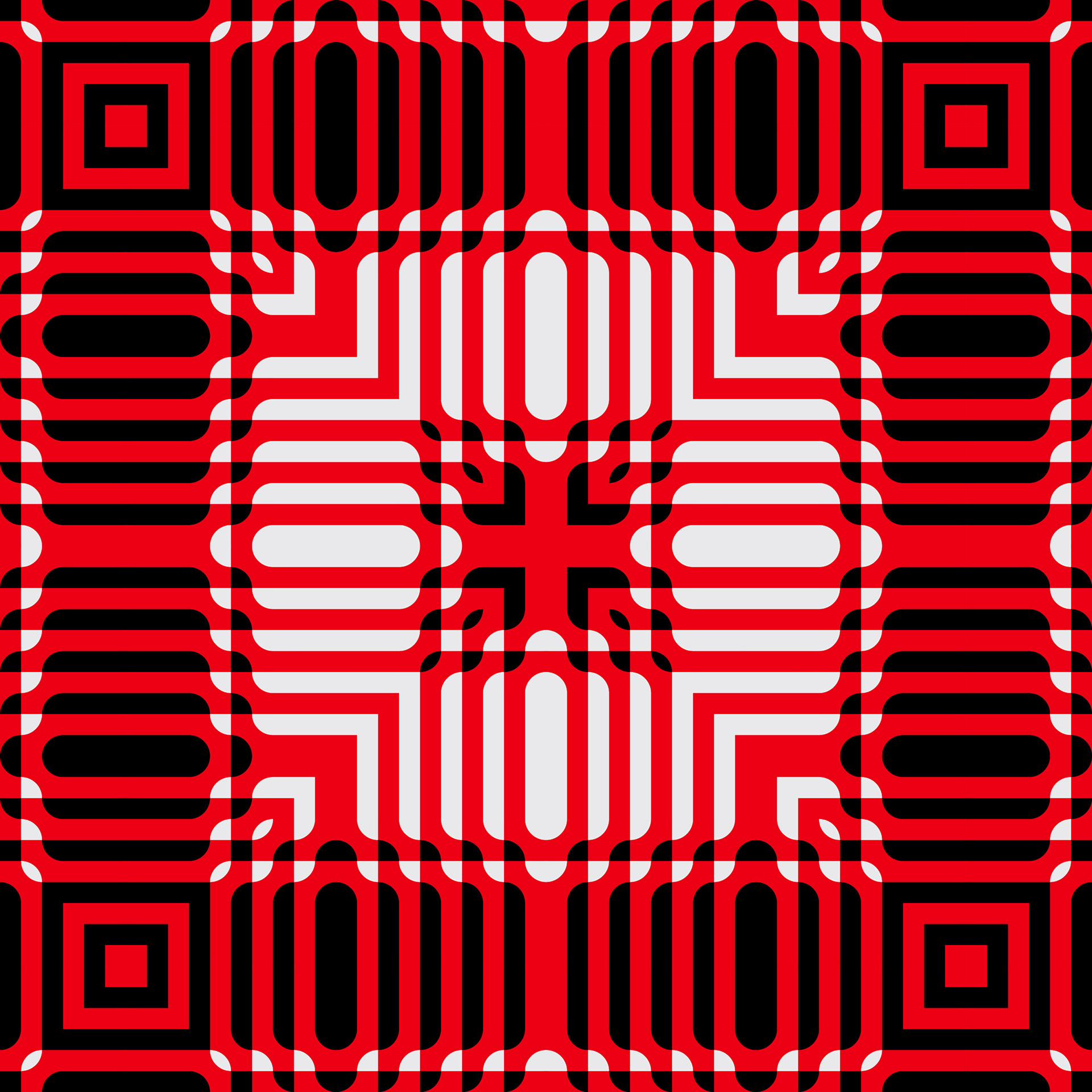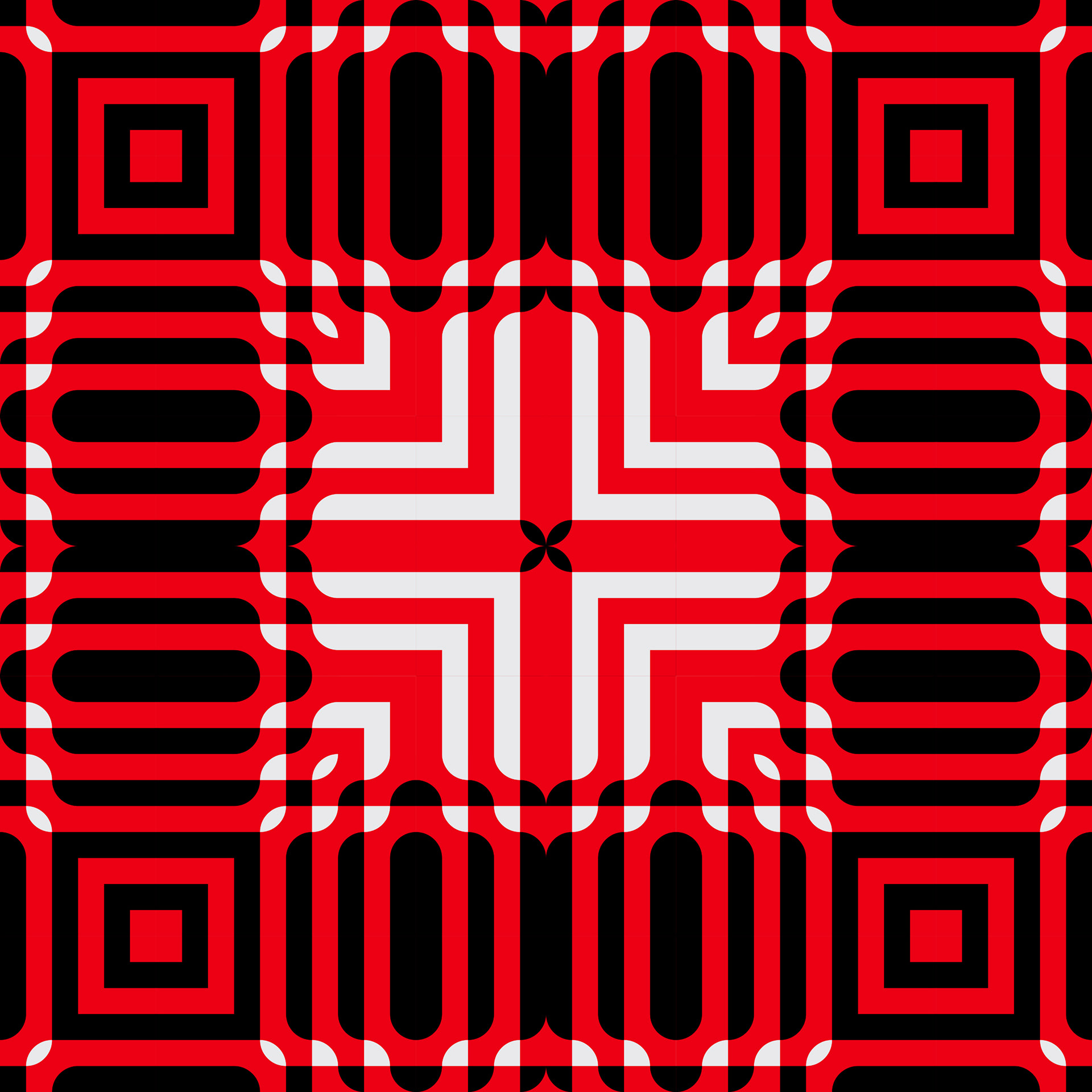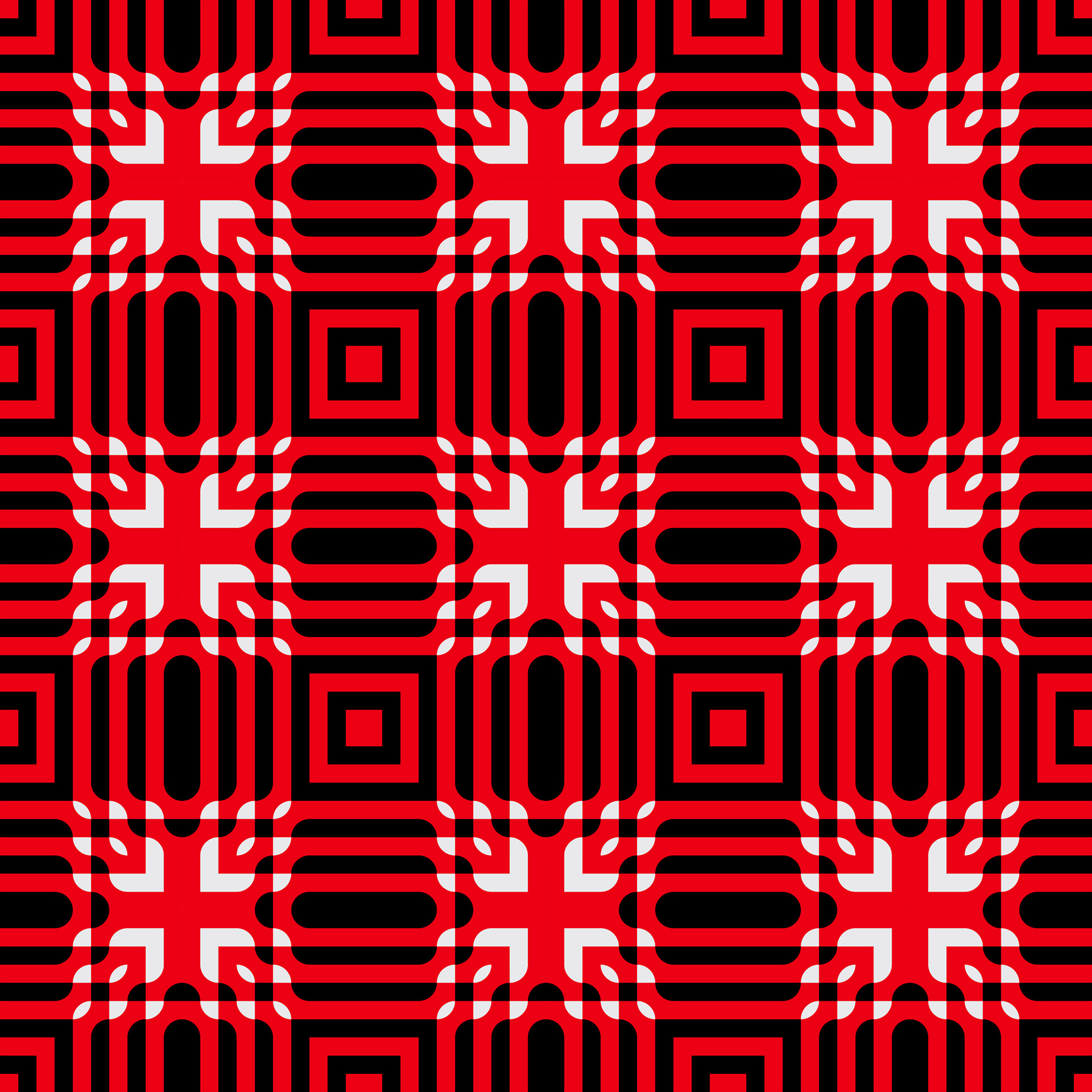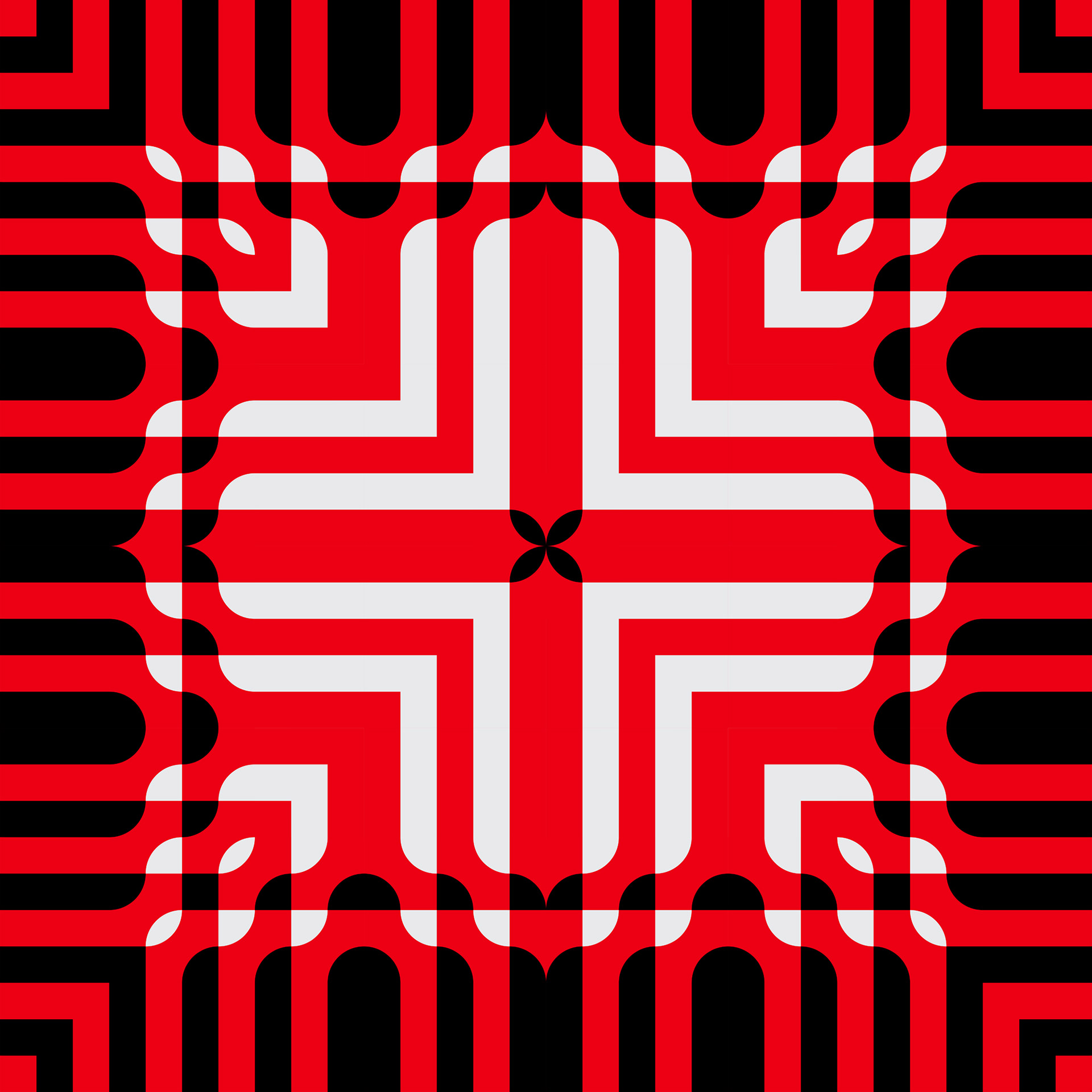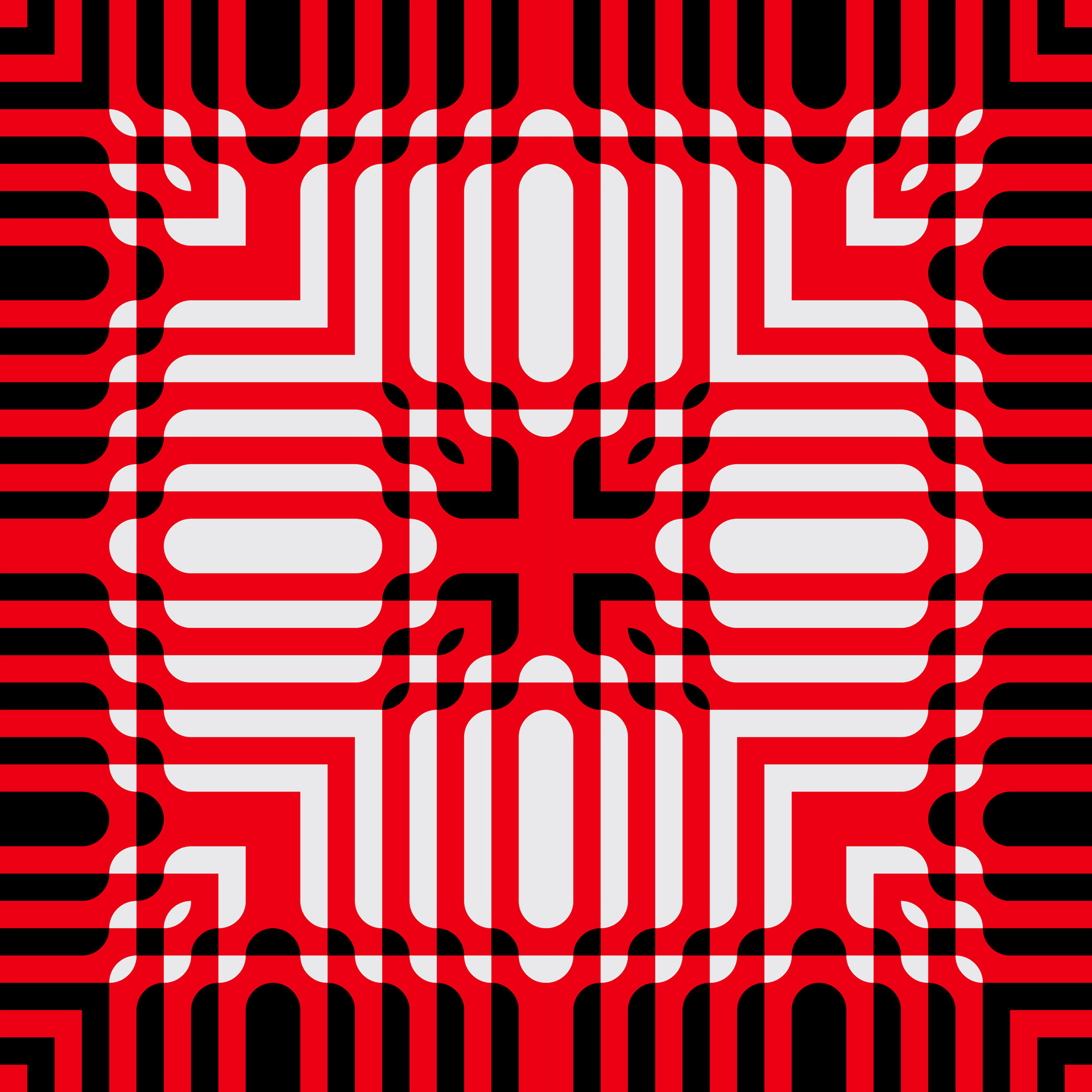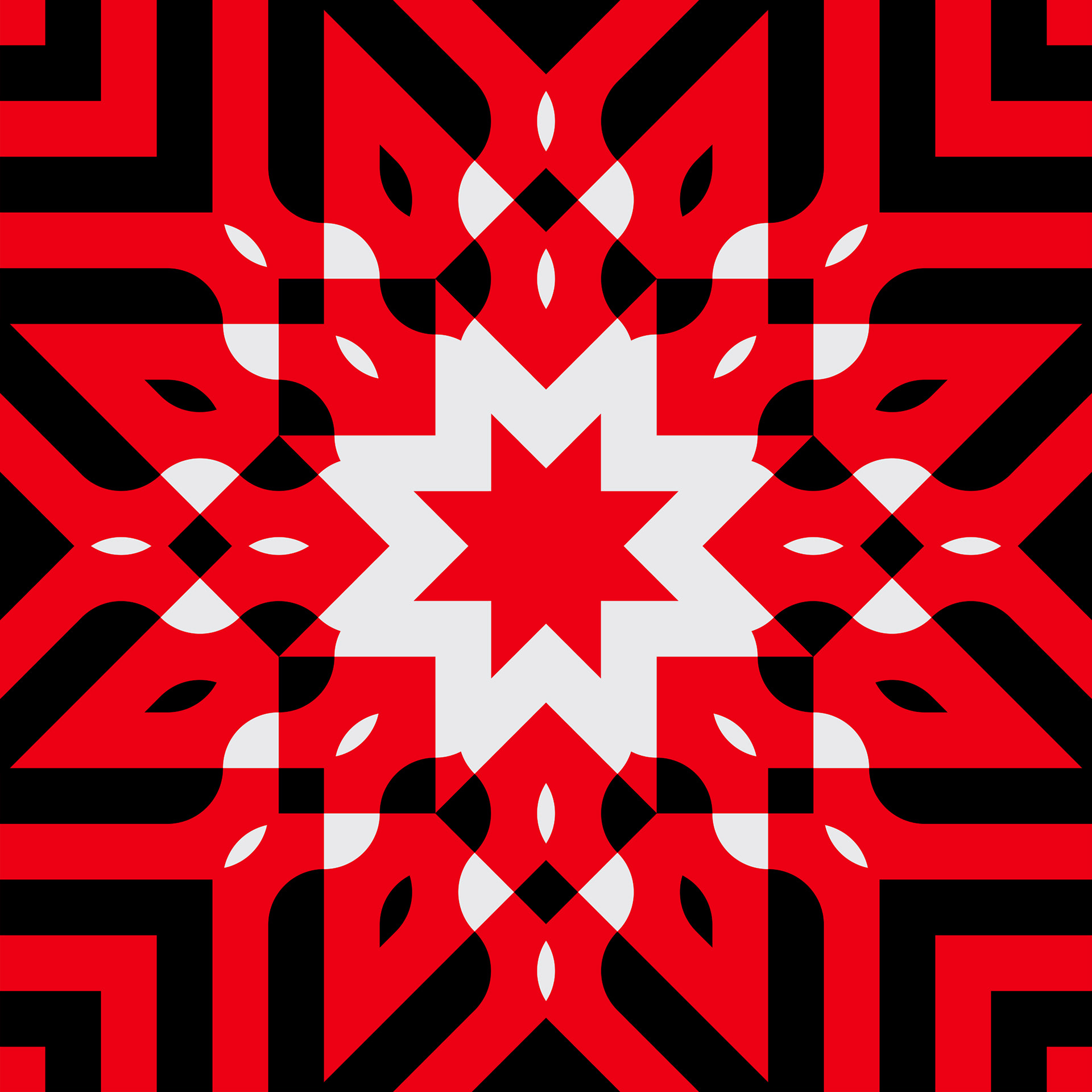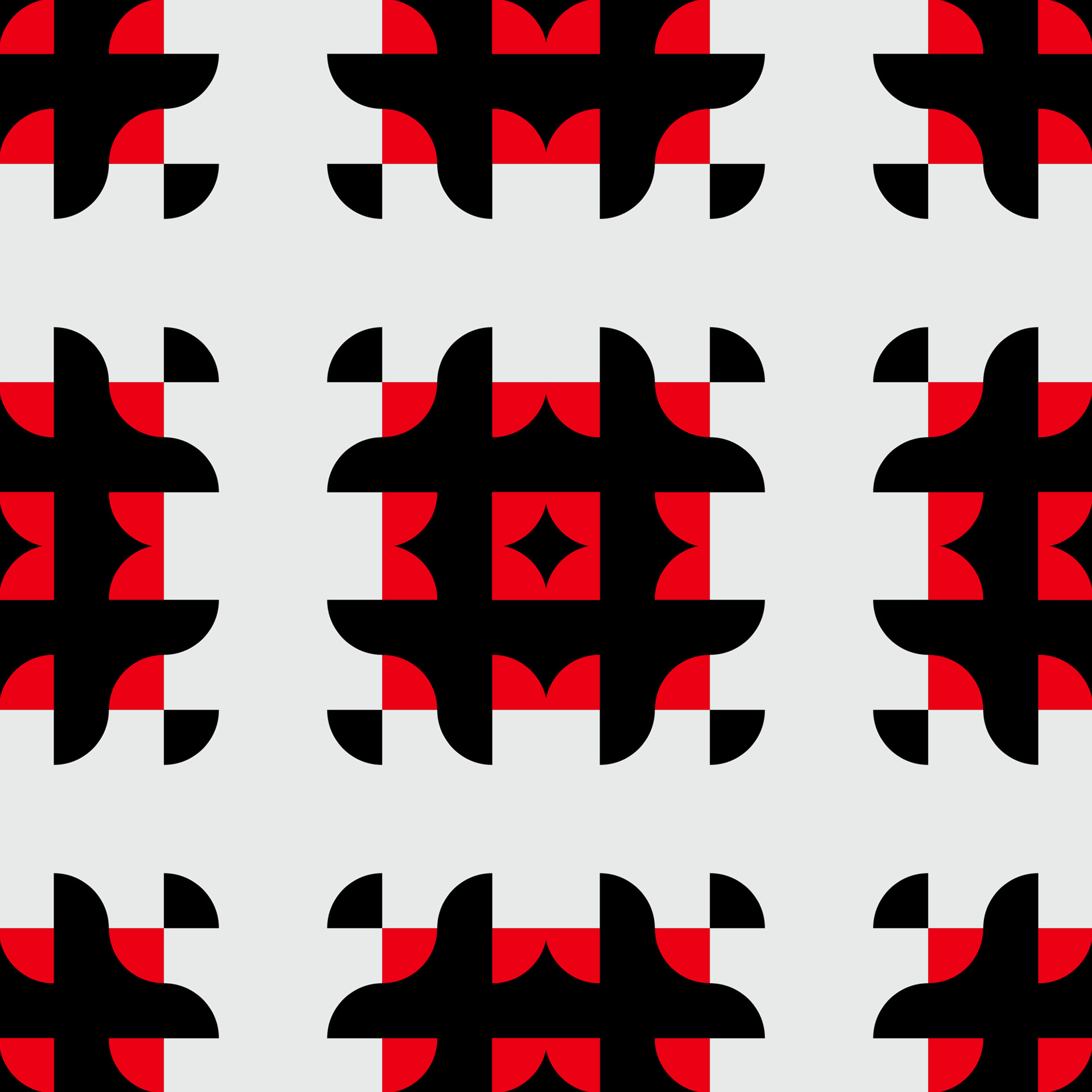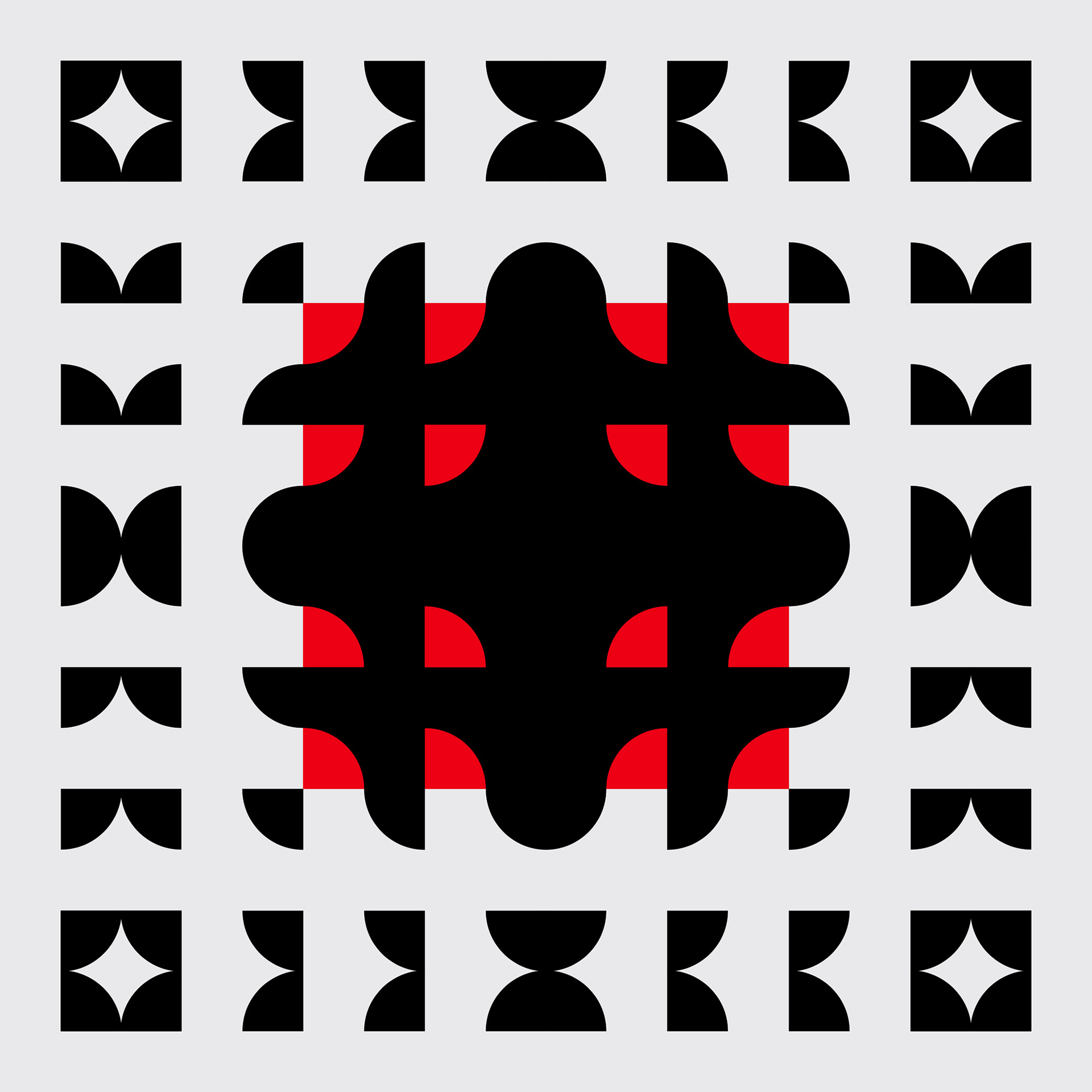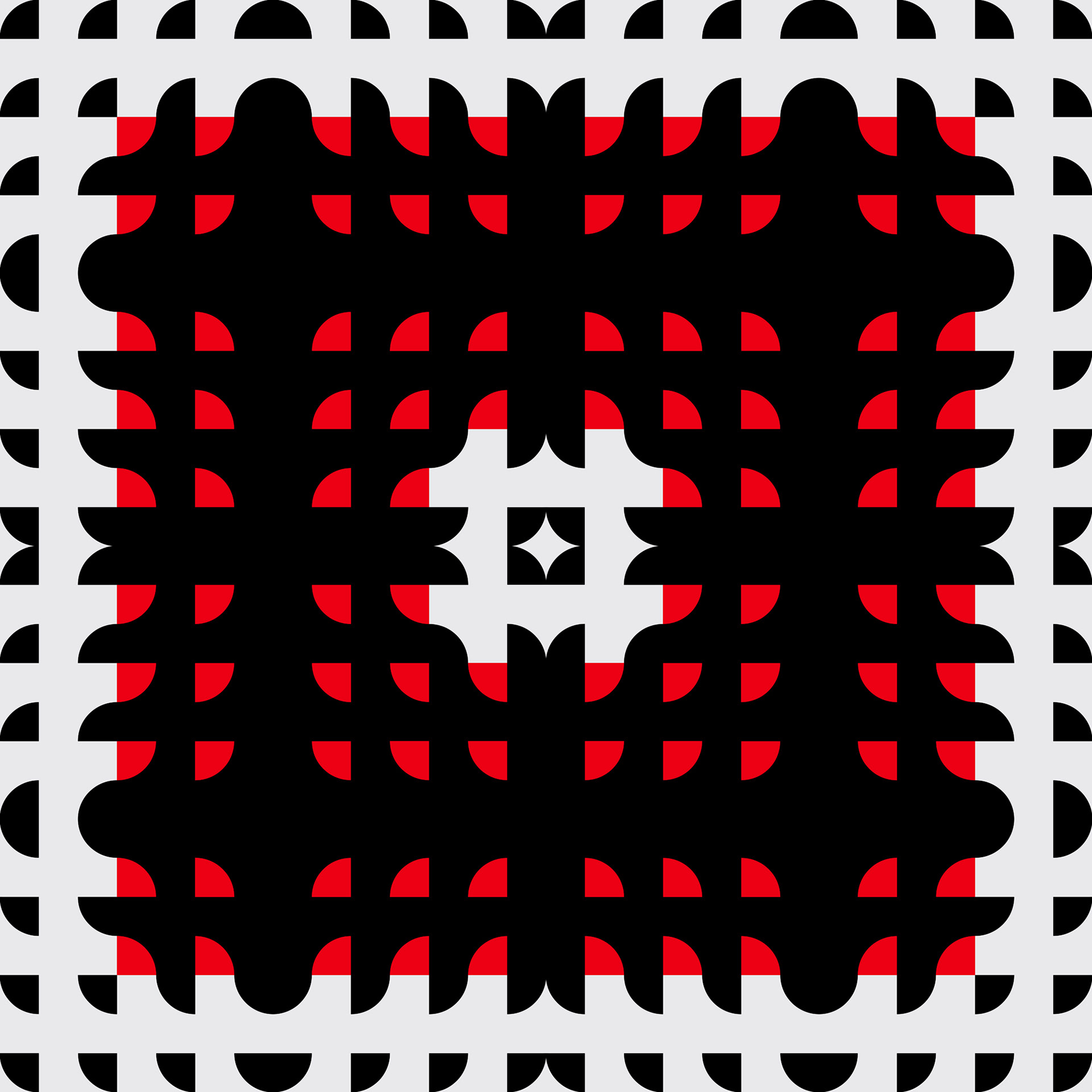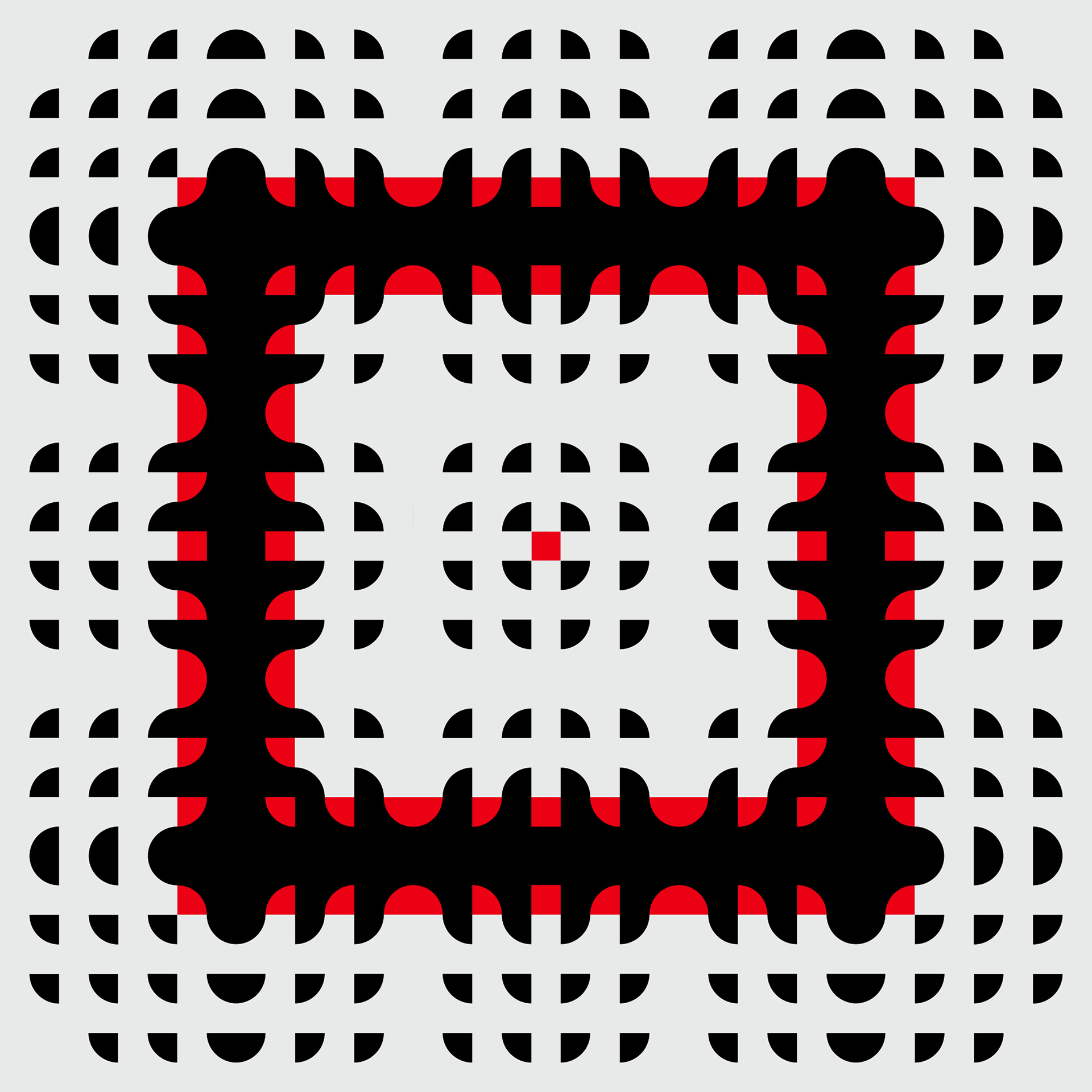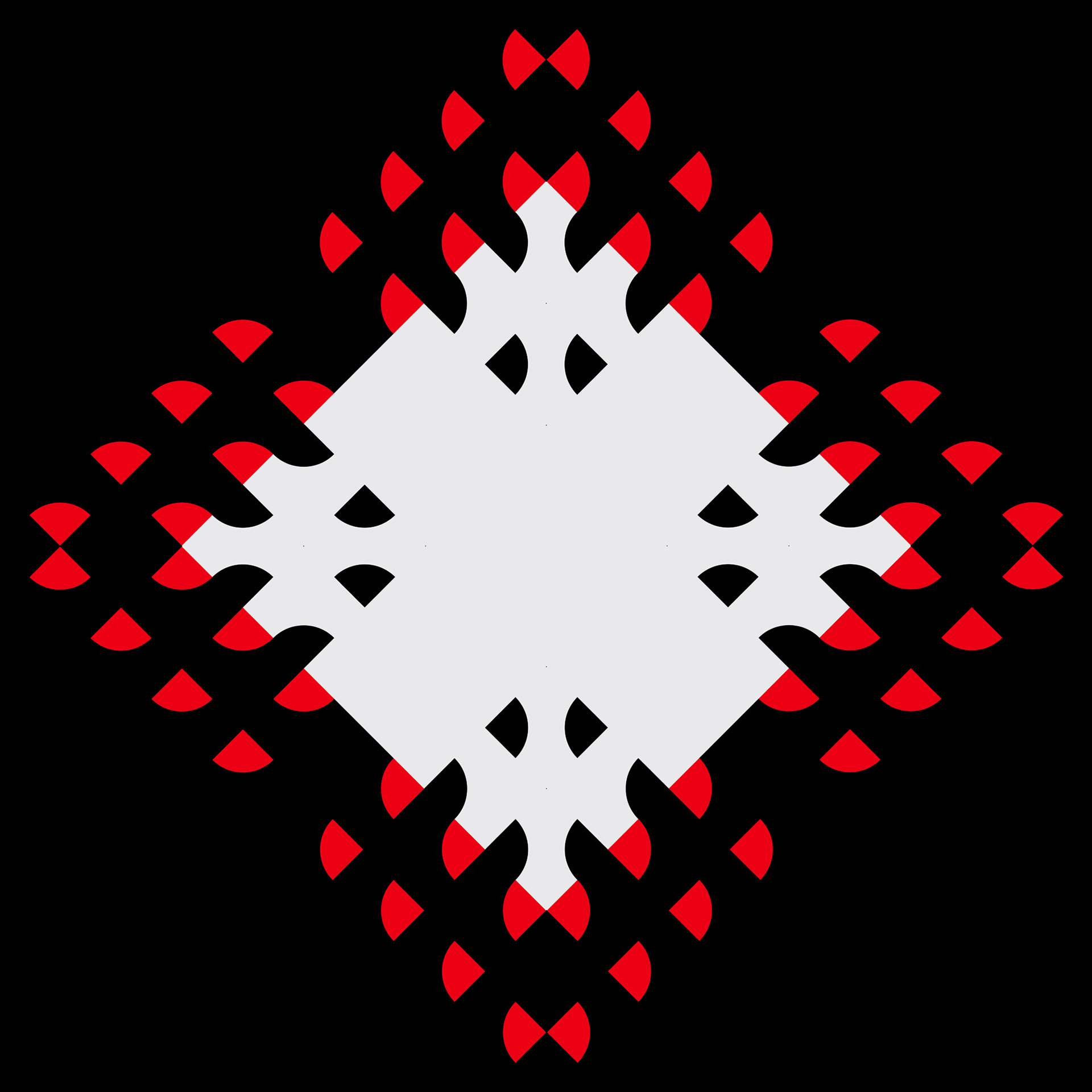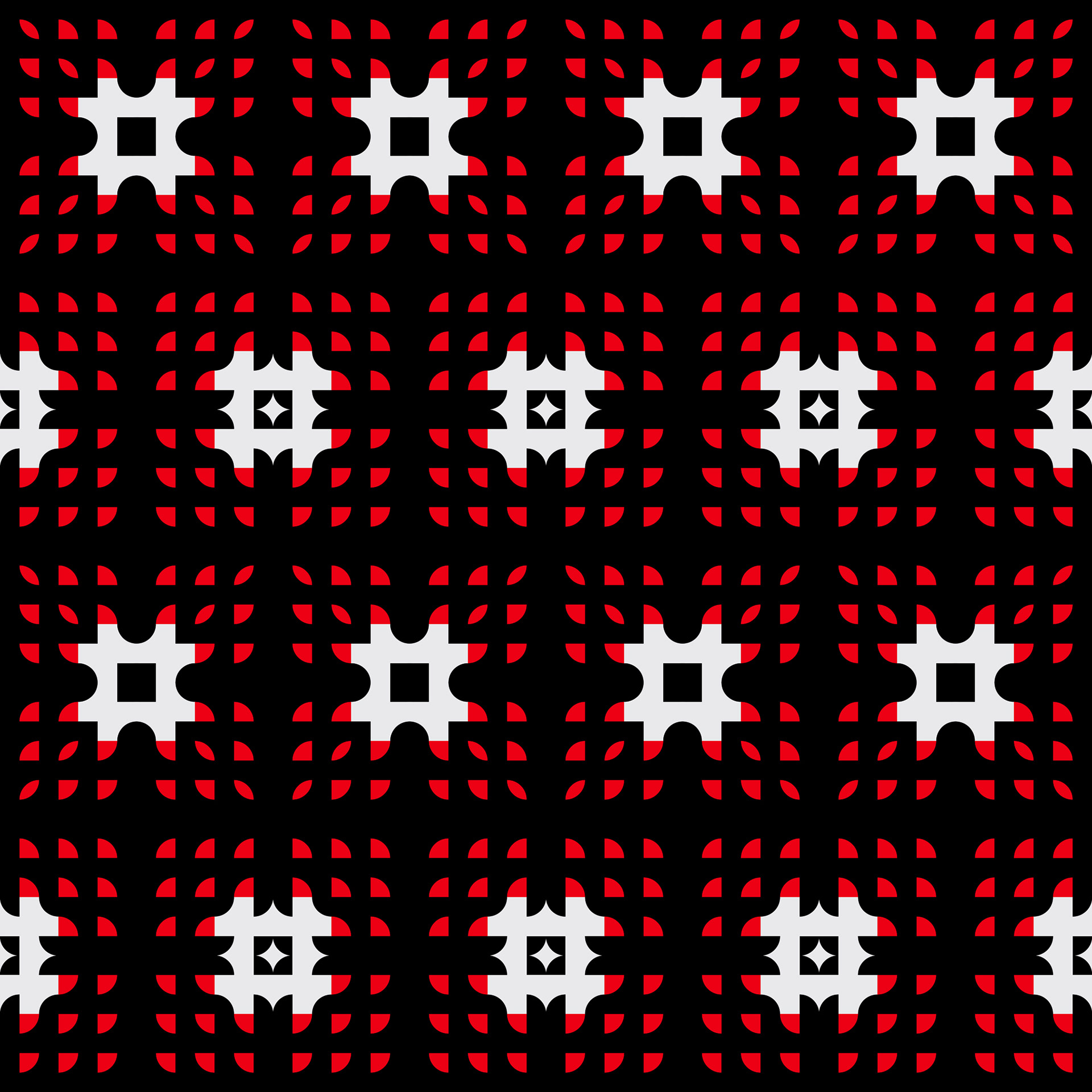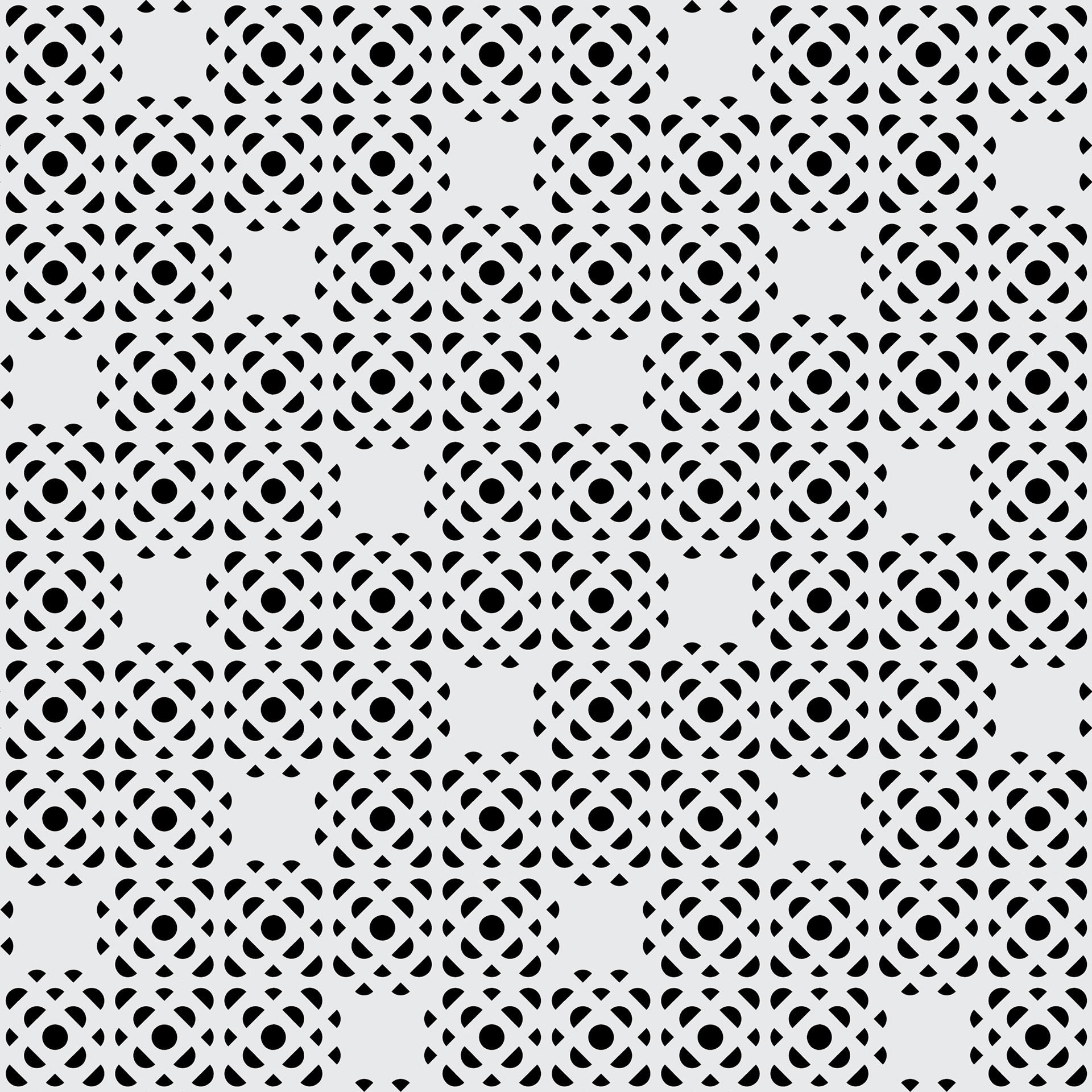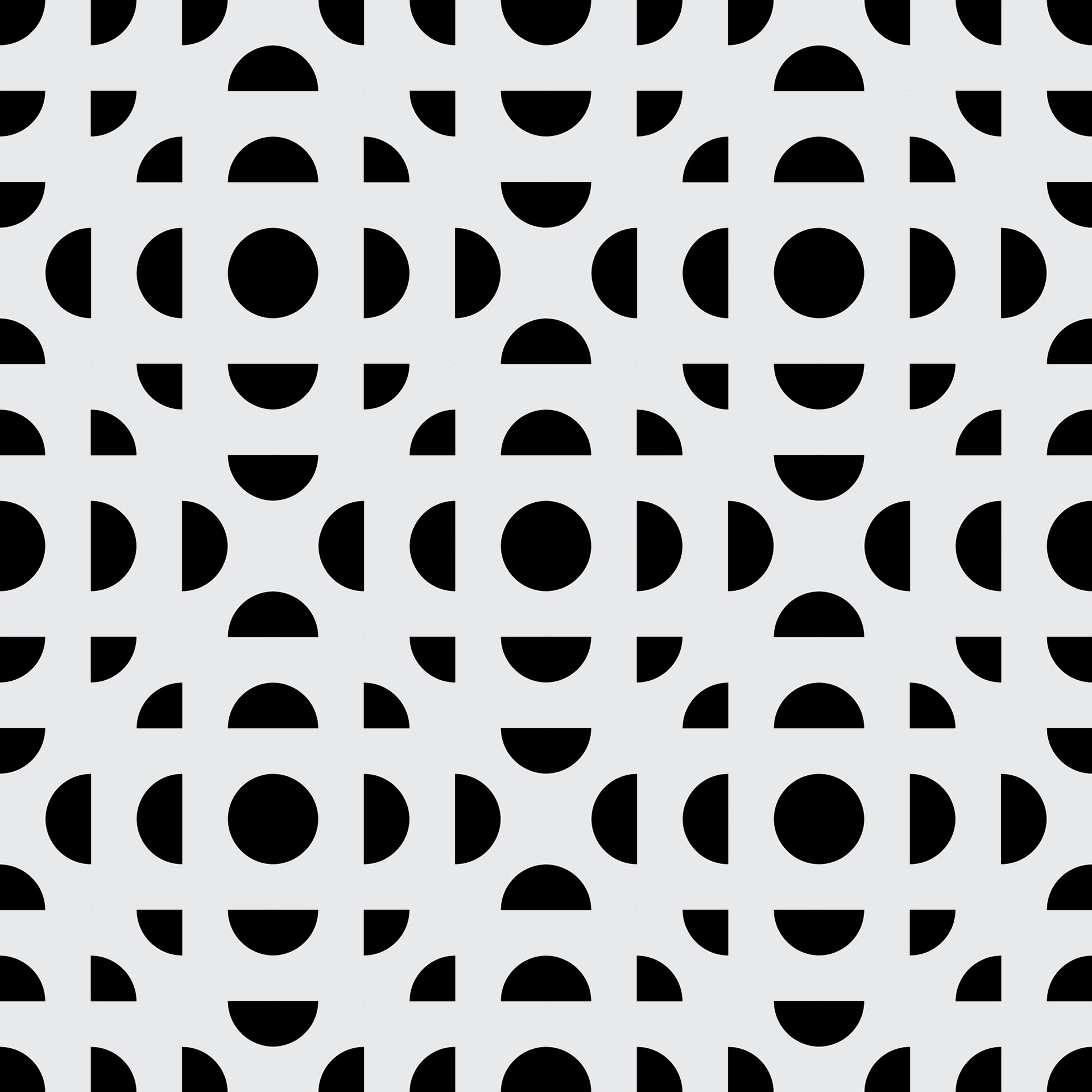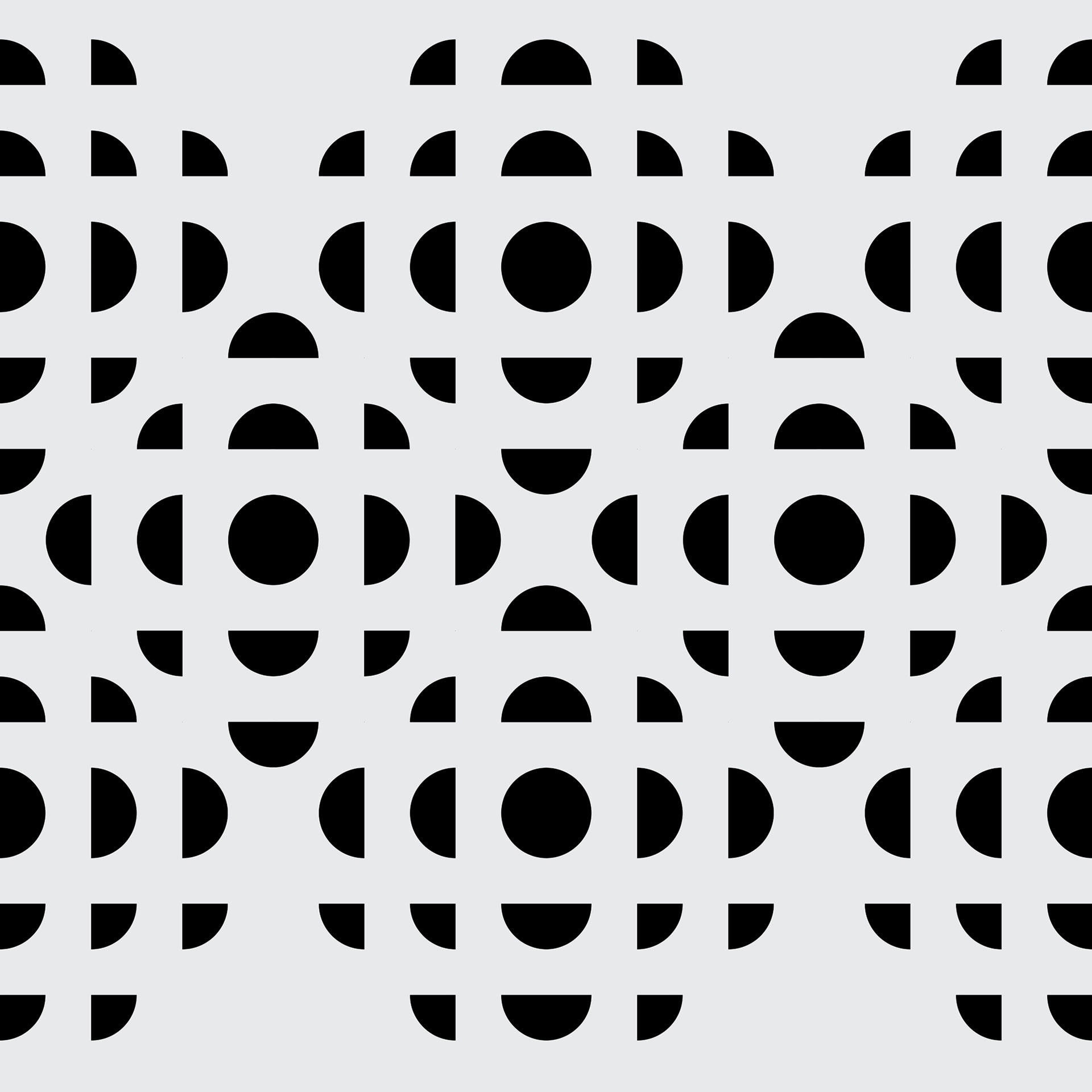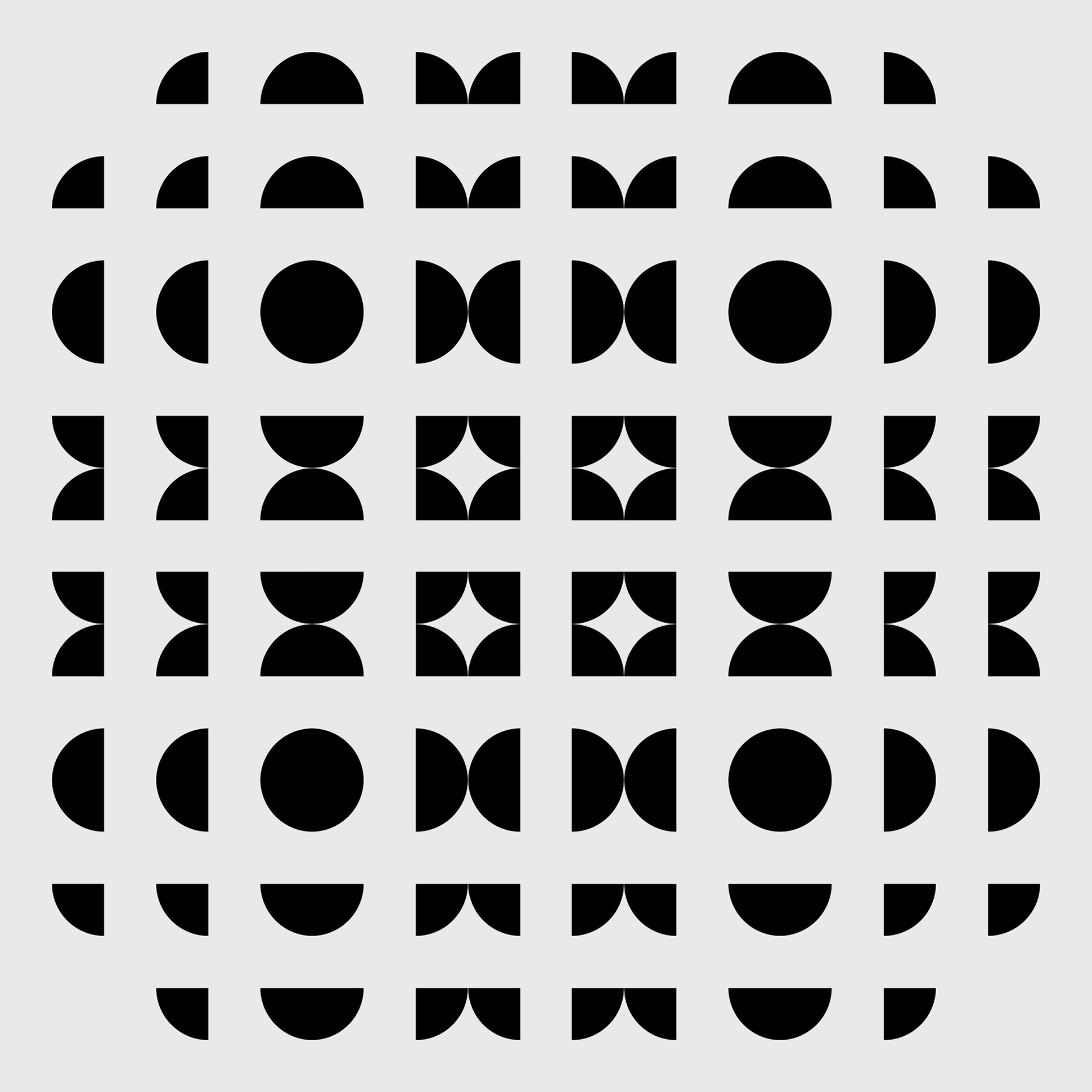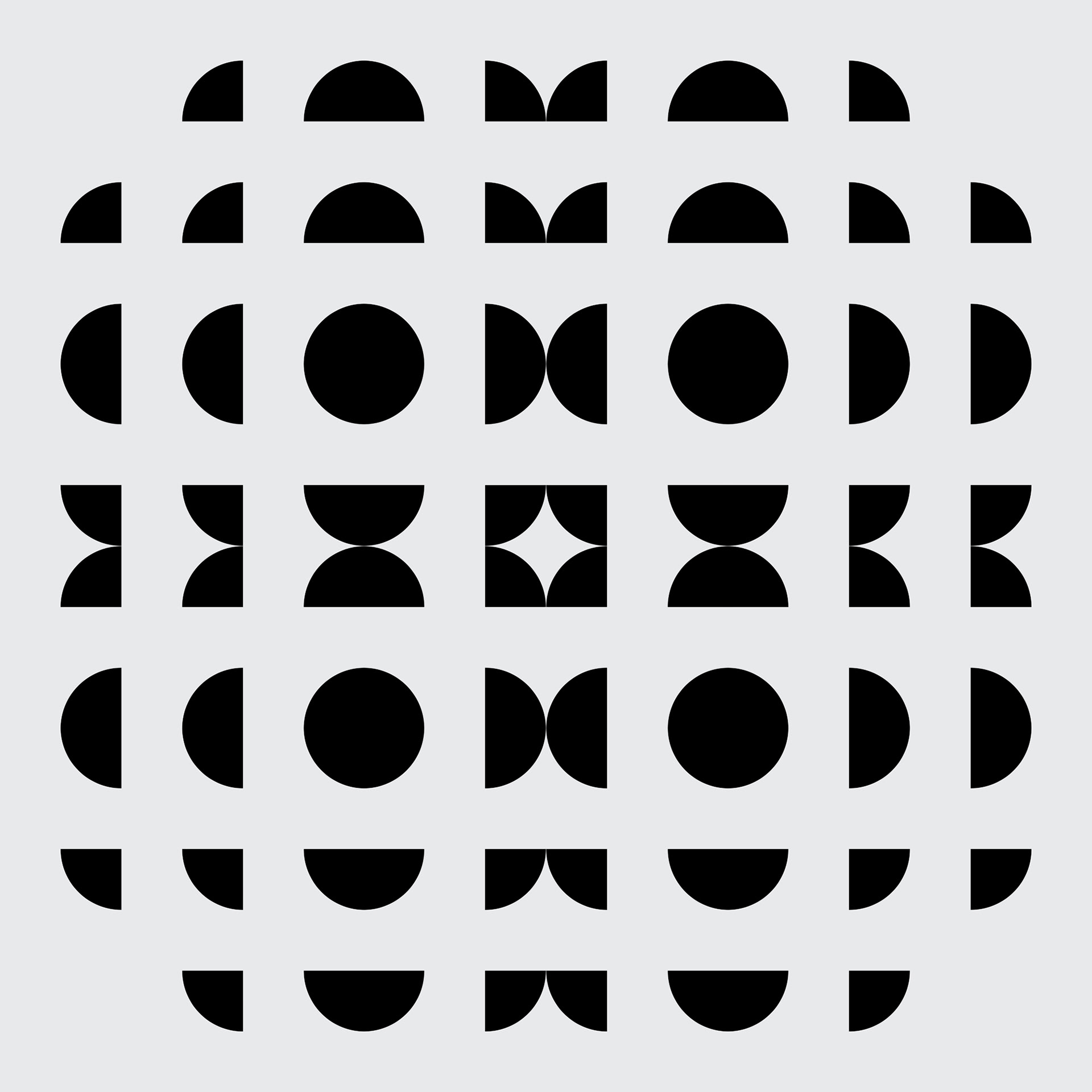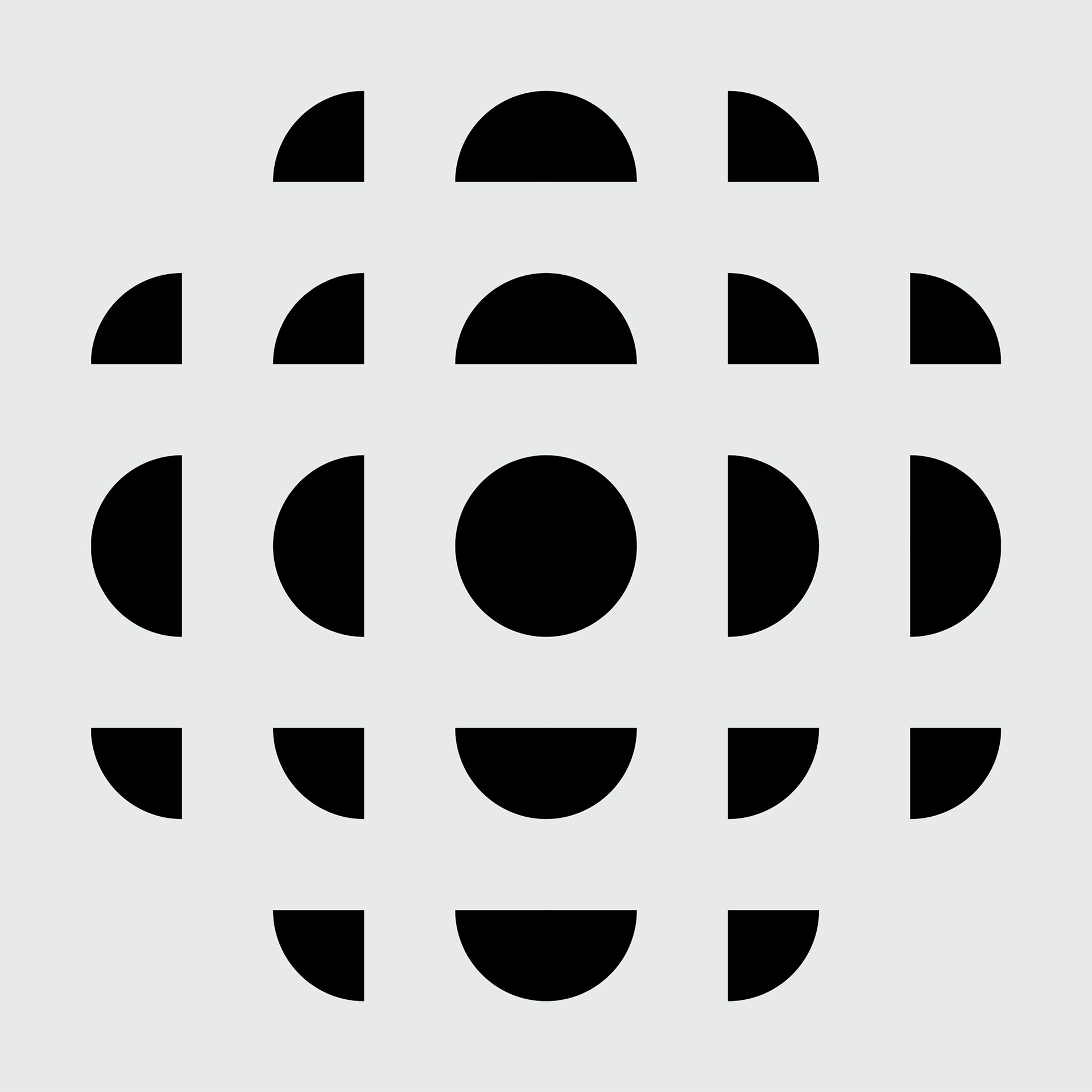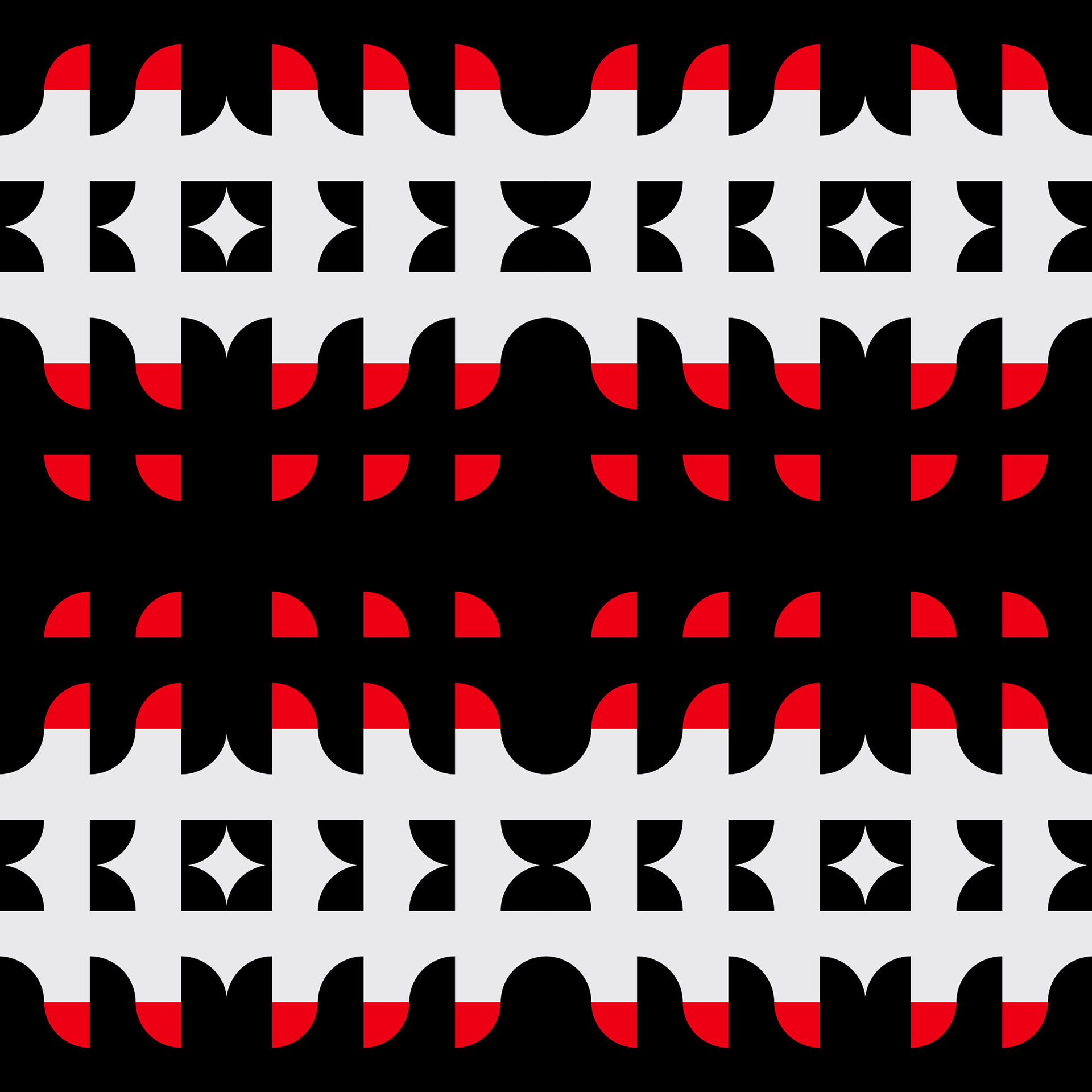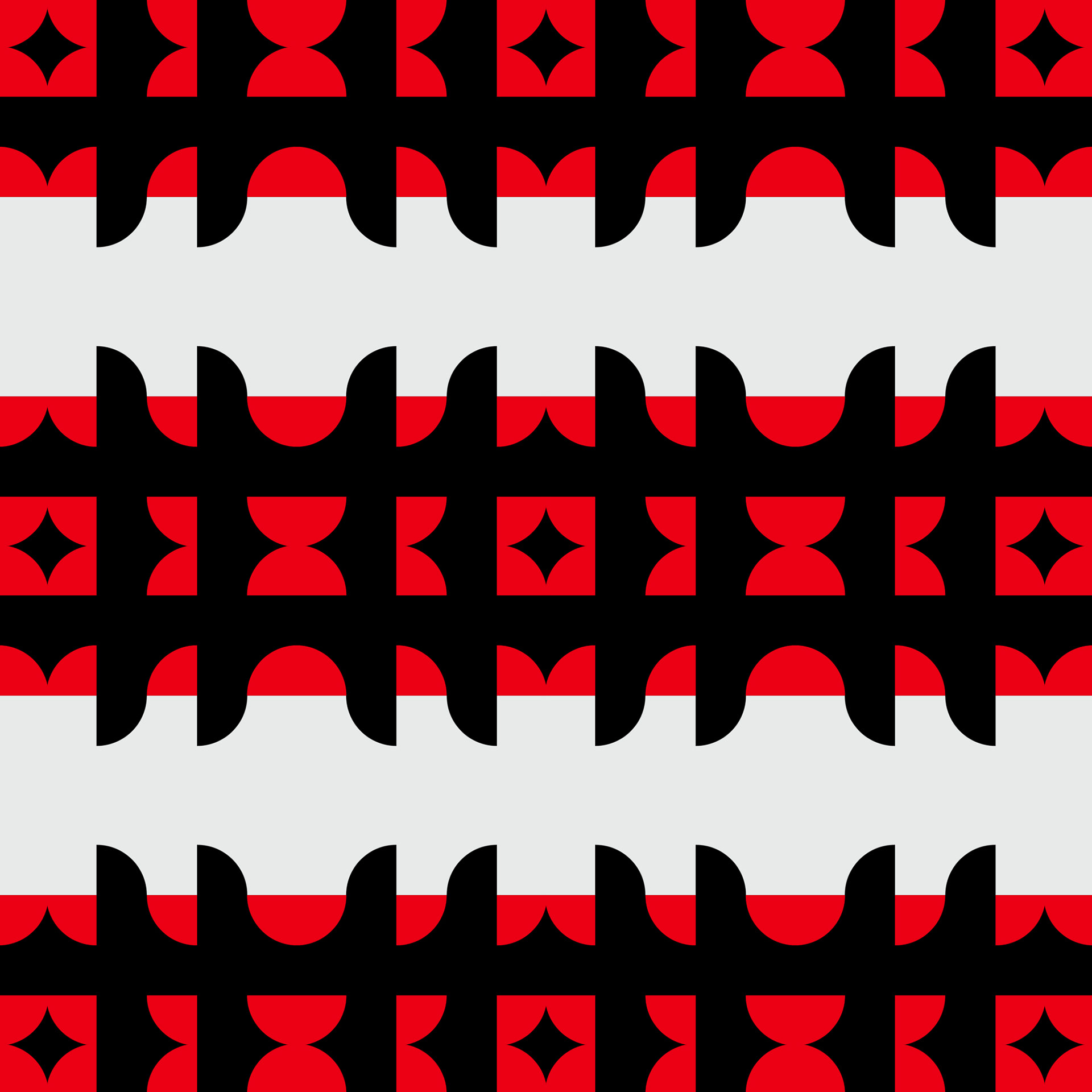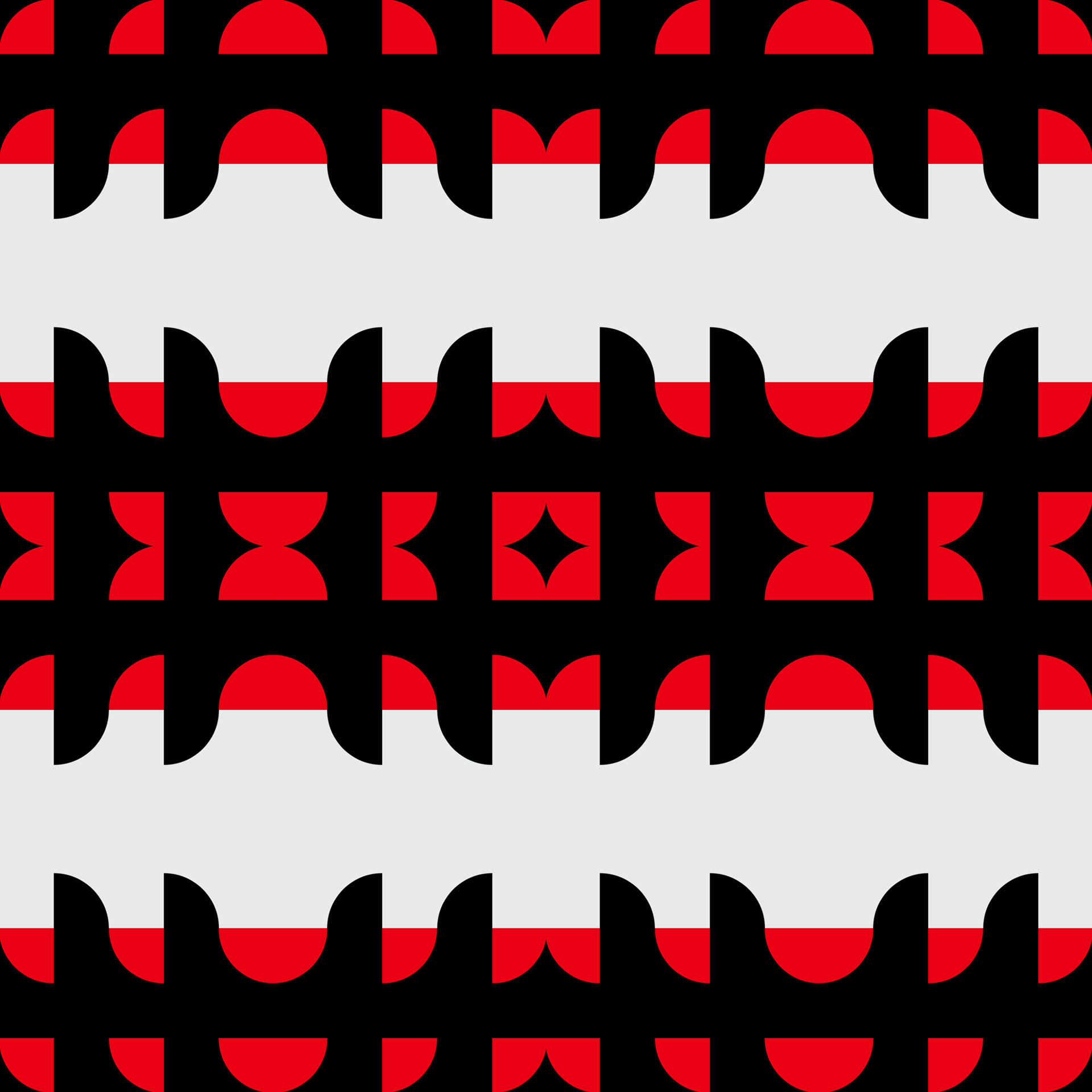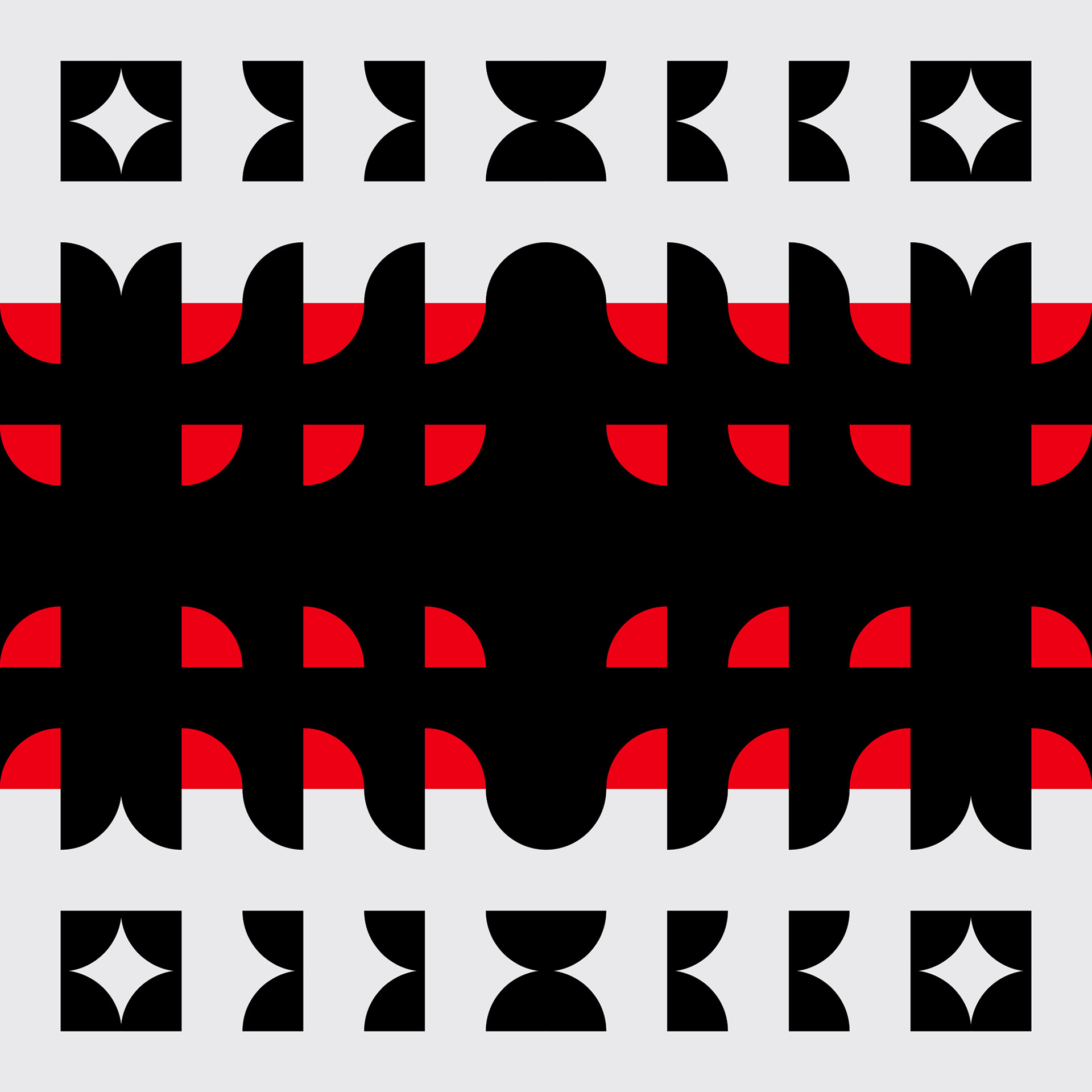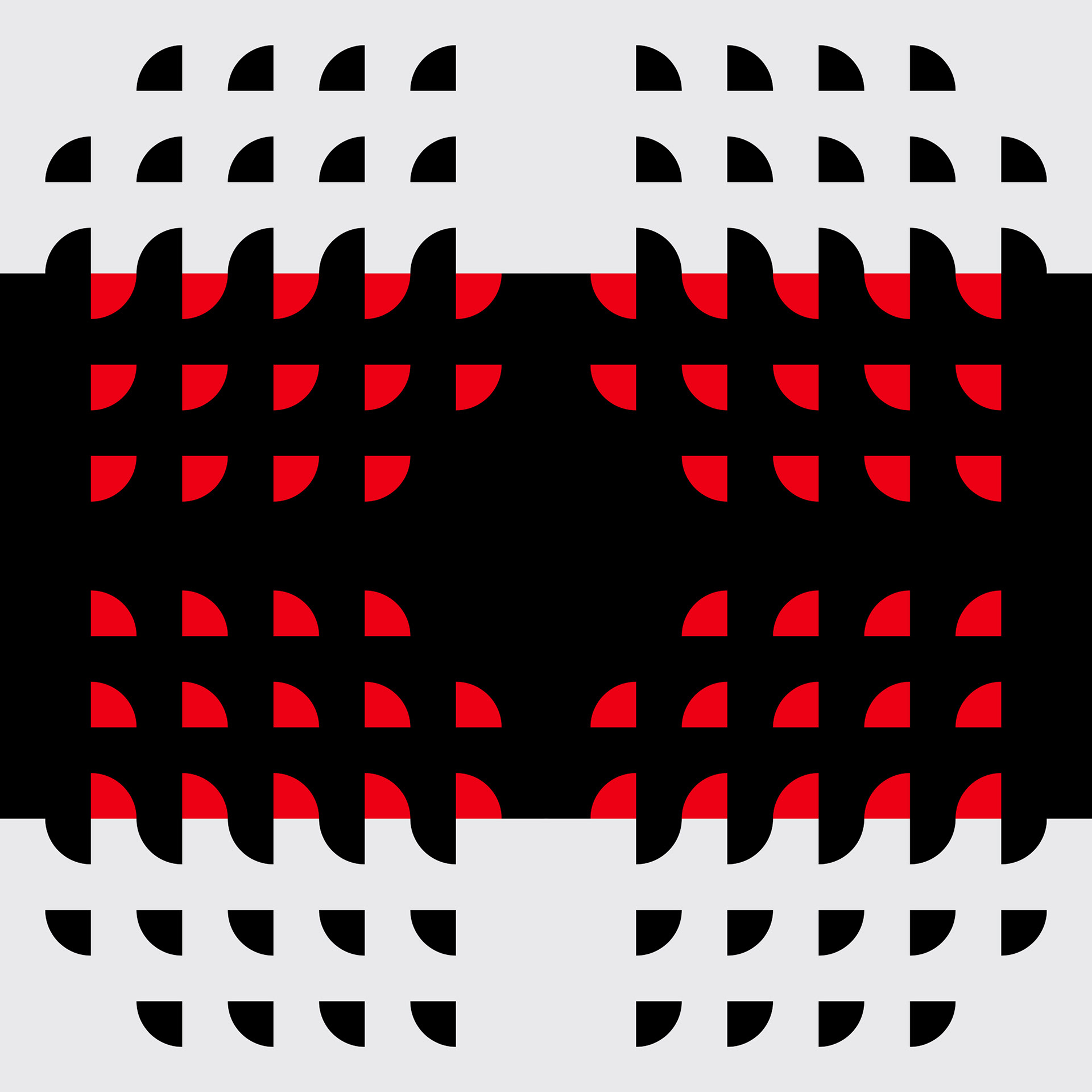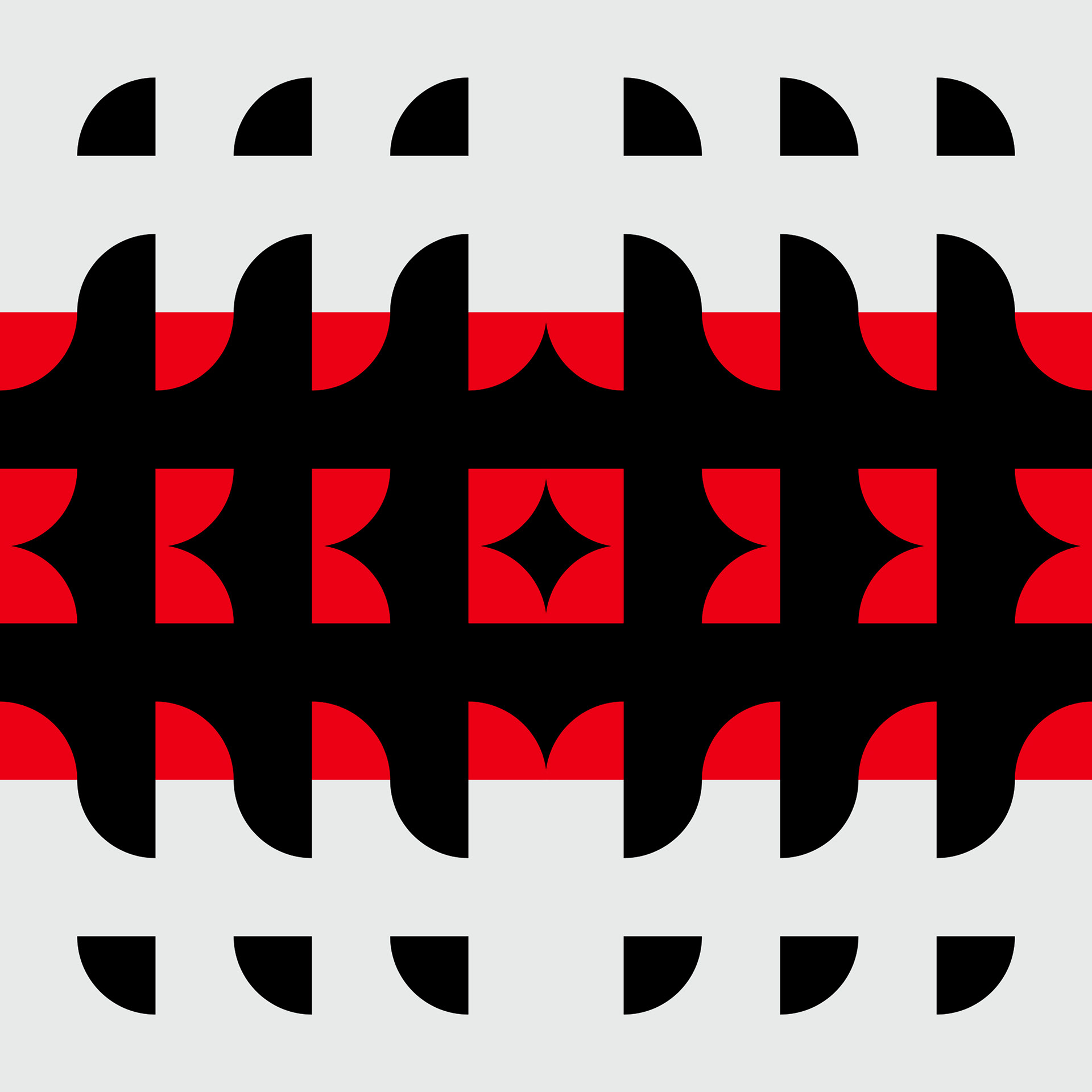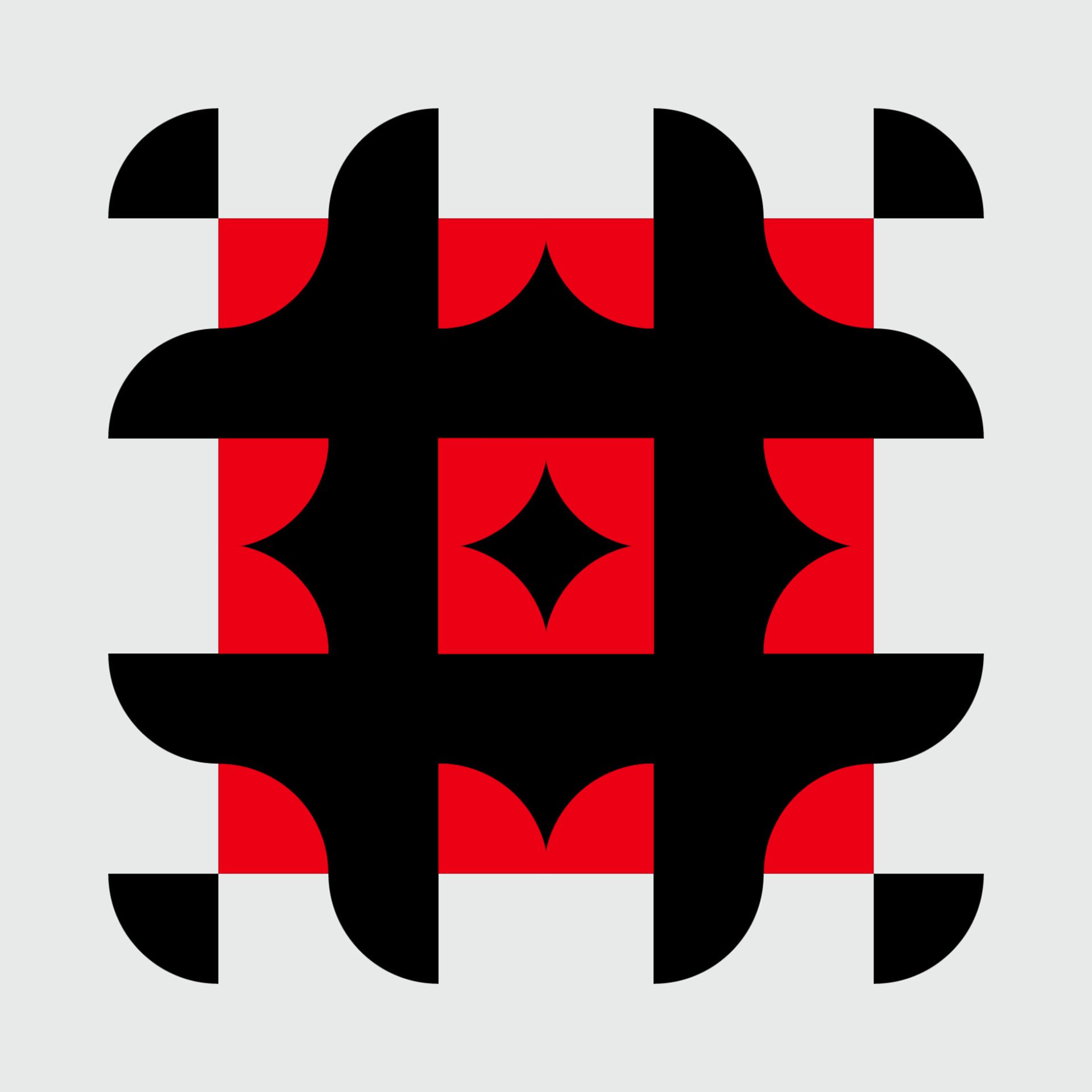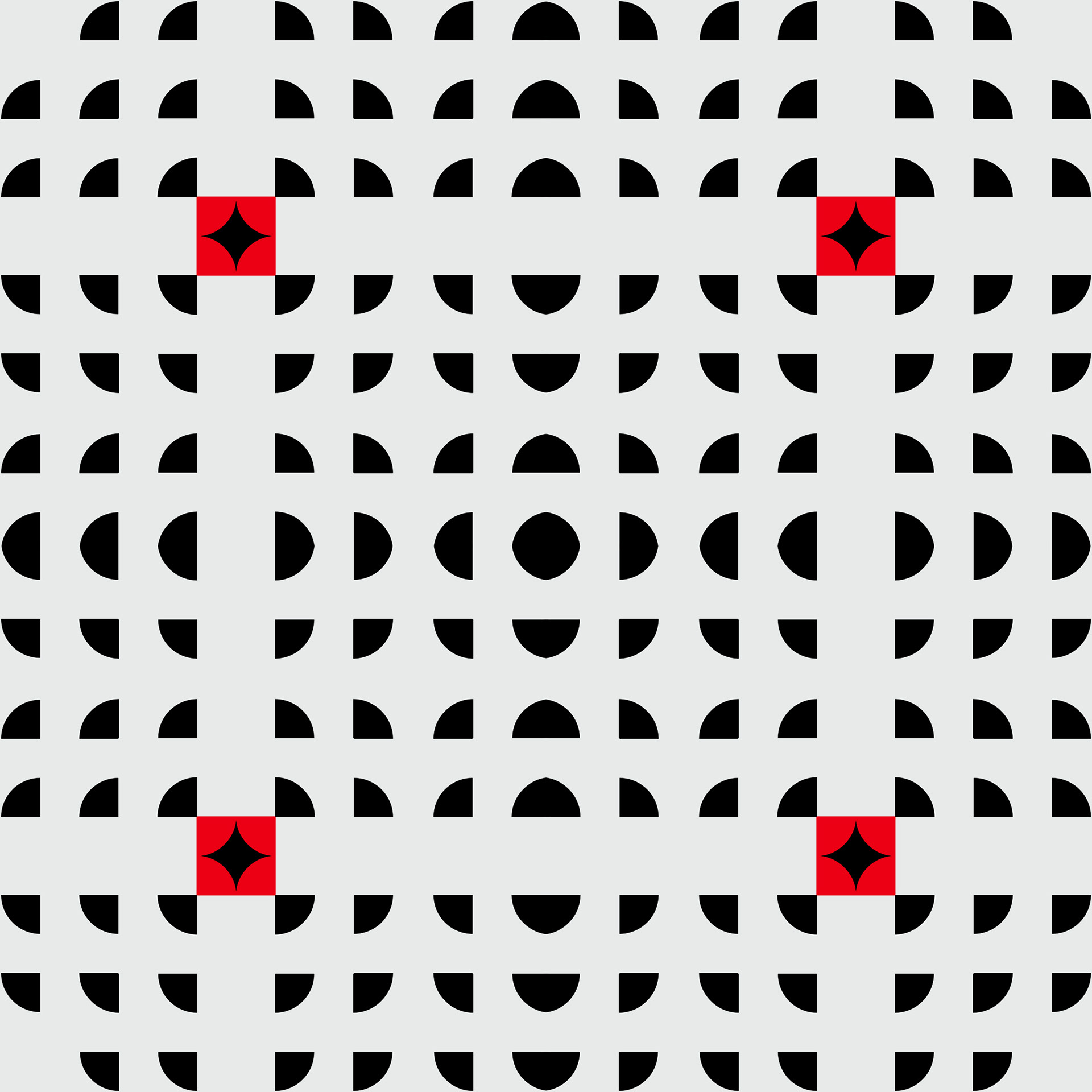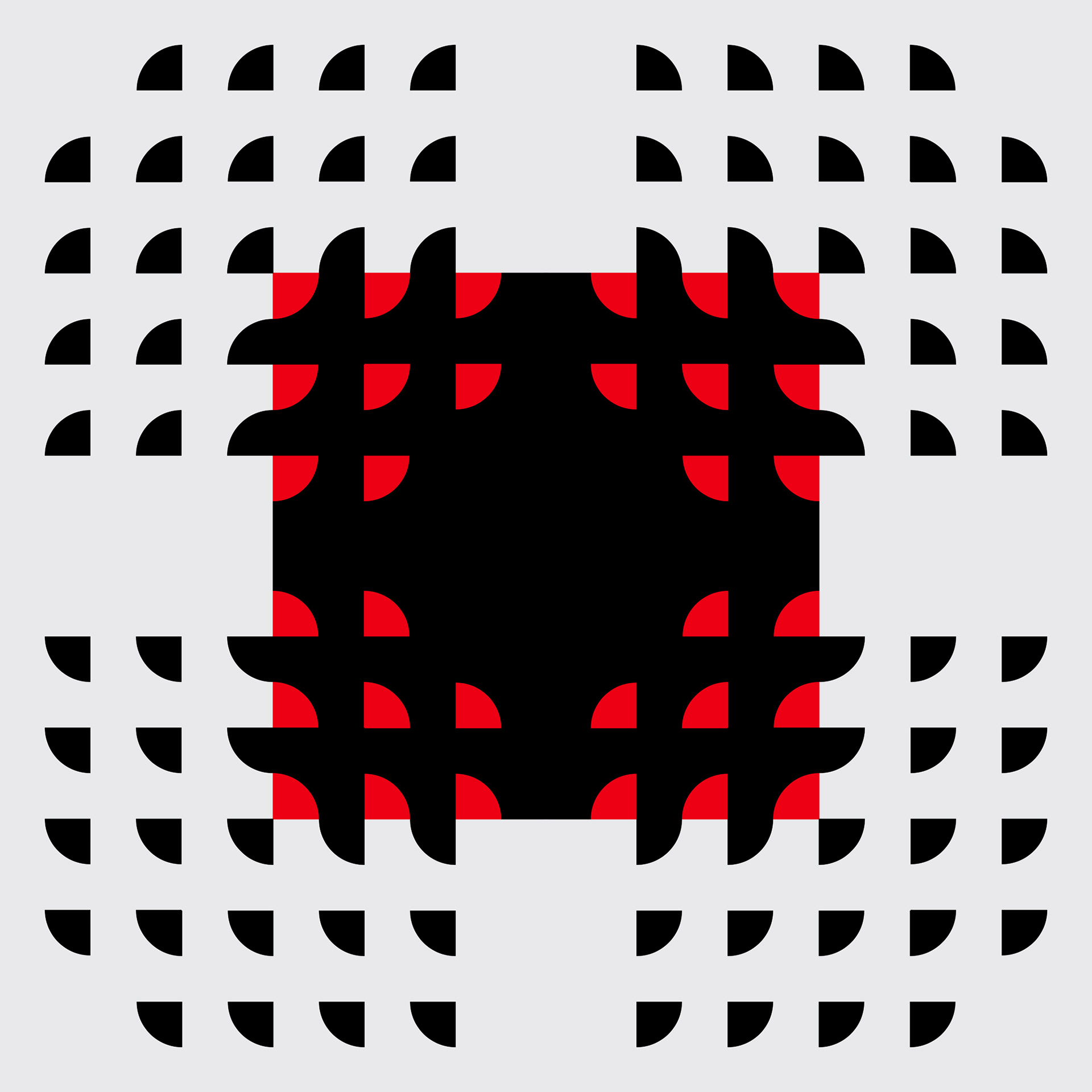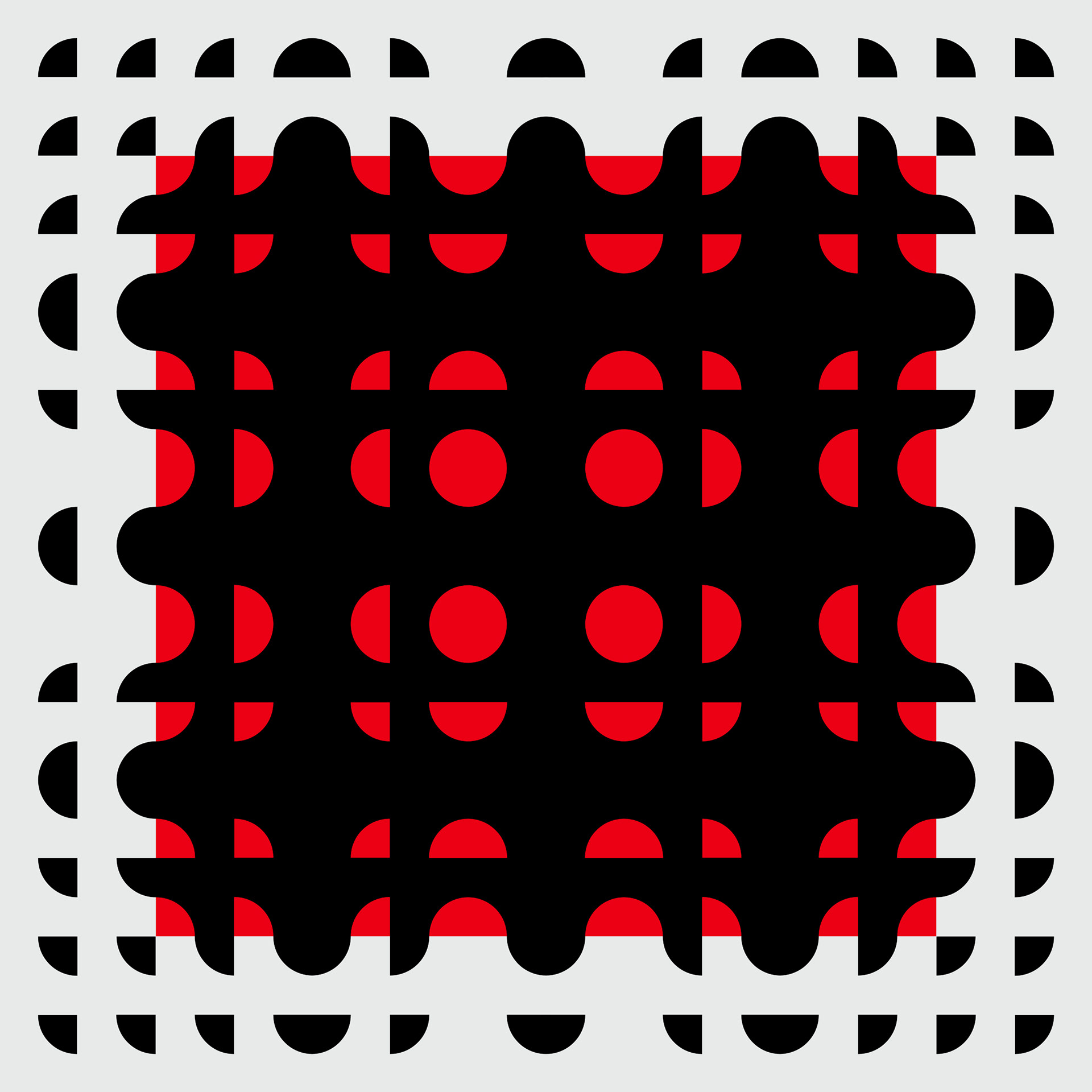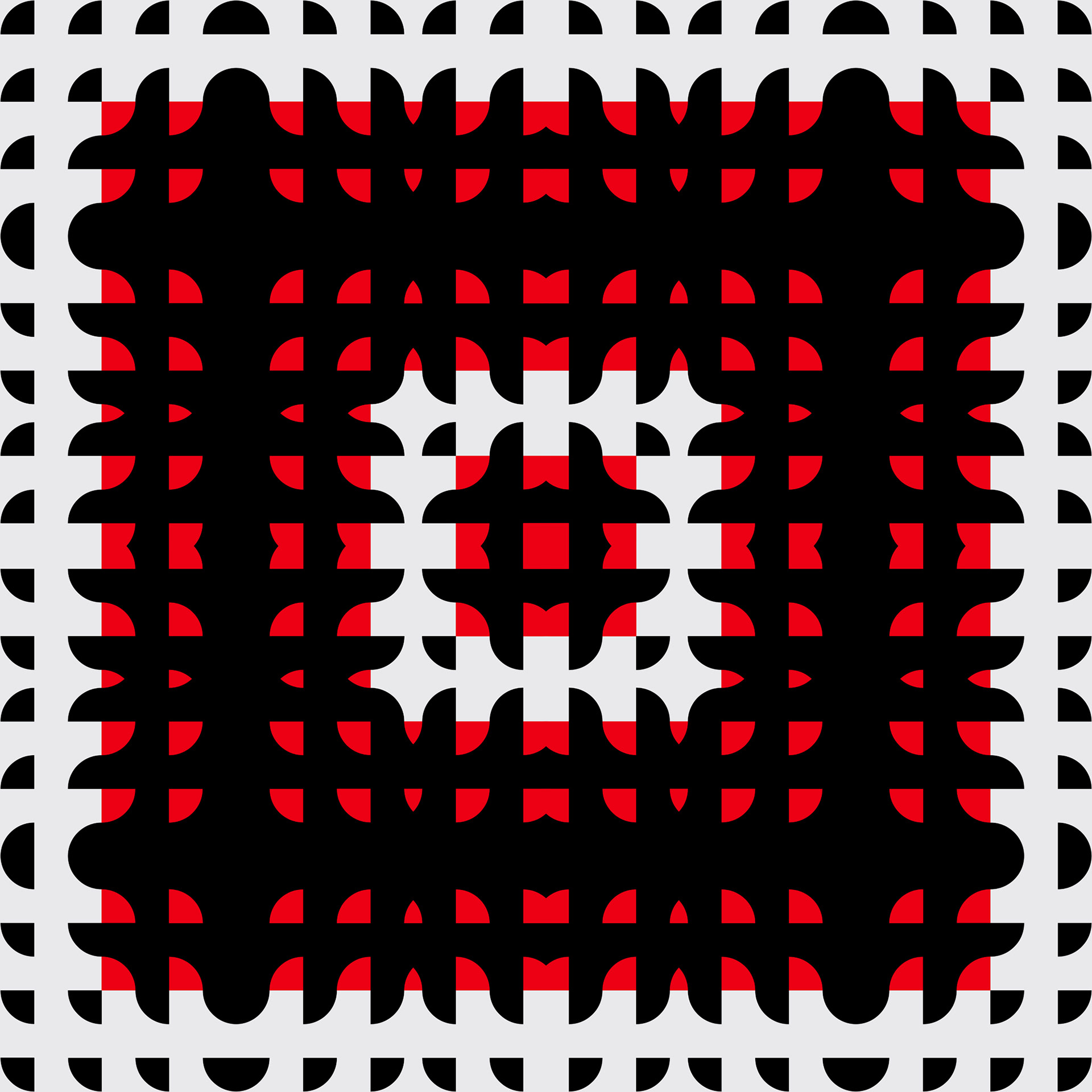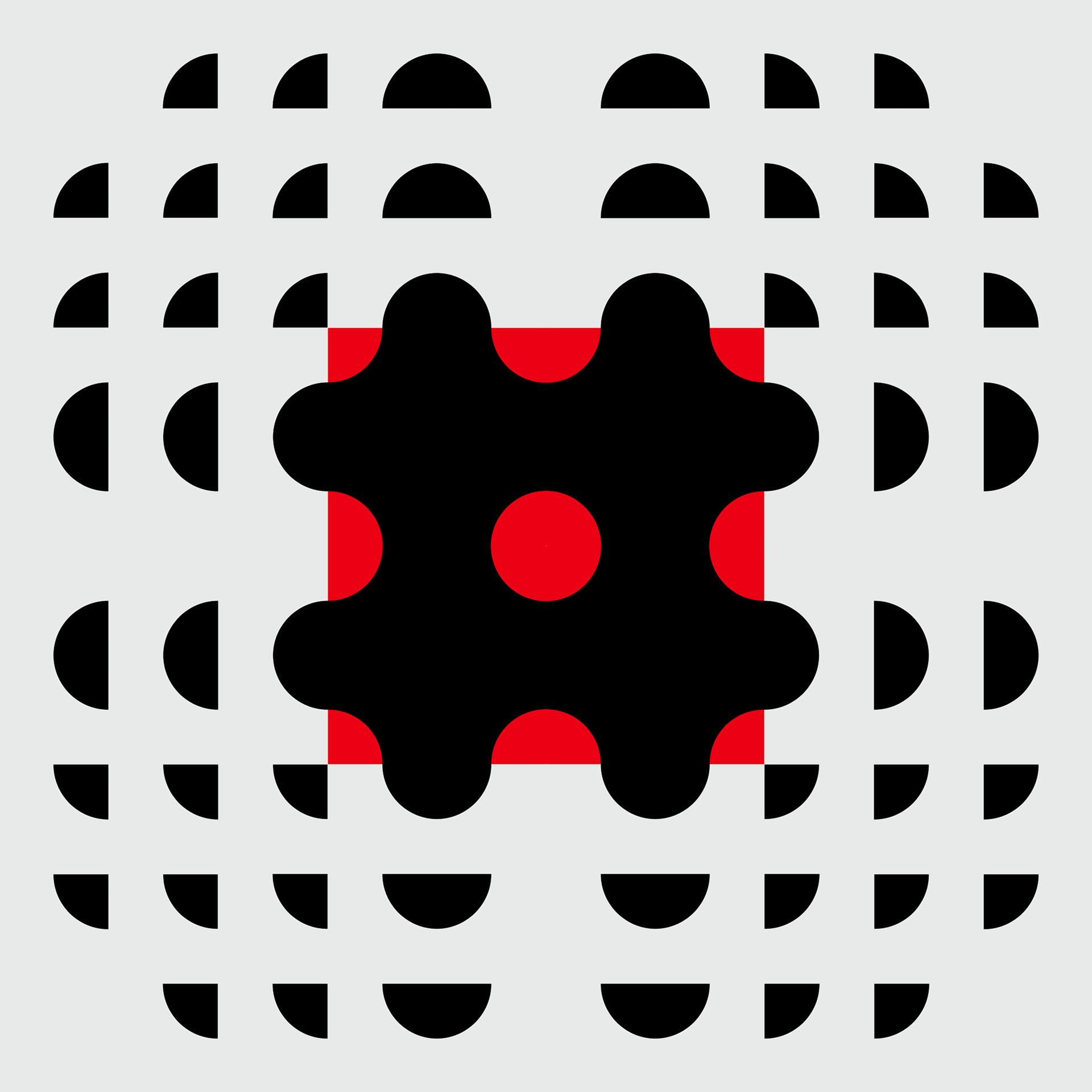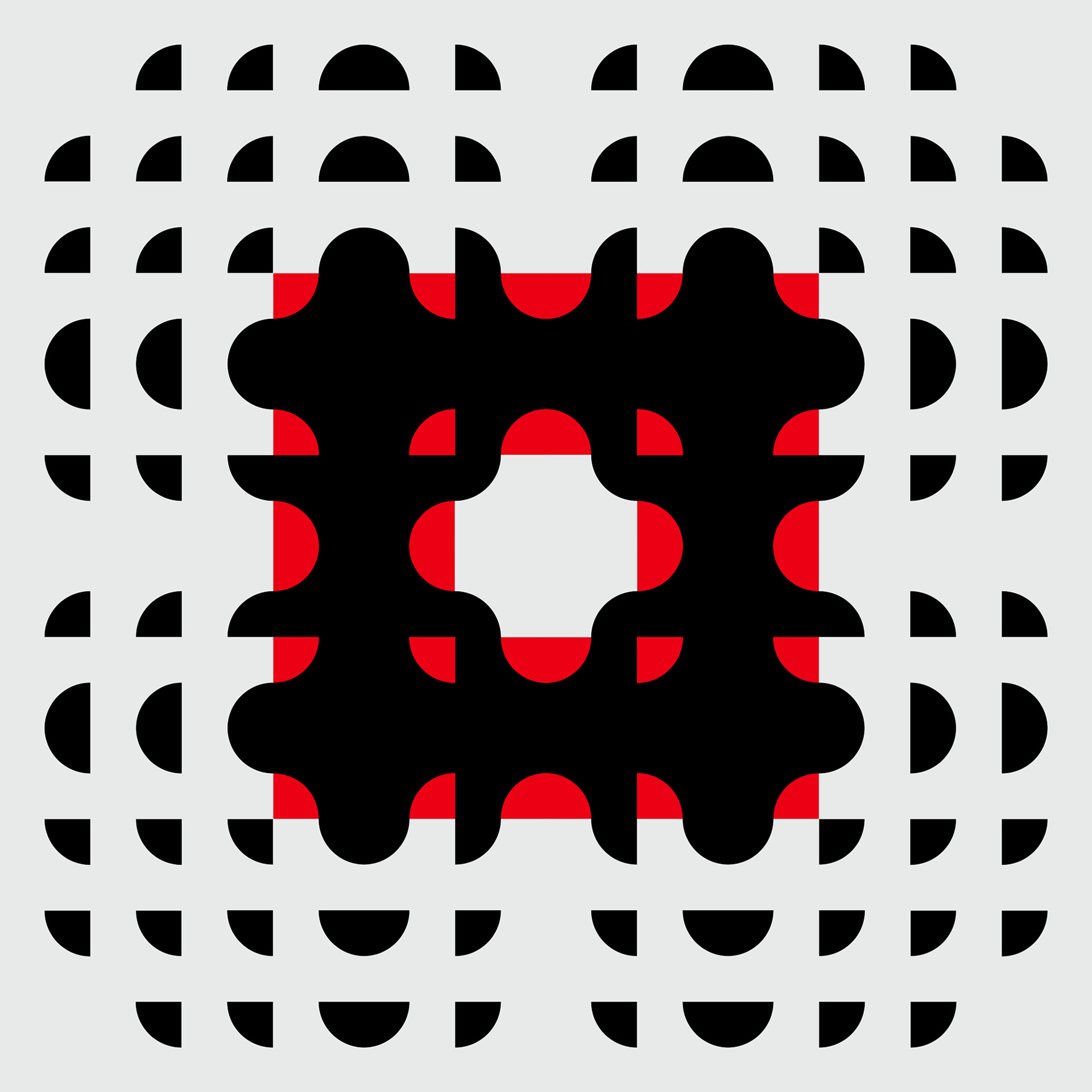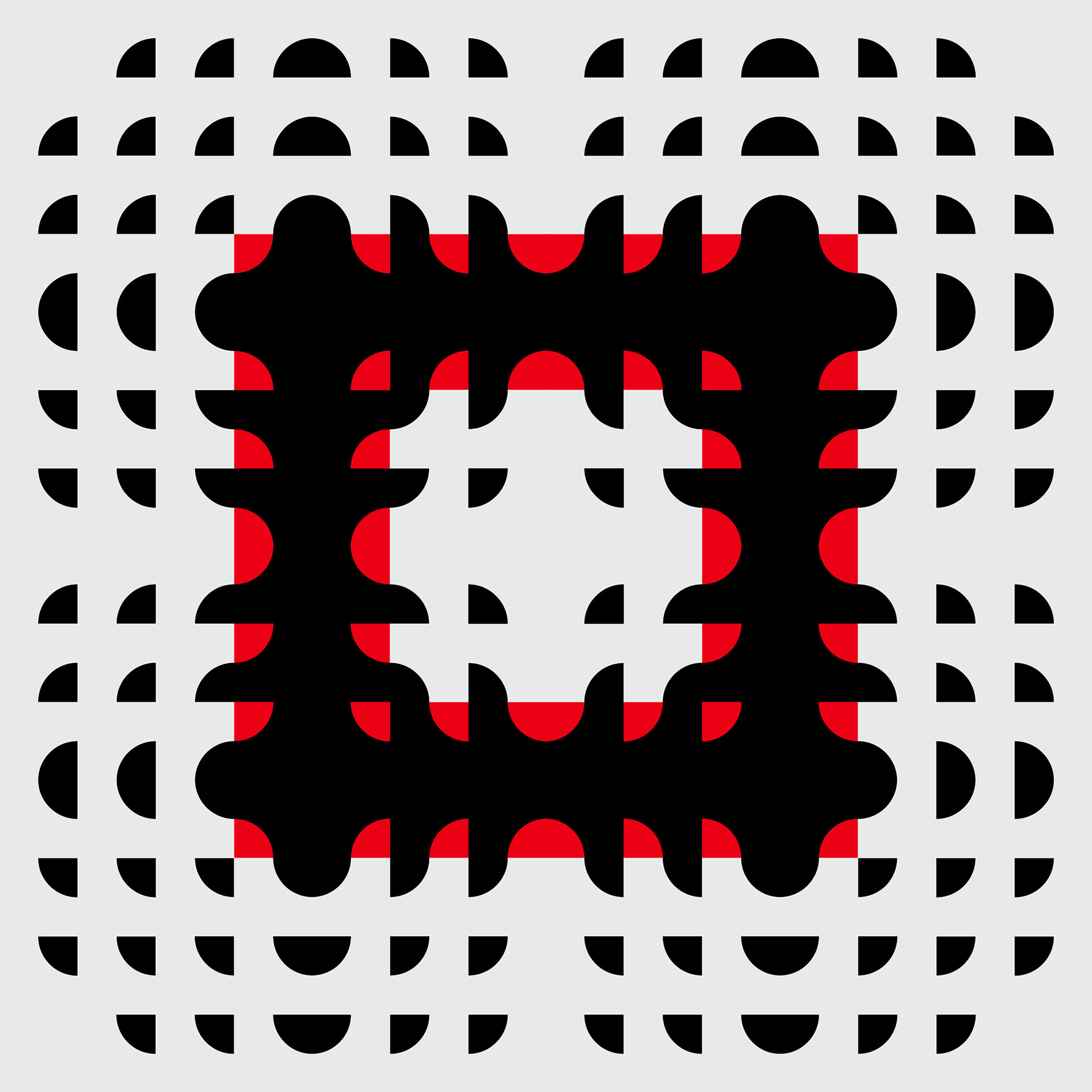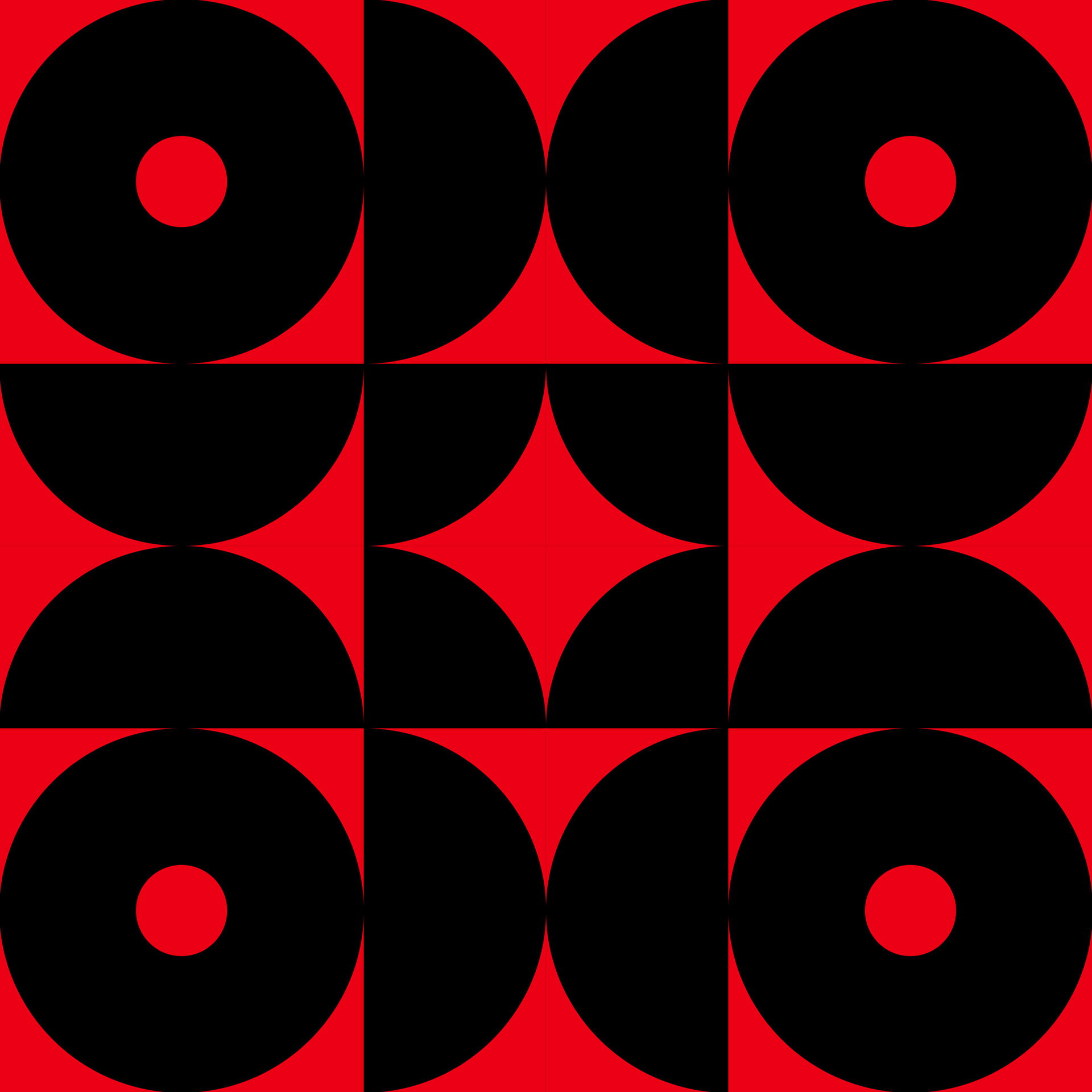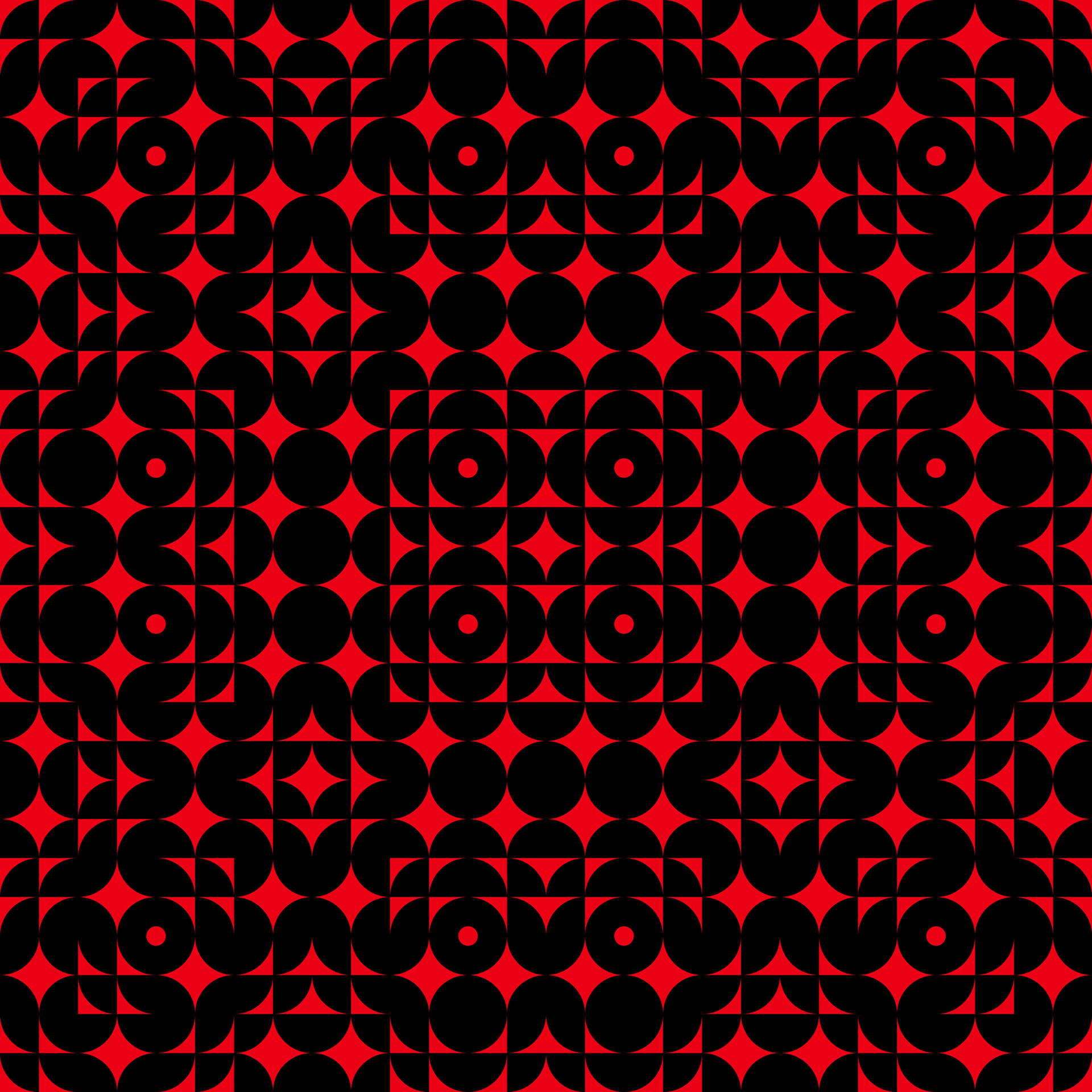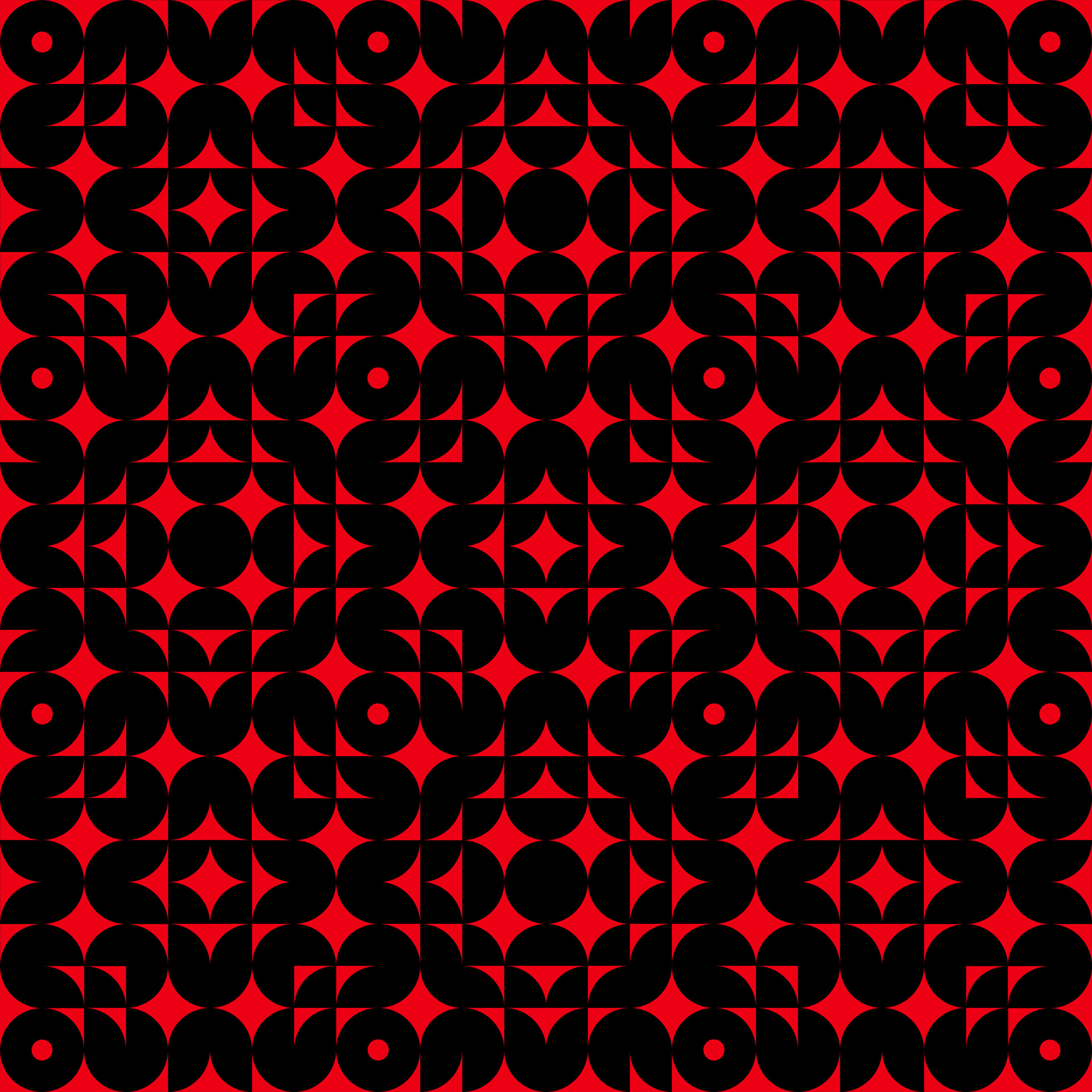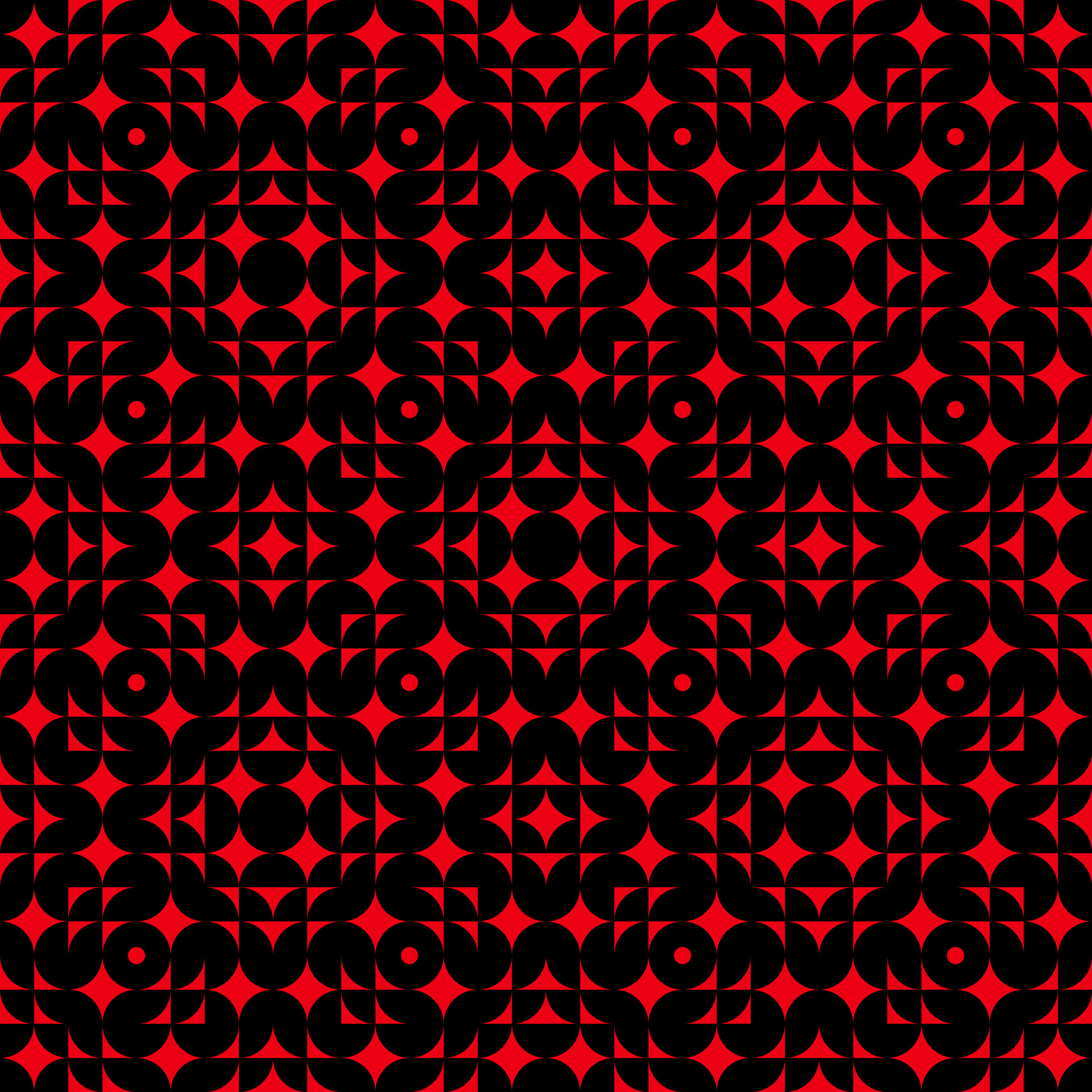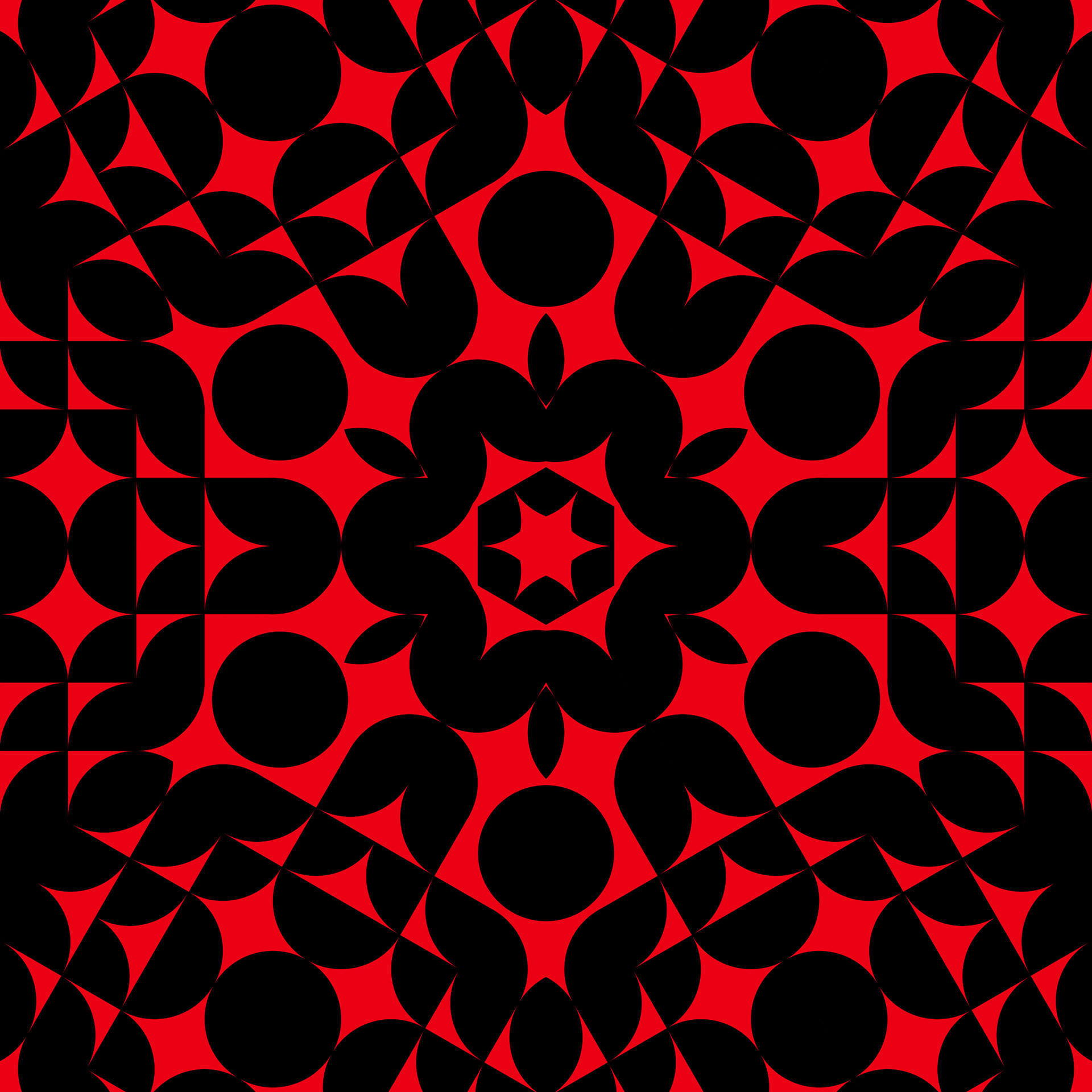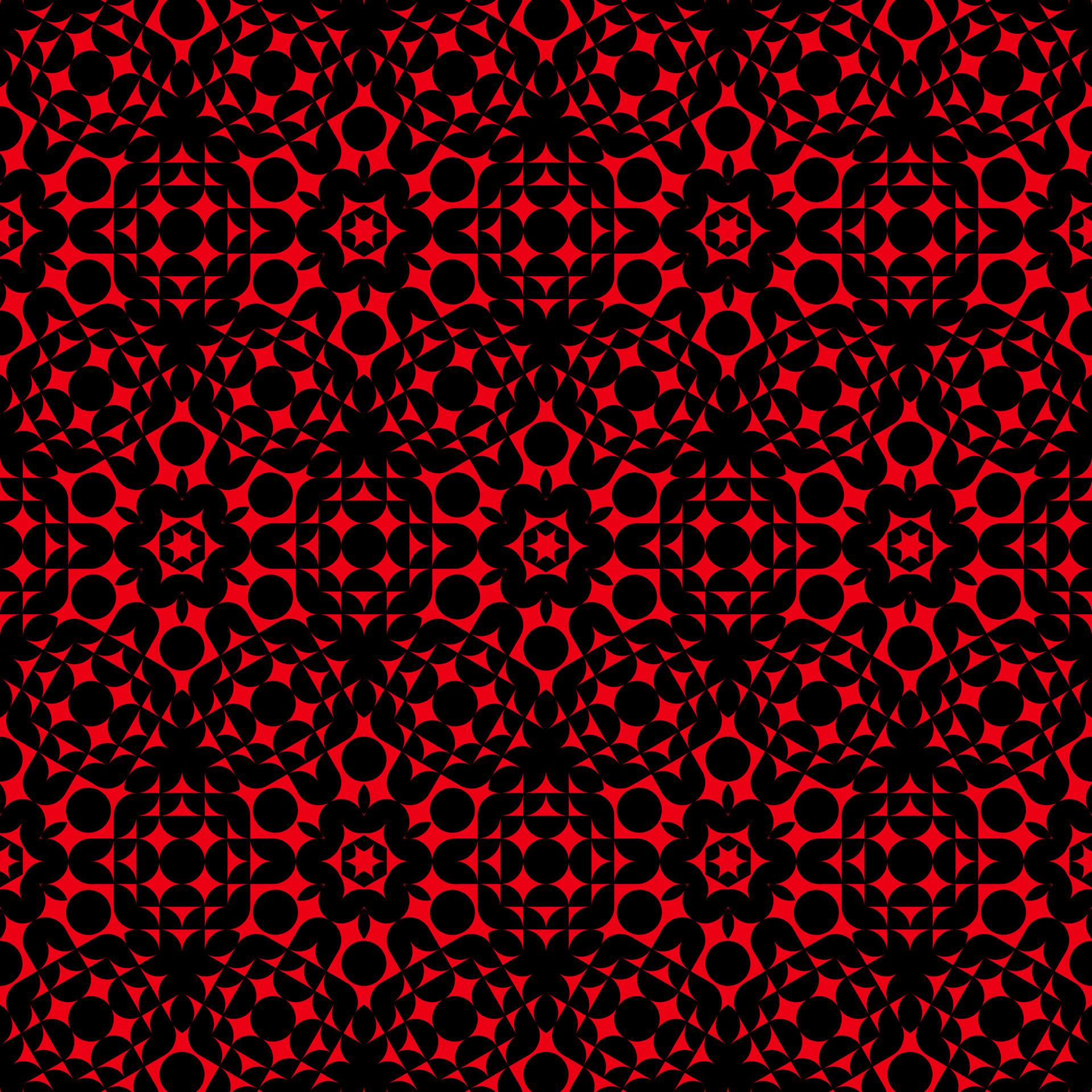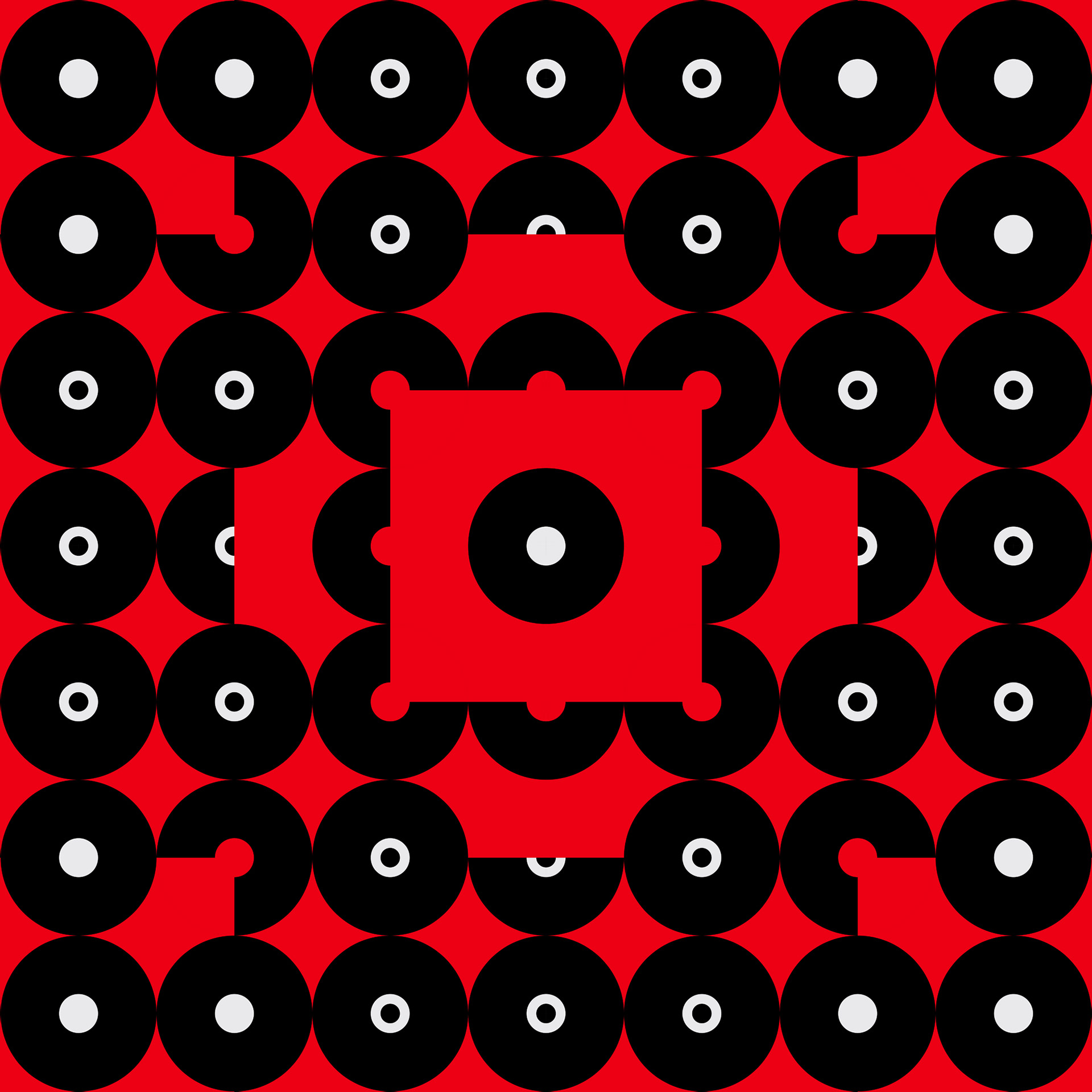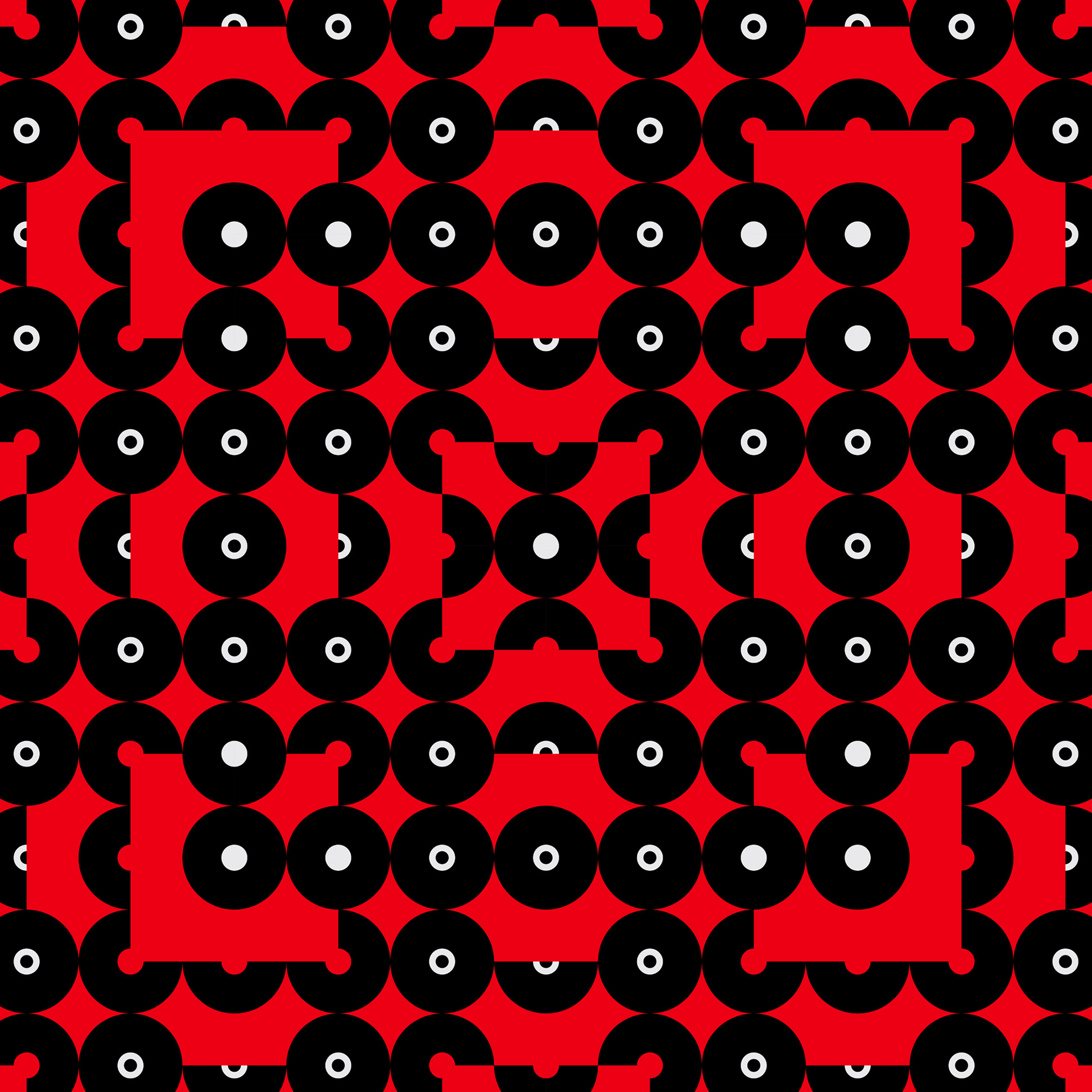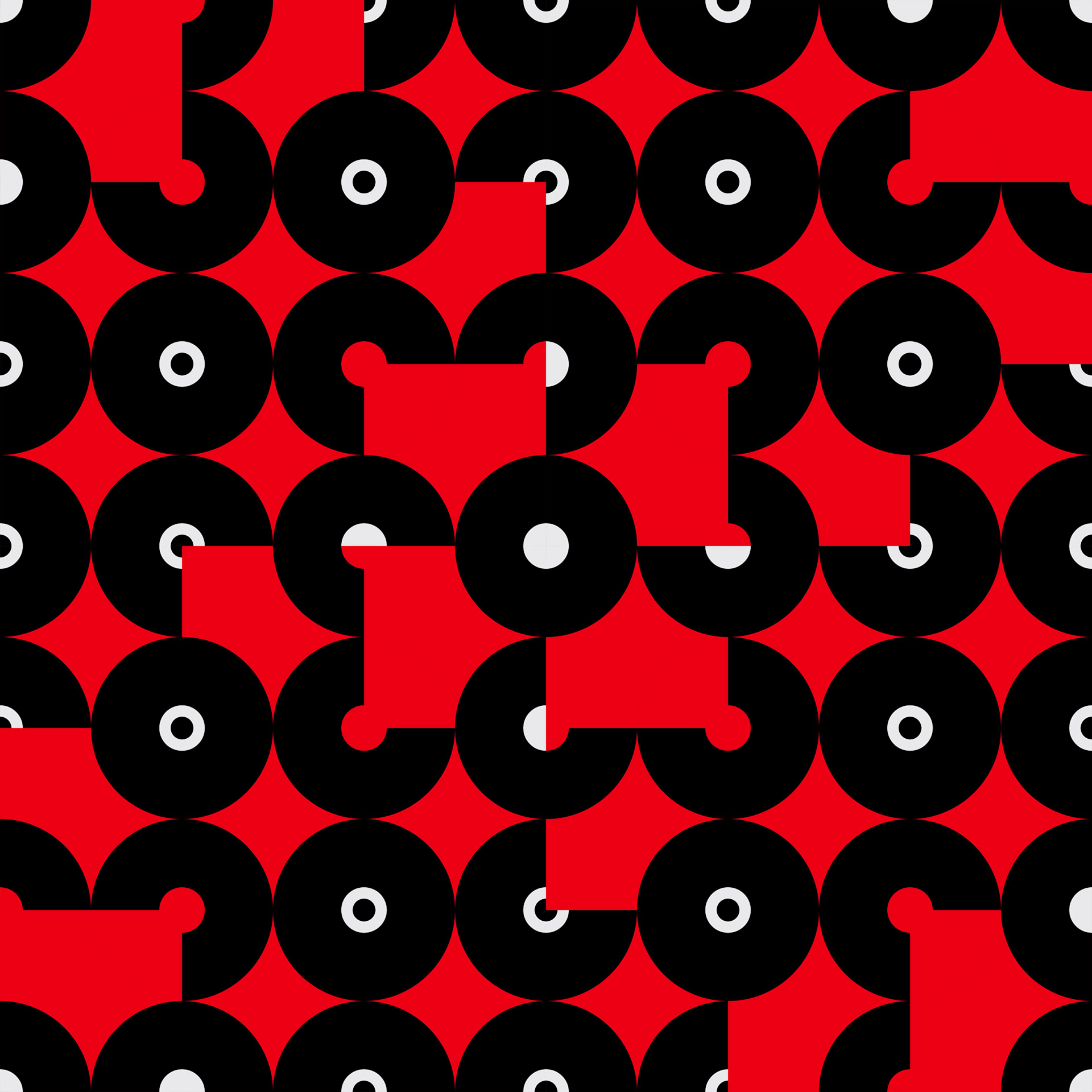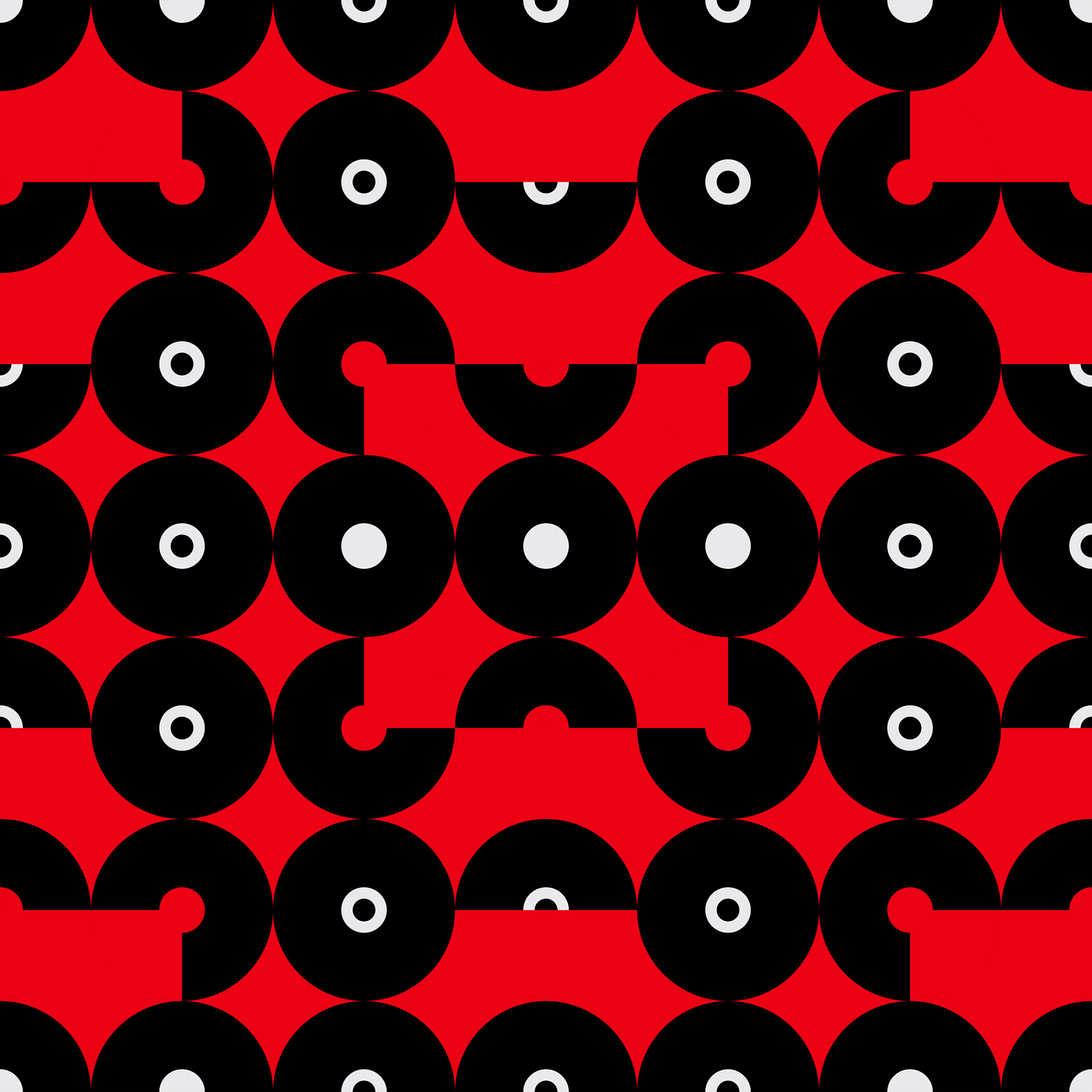 No.8 & 9
Progressions 101-105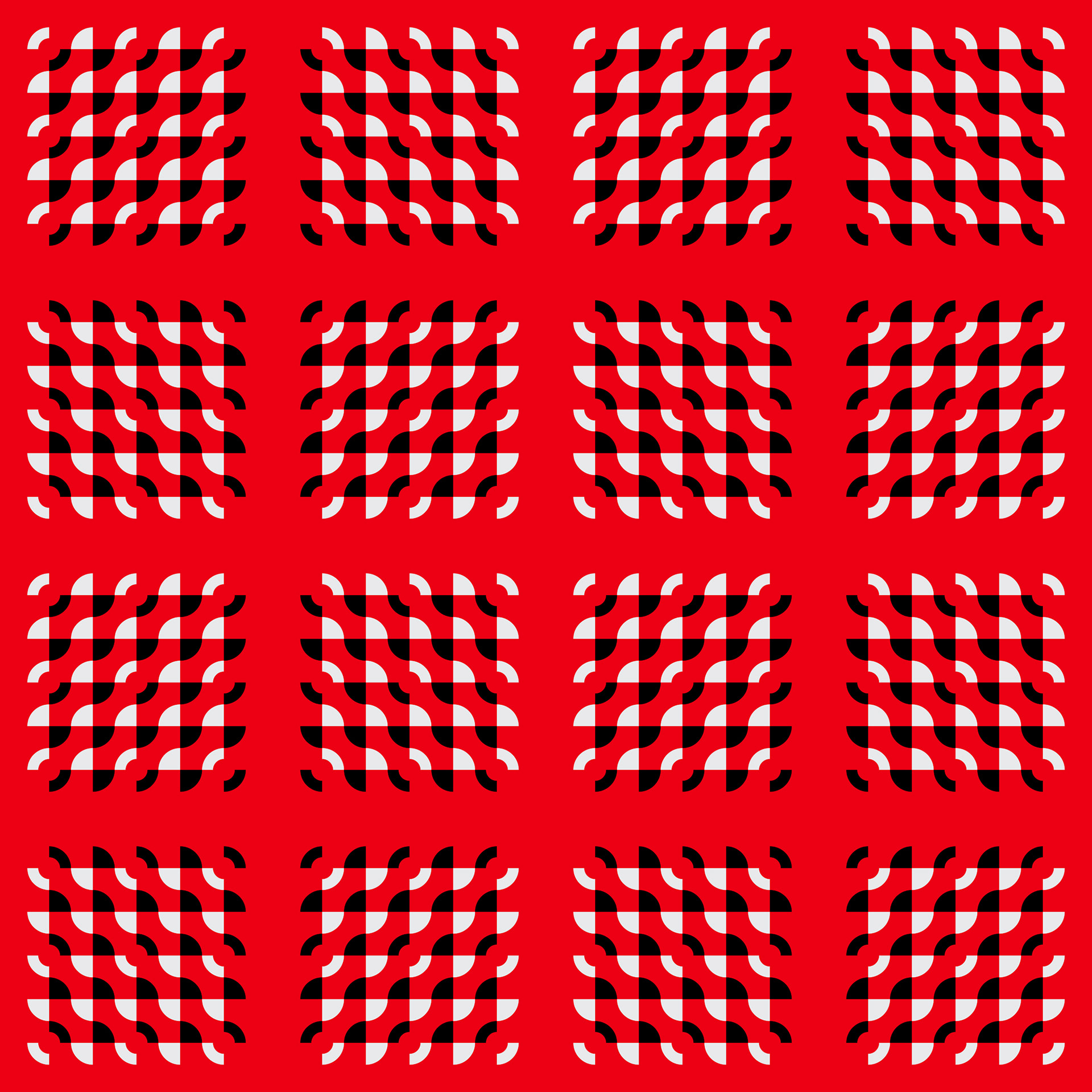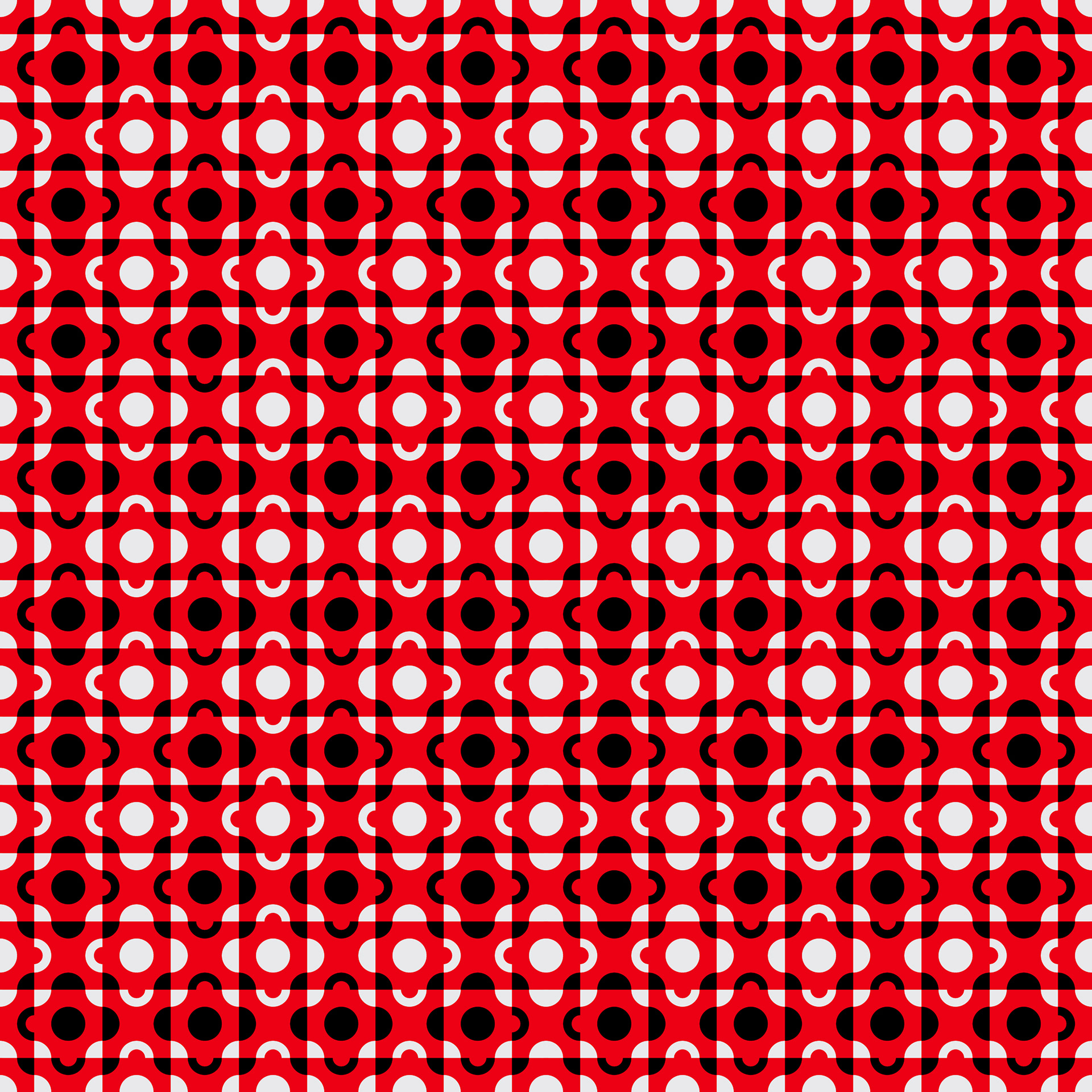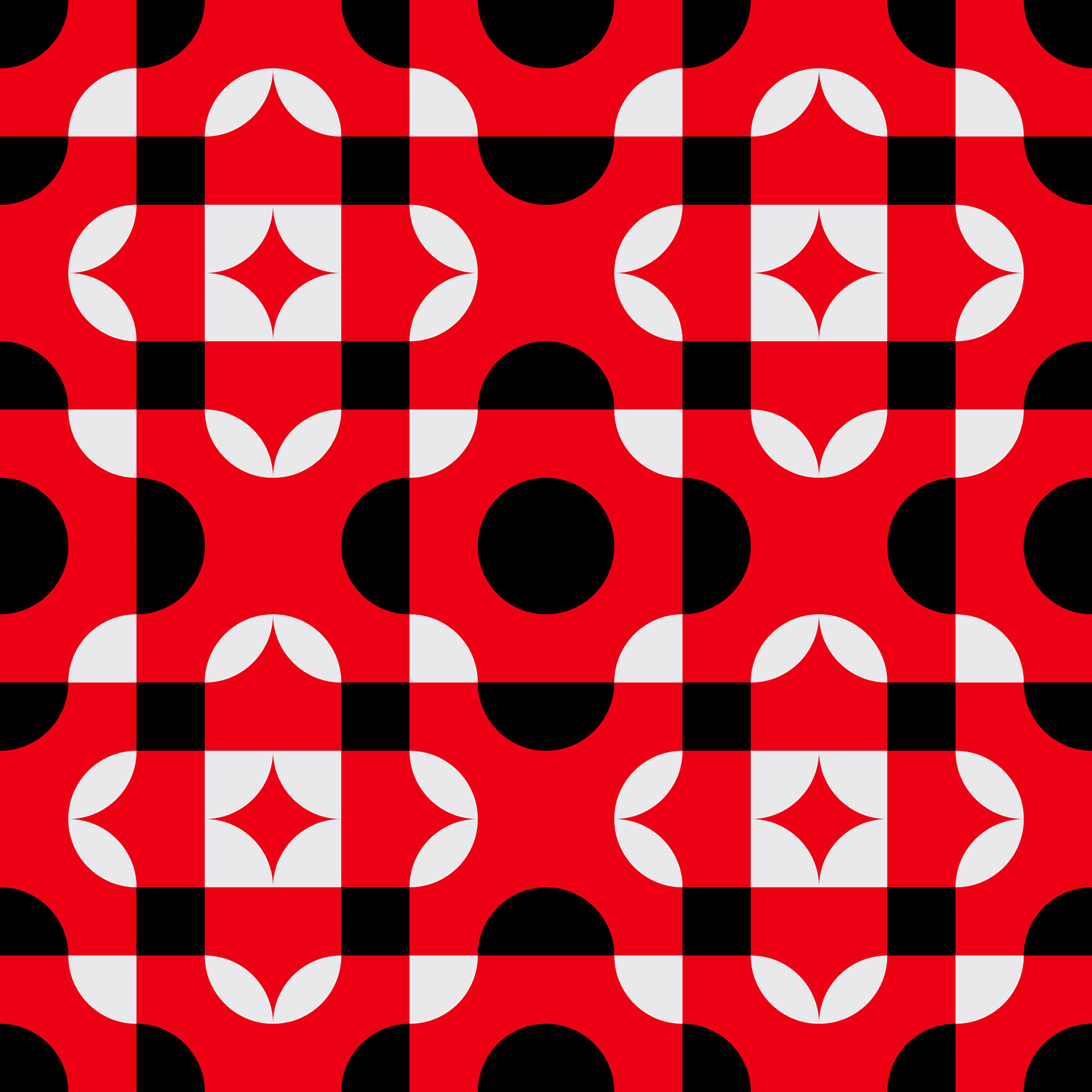 No.10
Progressions 106-113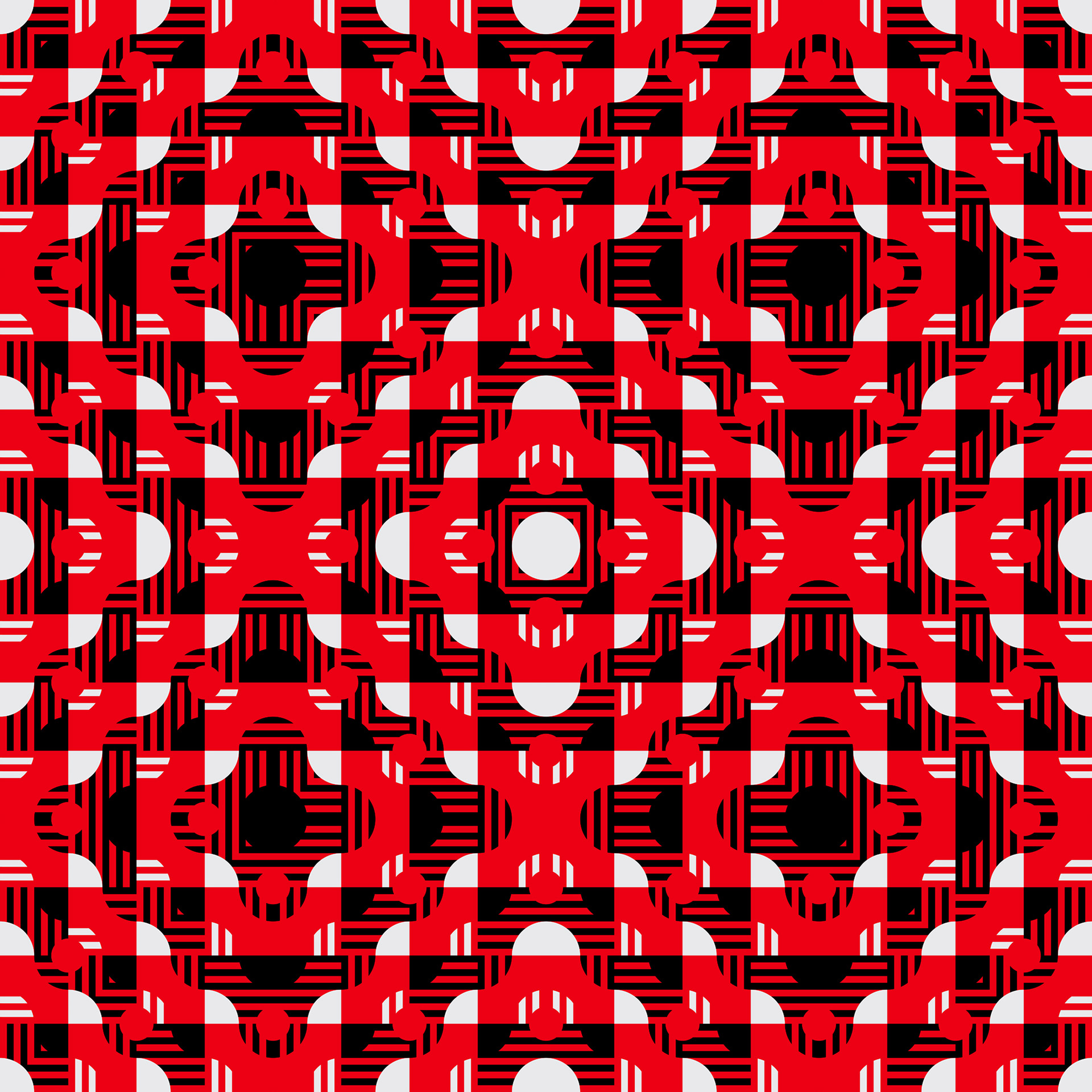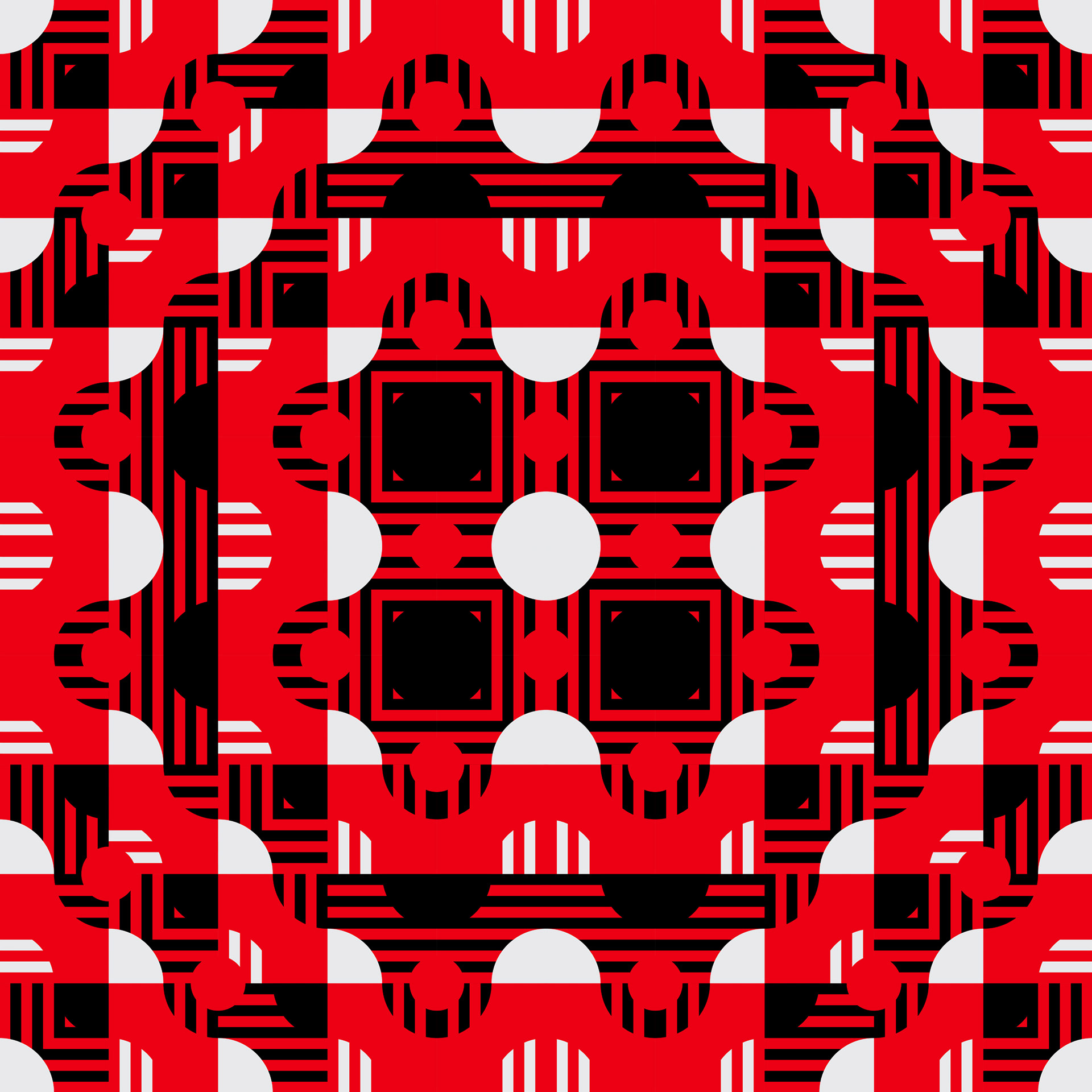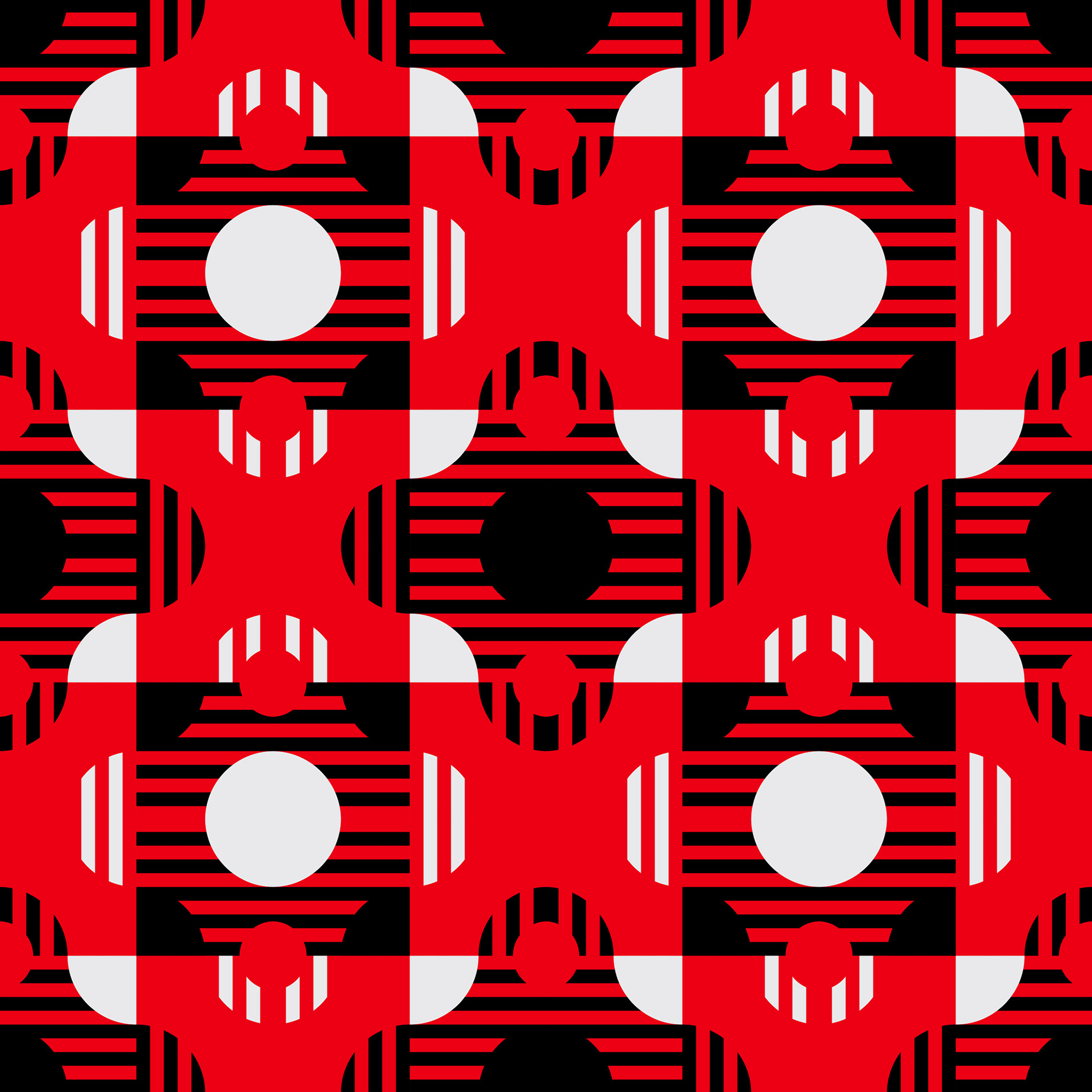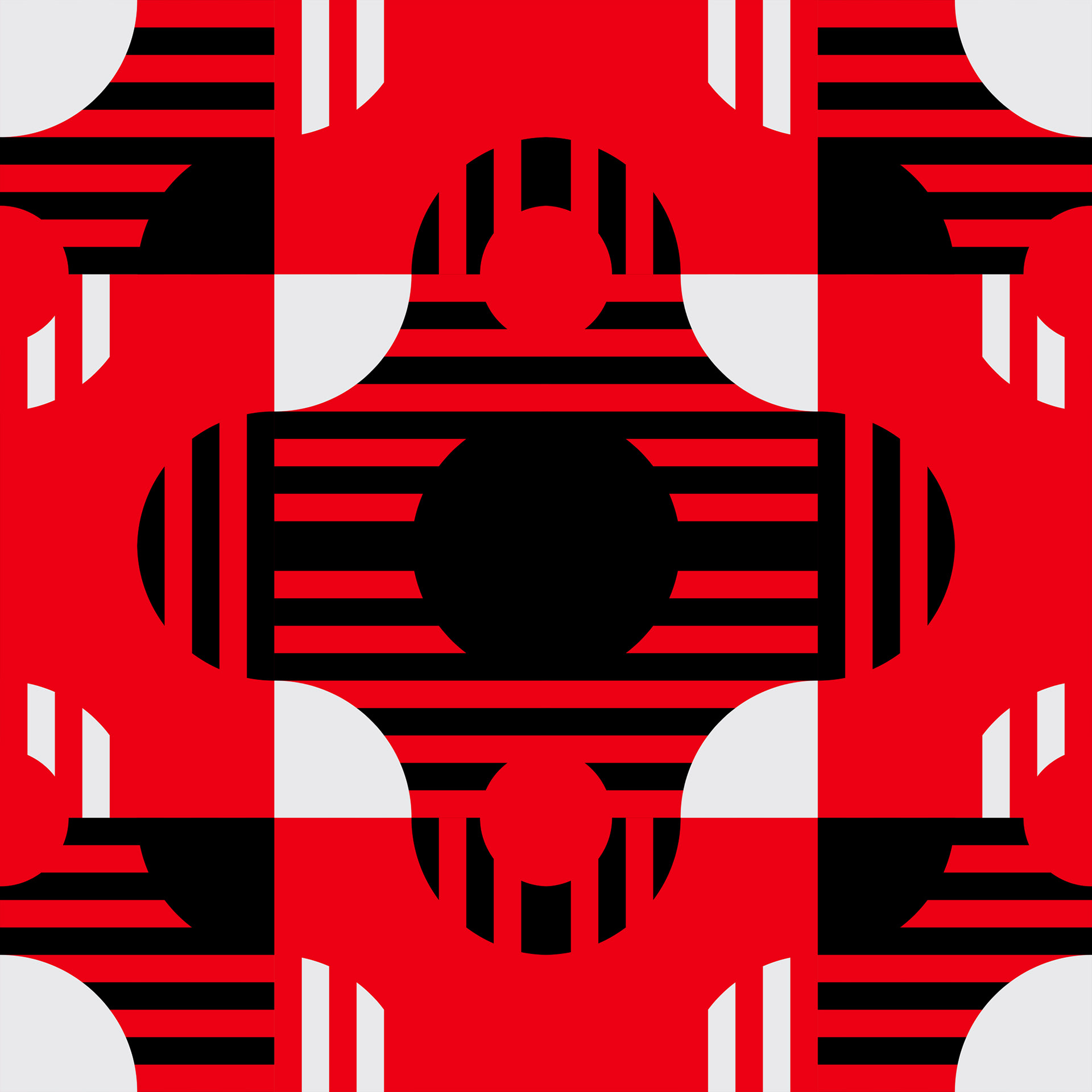 No.11
Progressions 114-121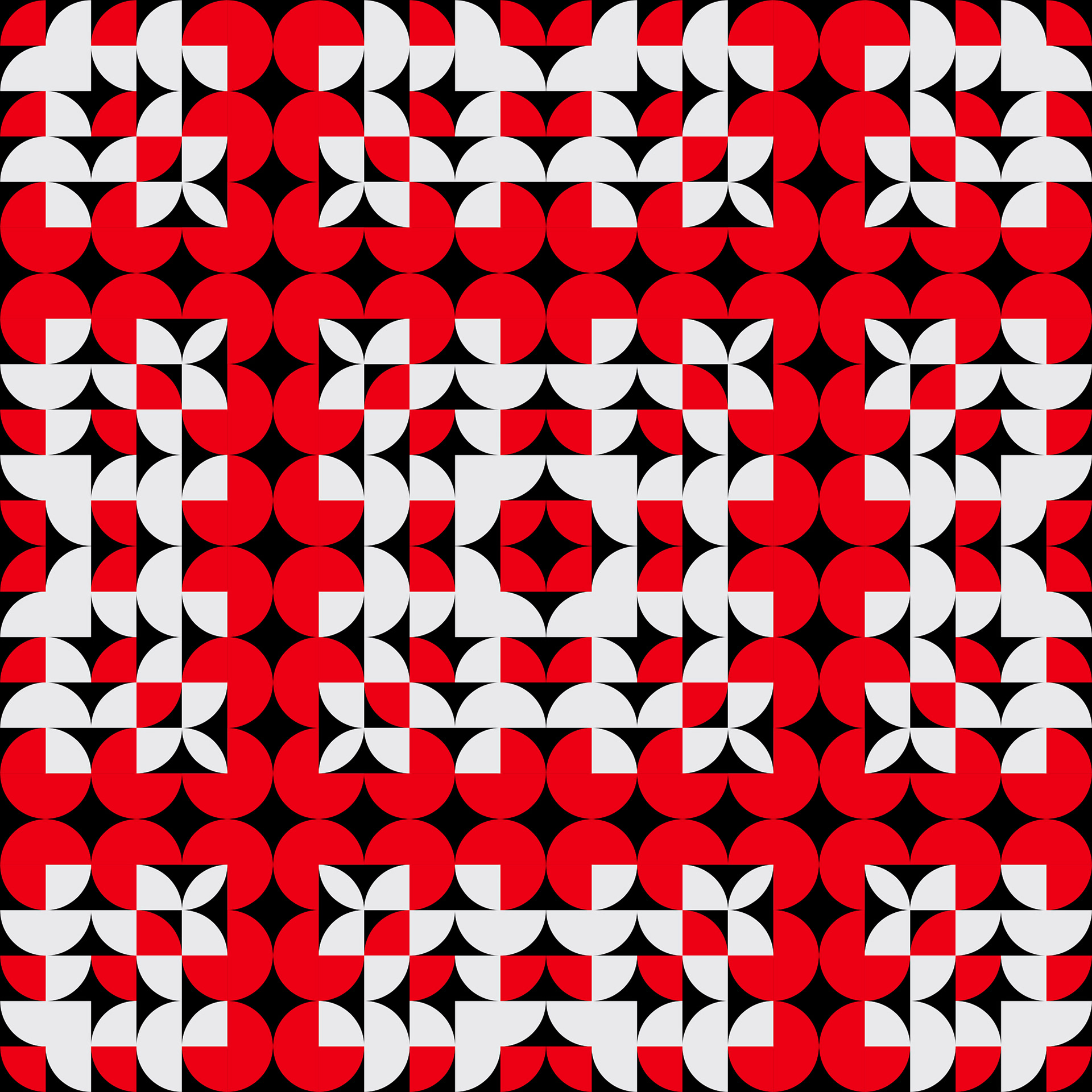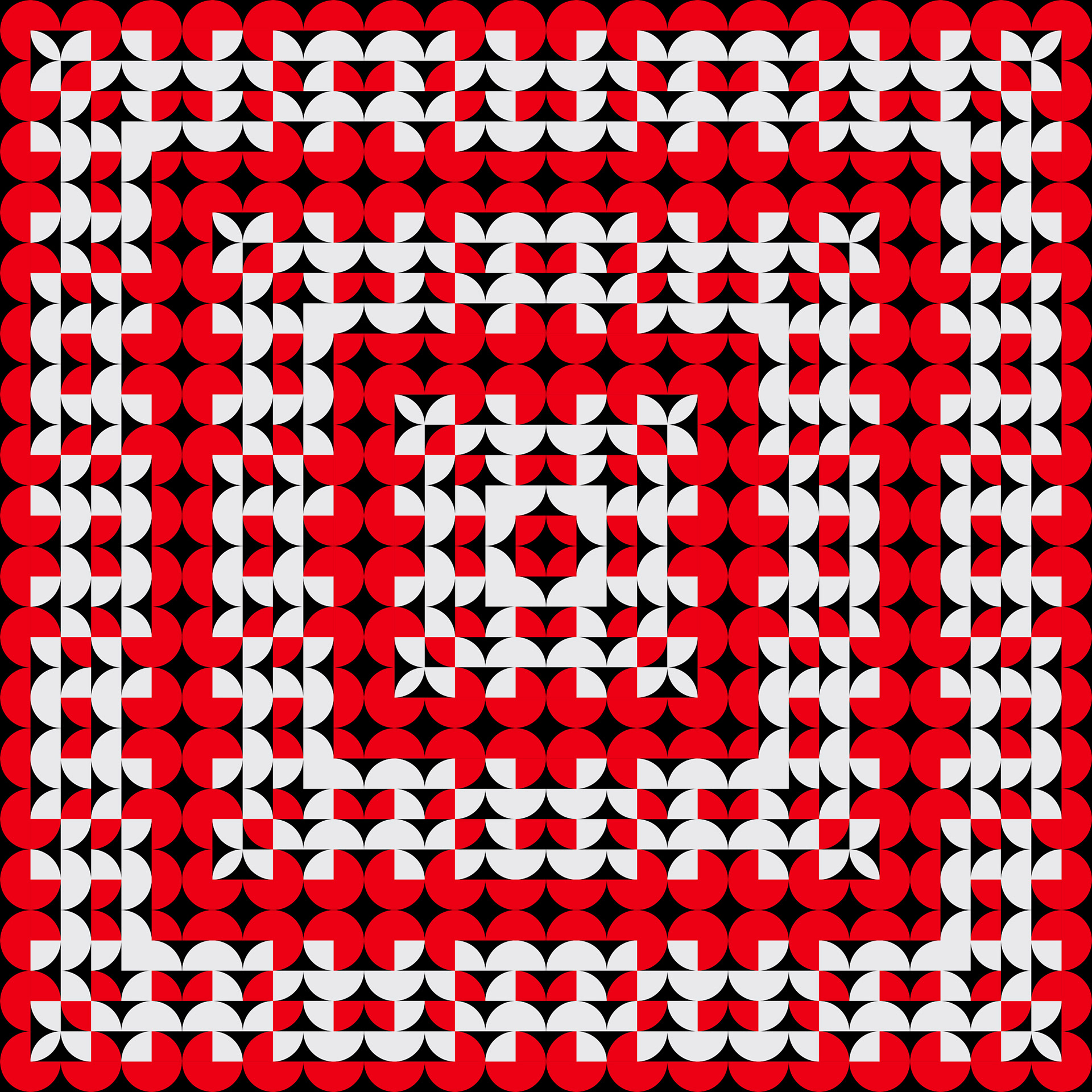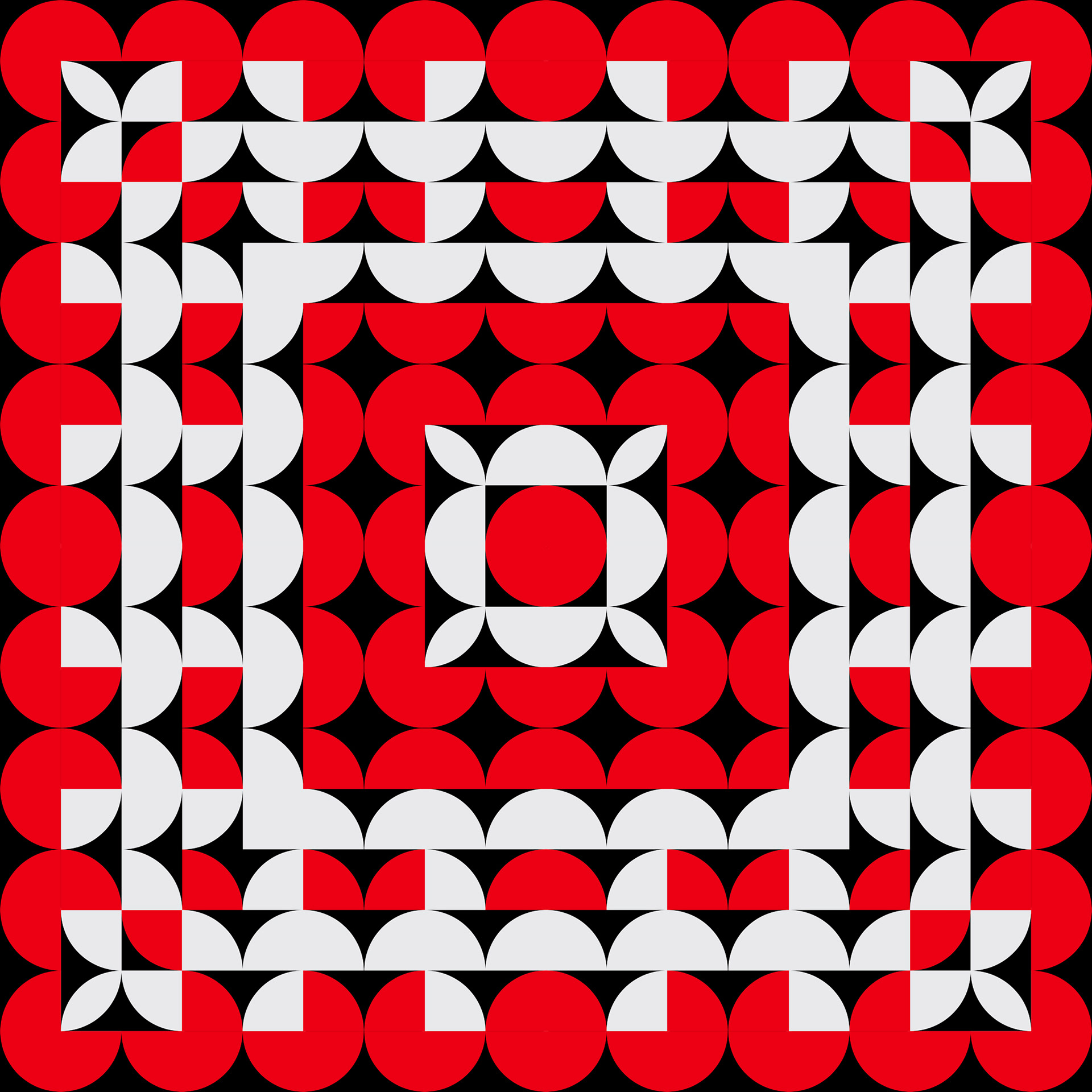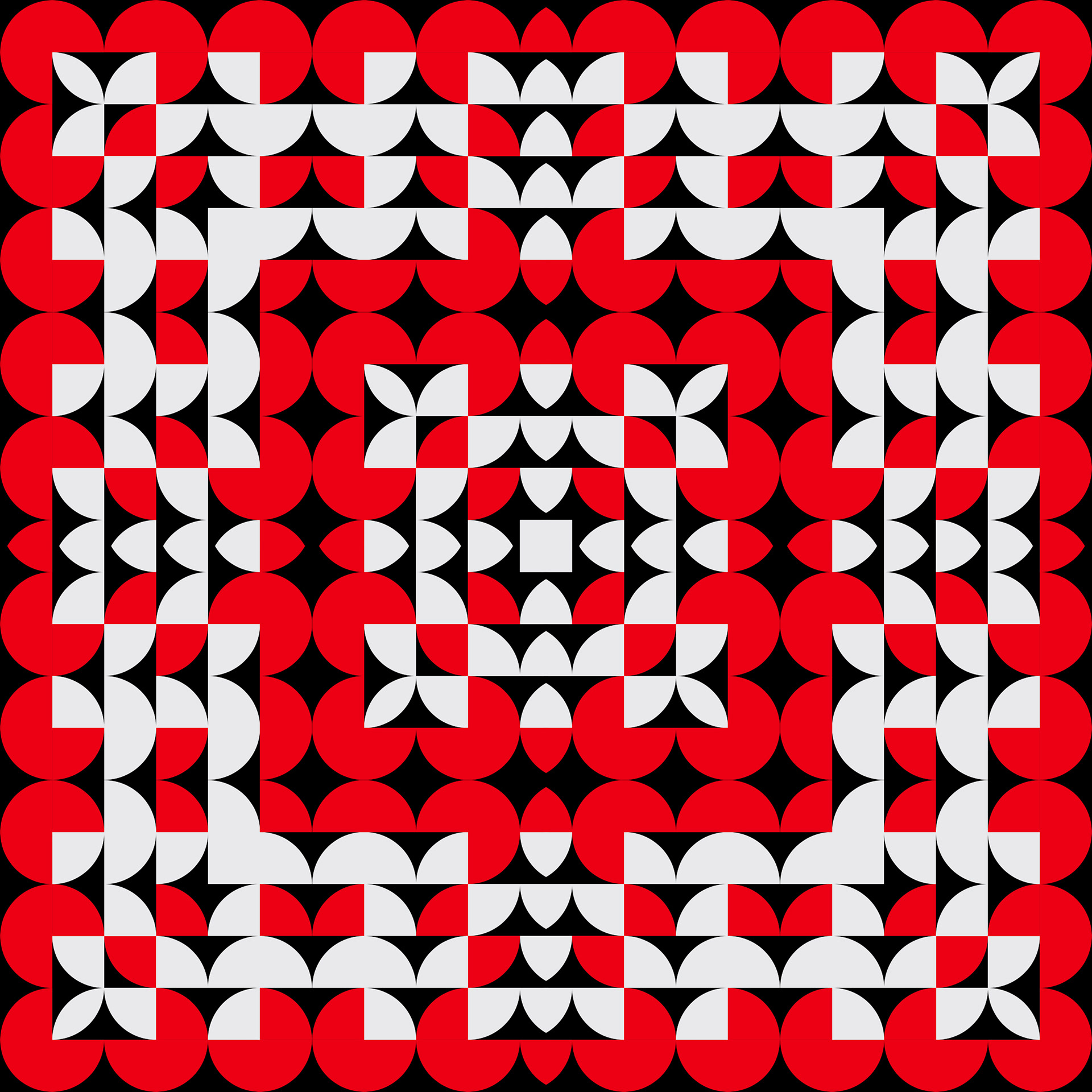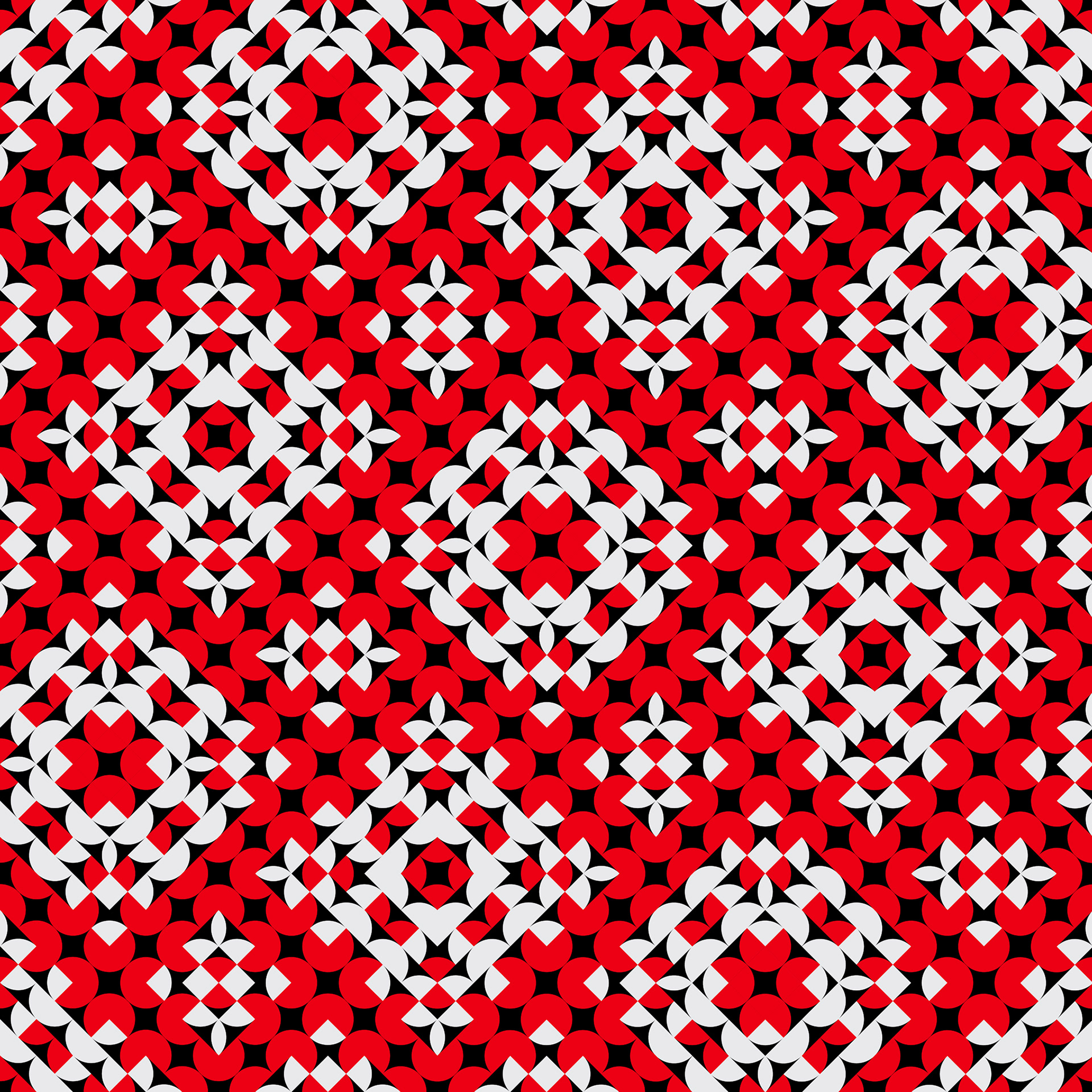 No.13
Progressions 122-125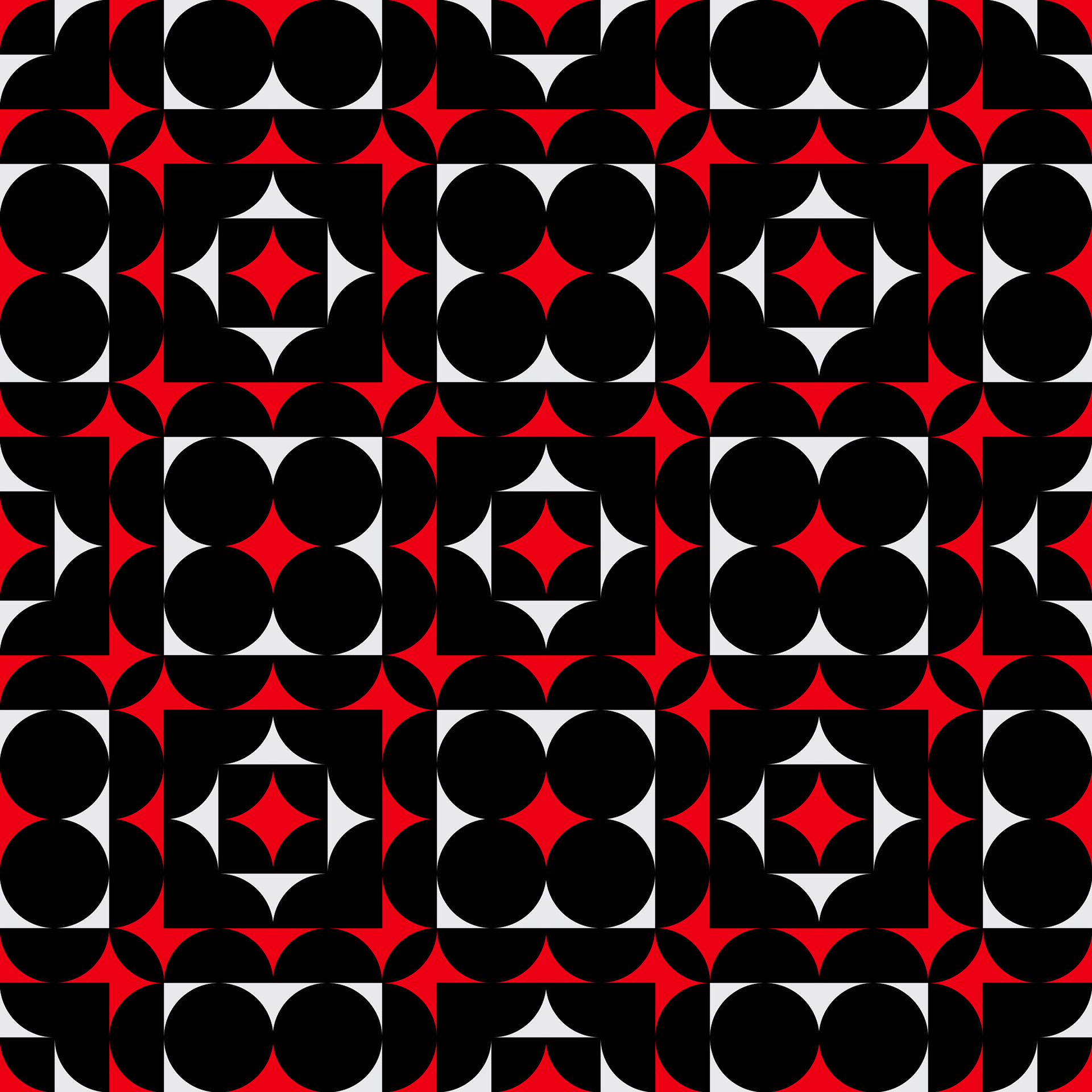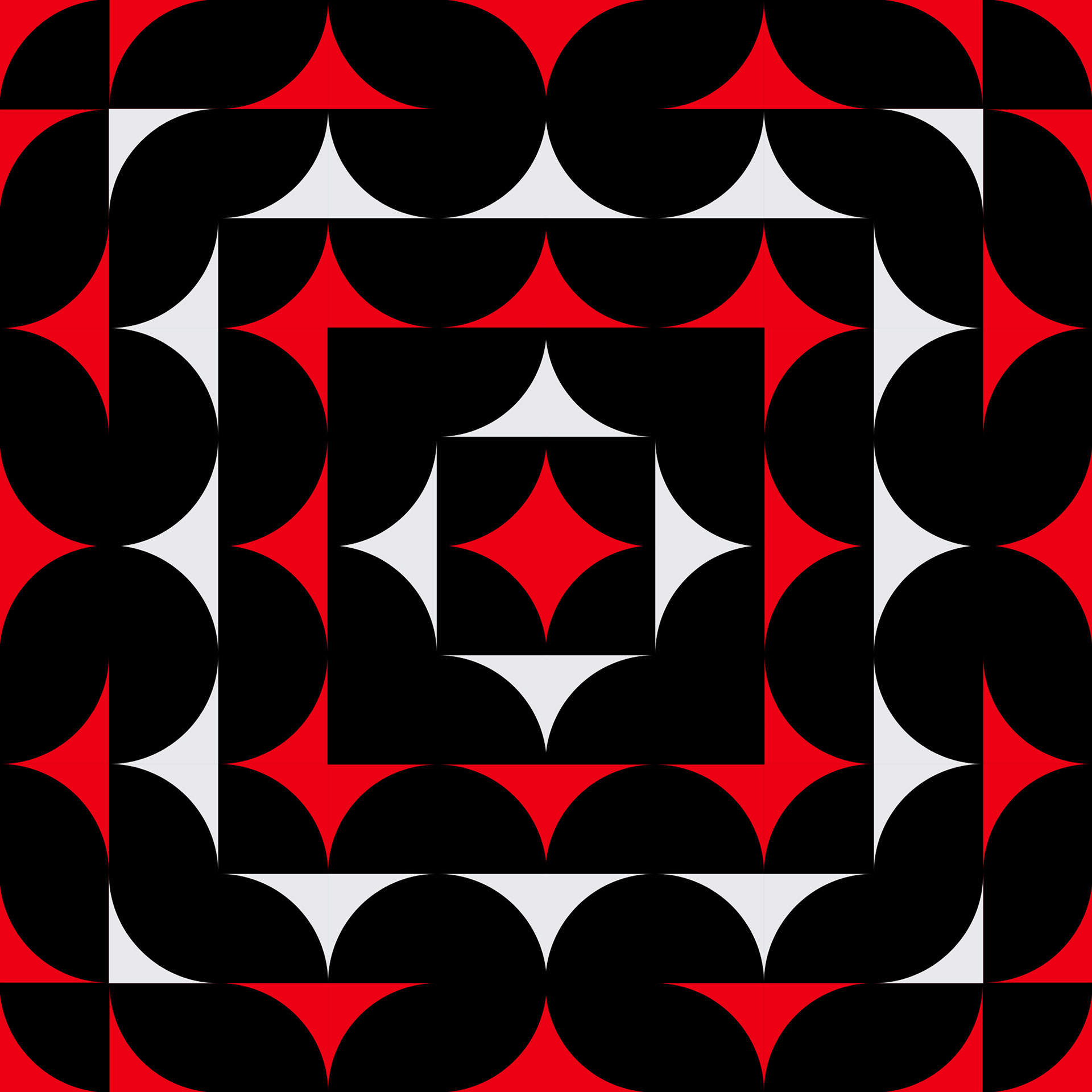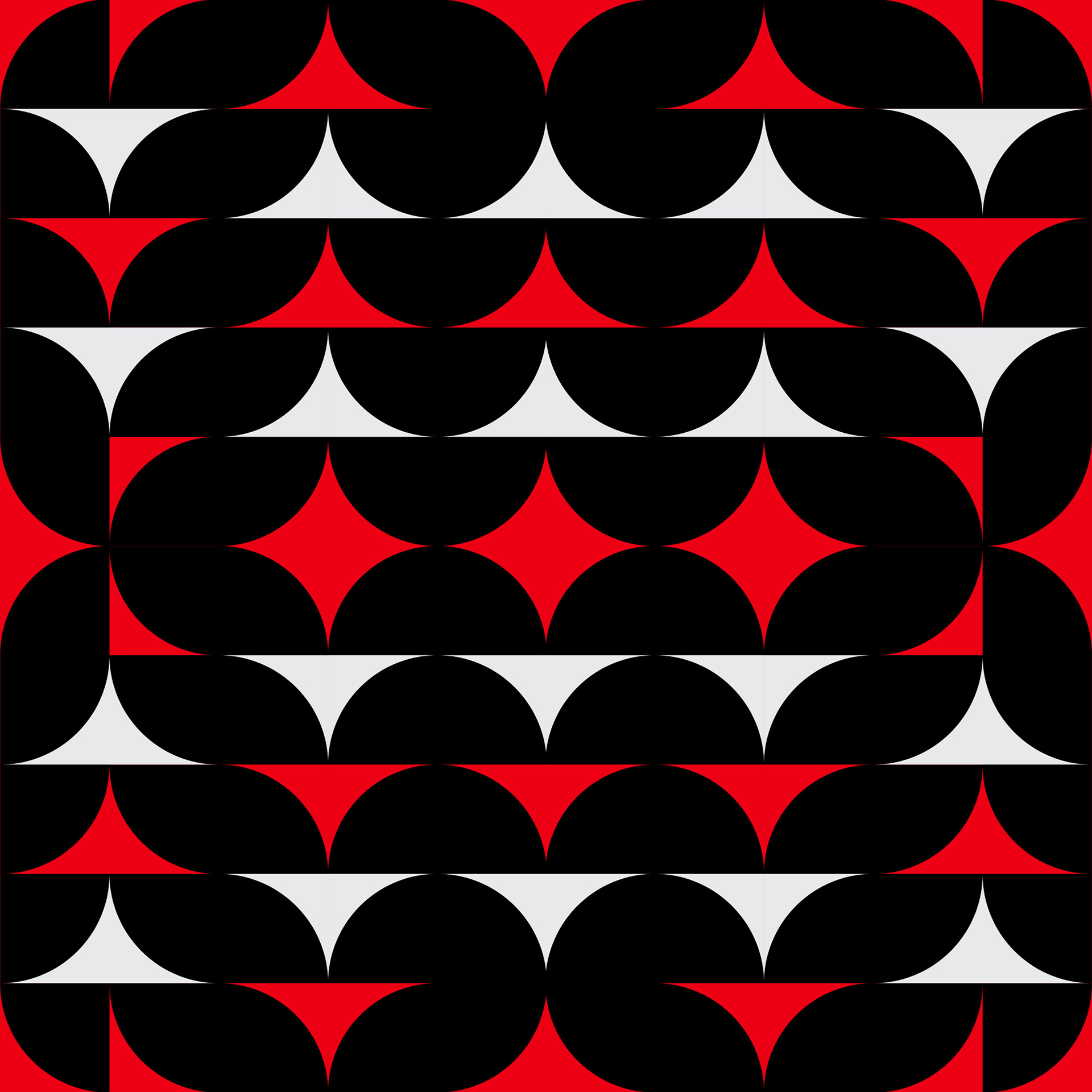 No.14
Progressions 126-131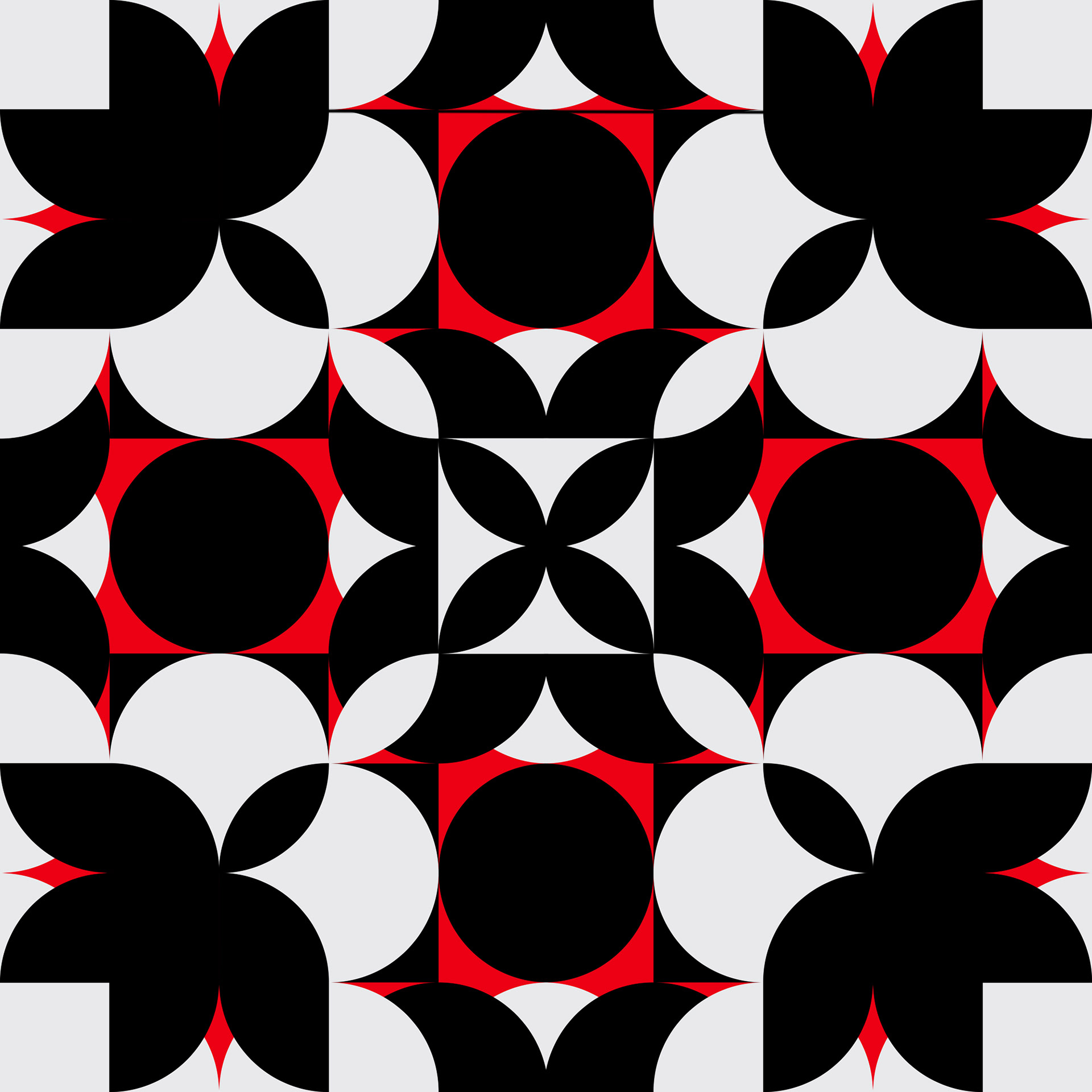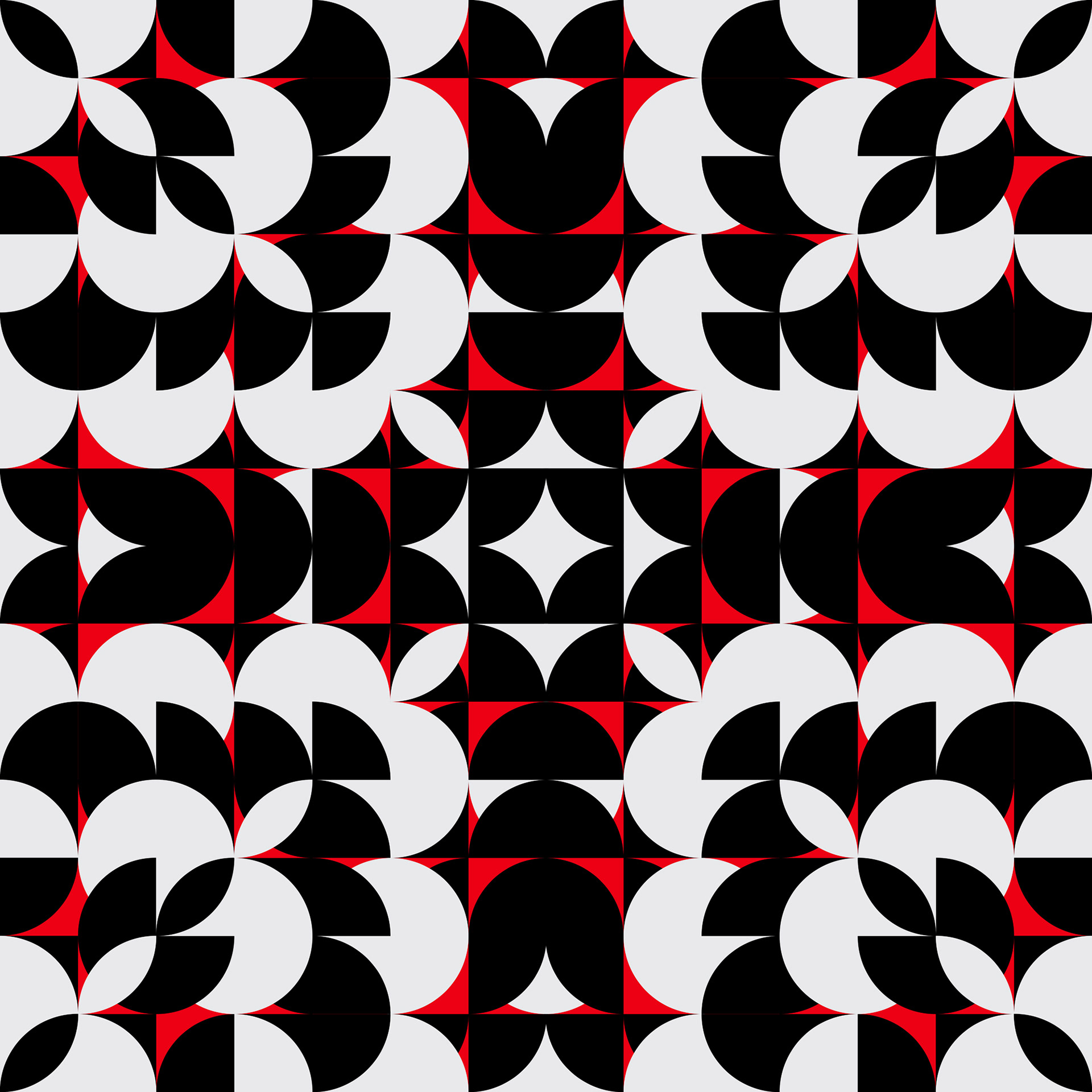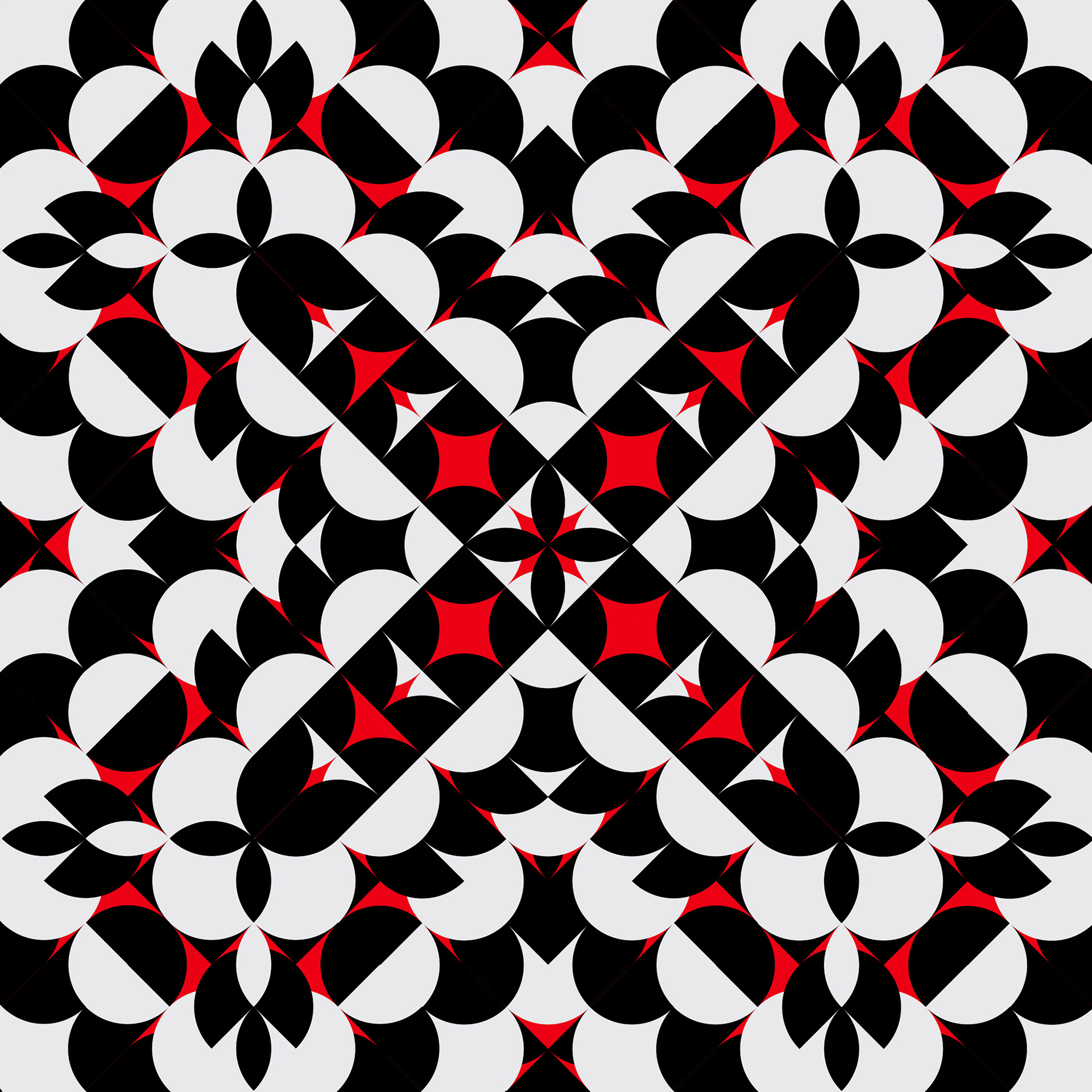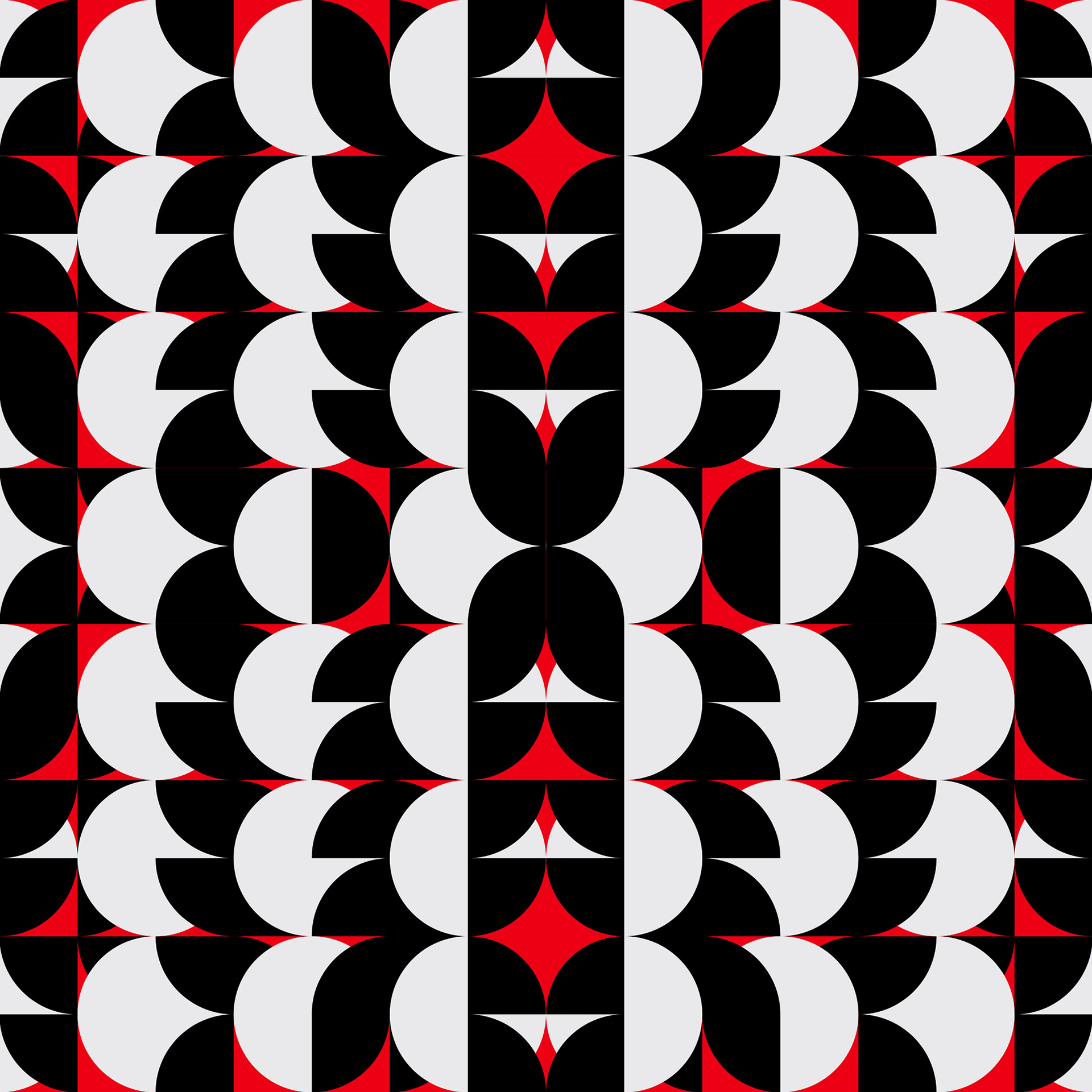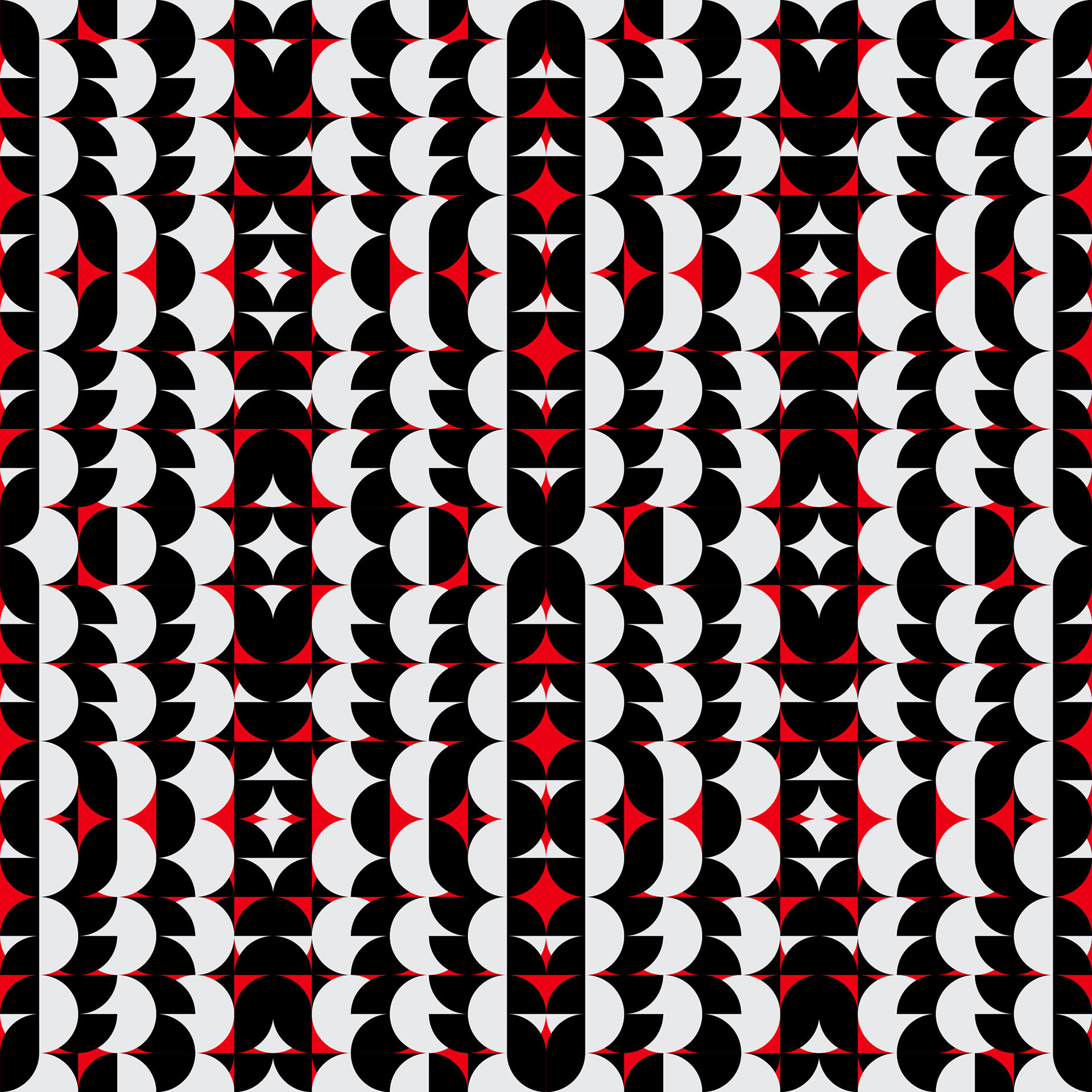 No.15
Progressions 132-143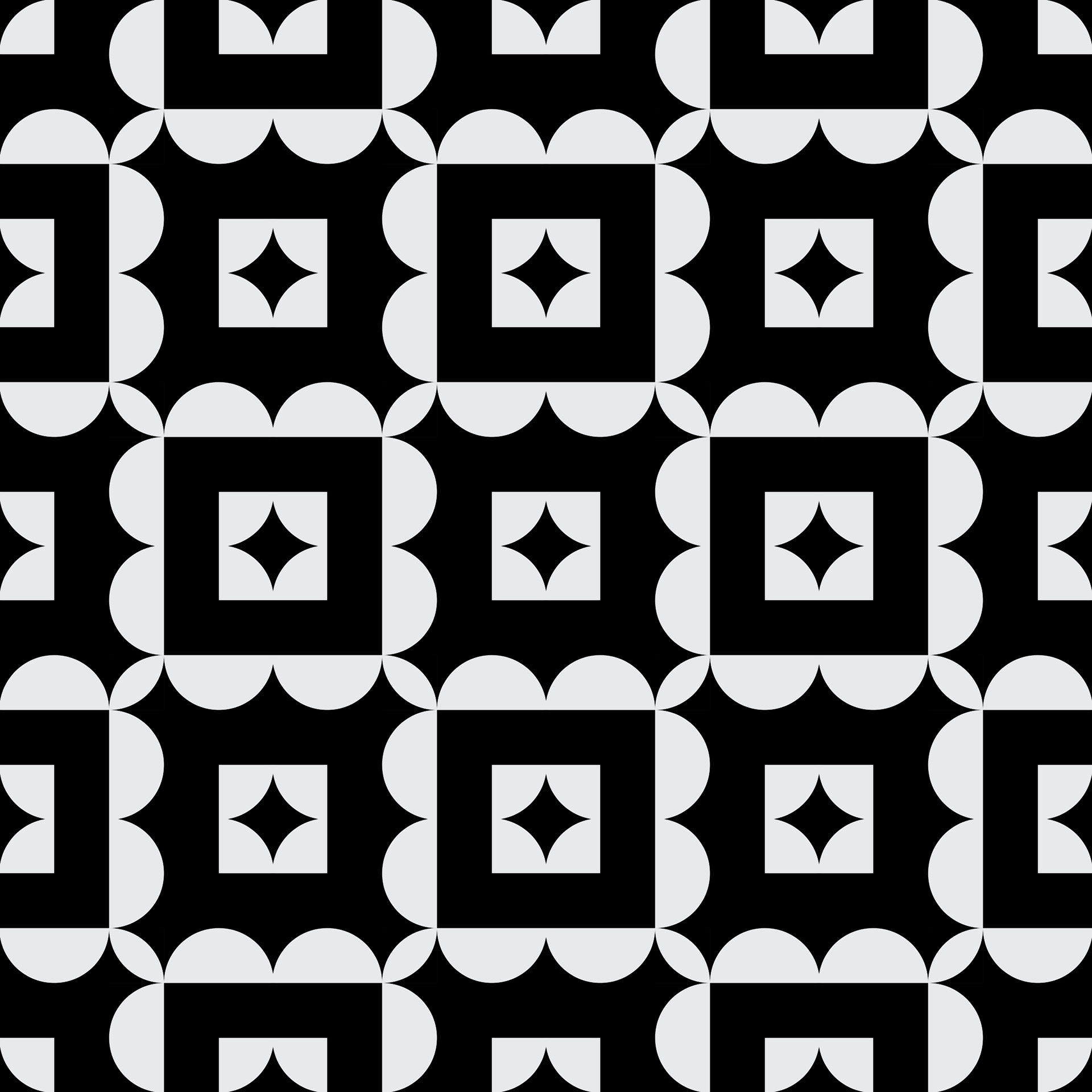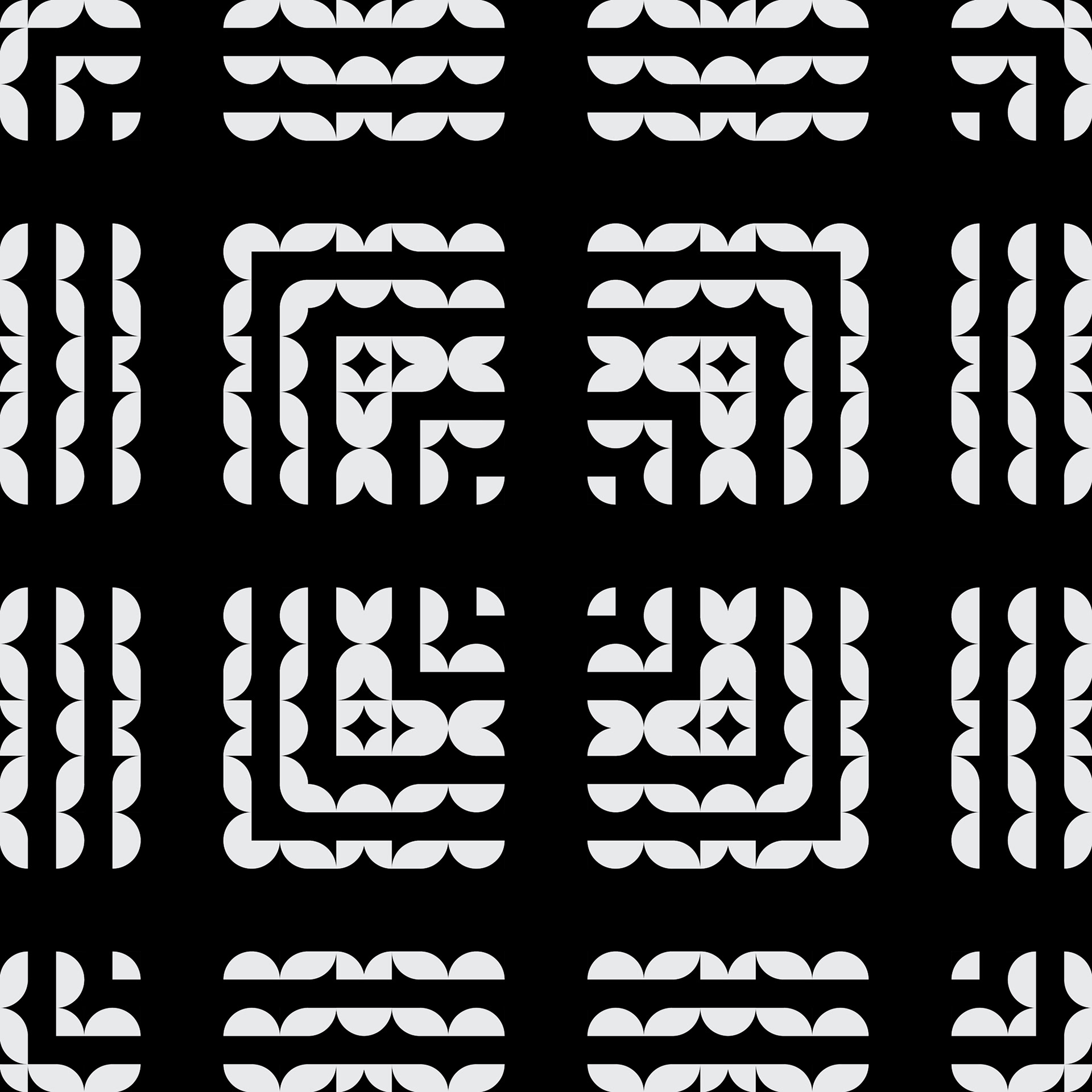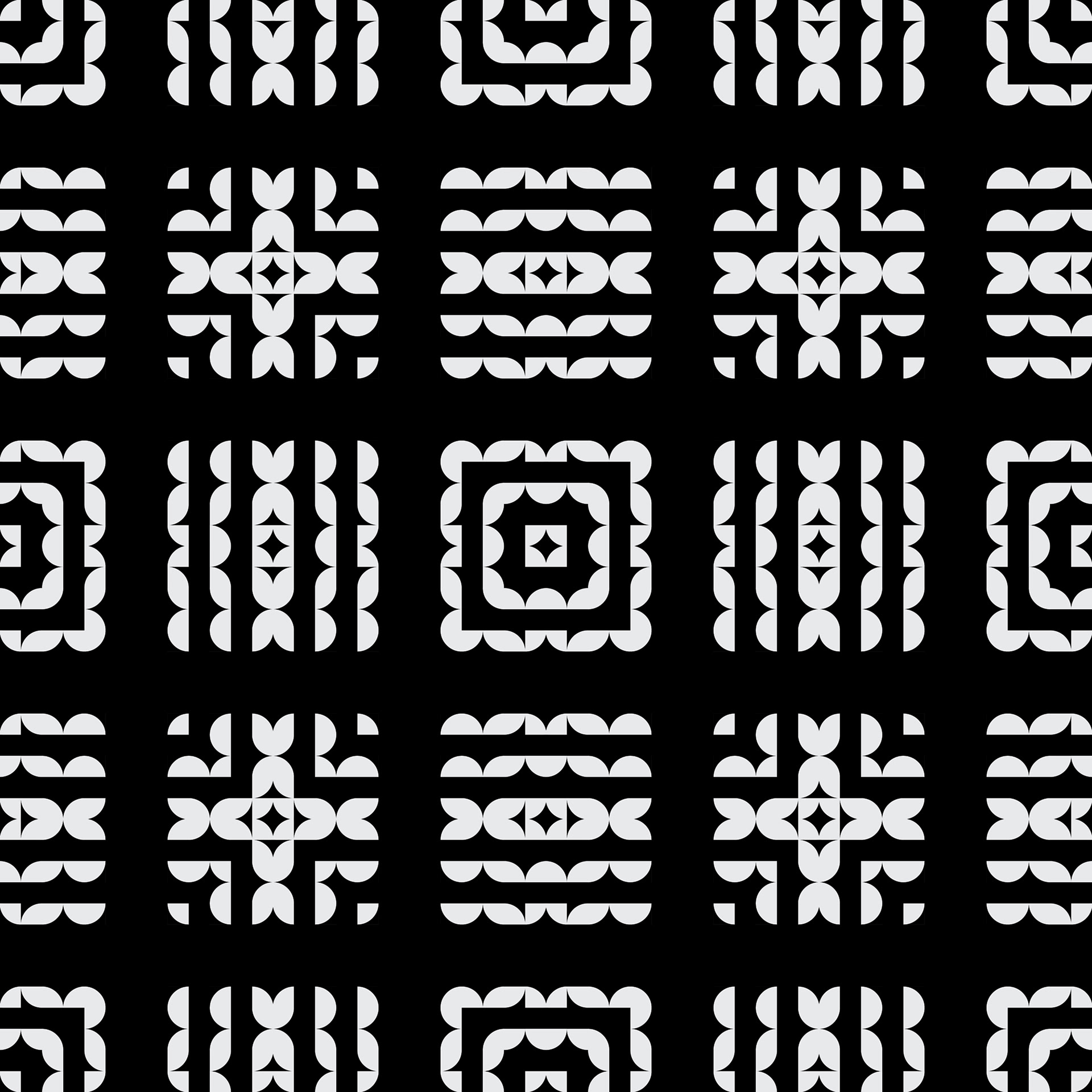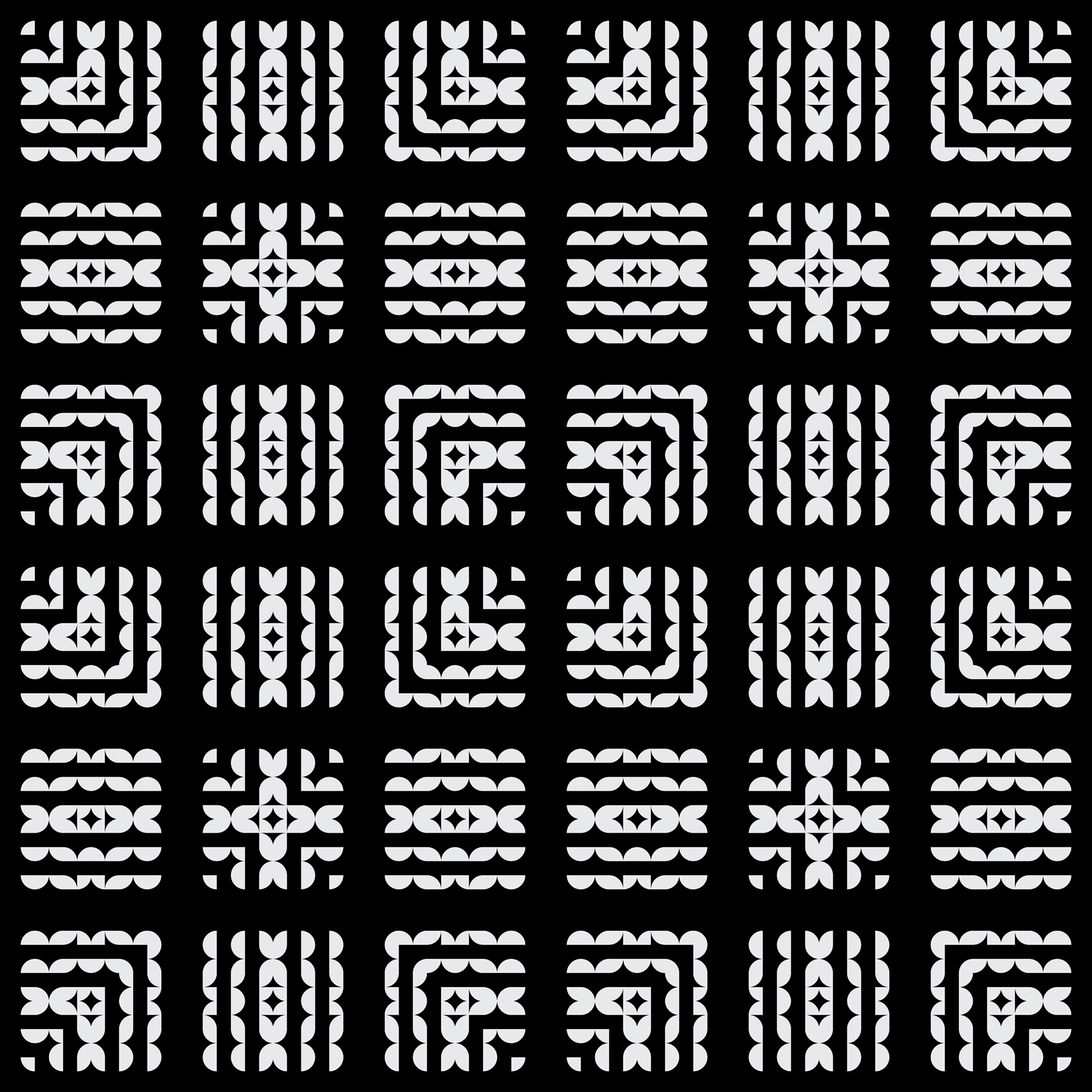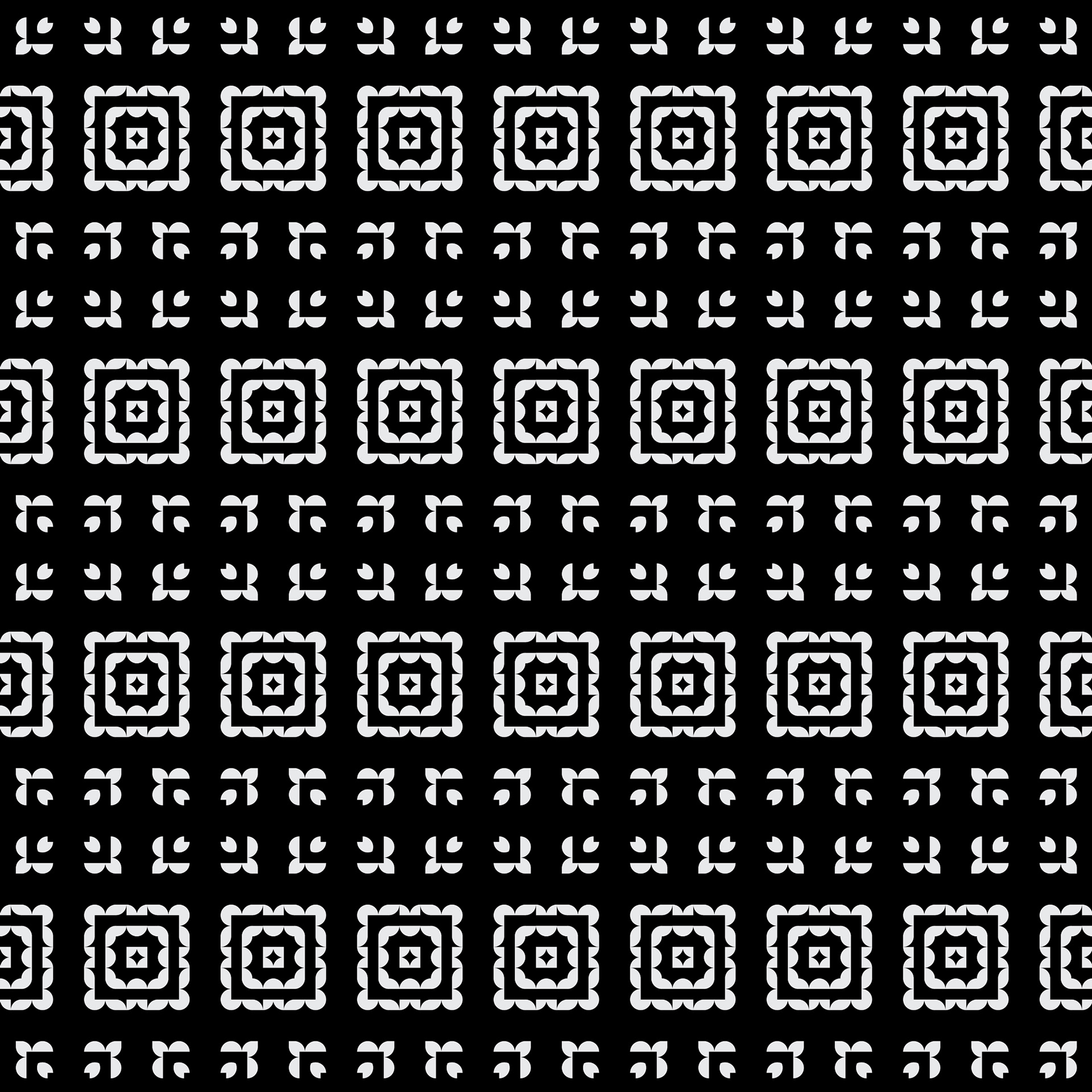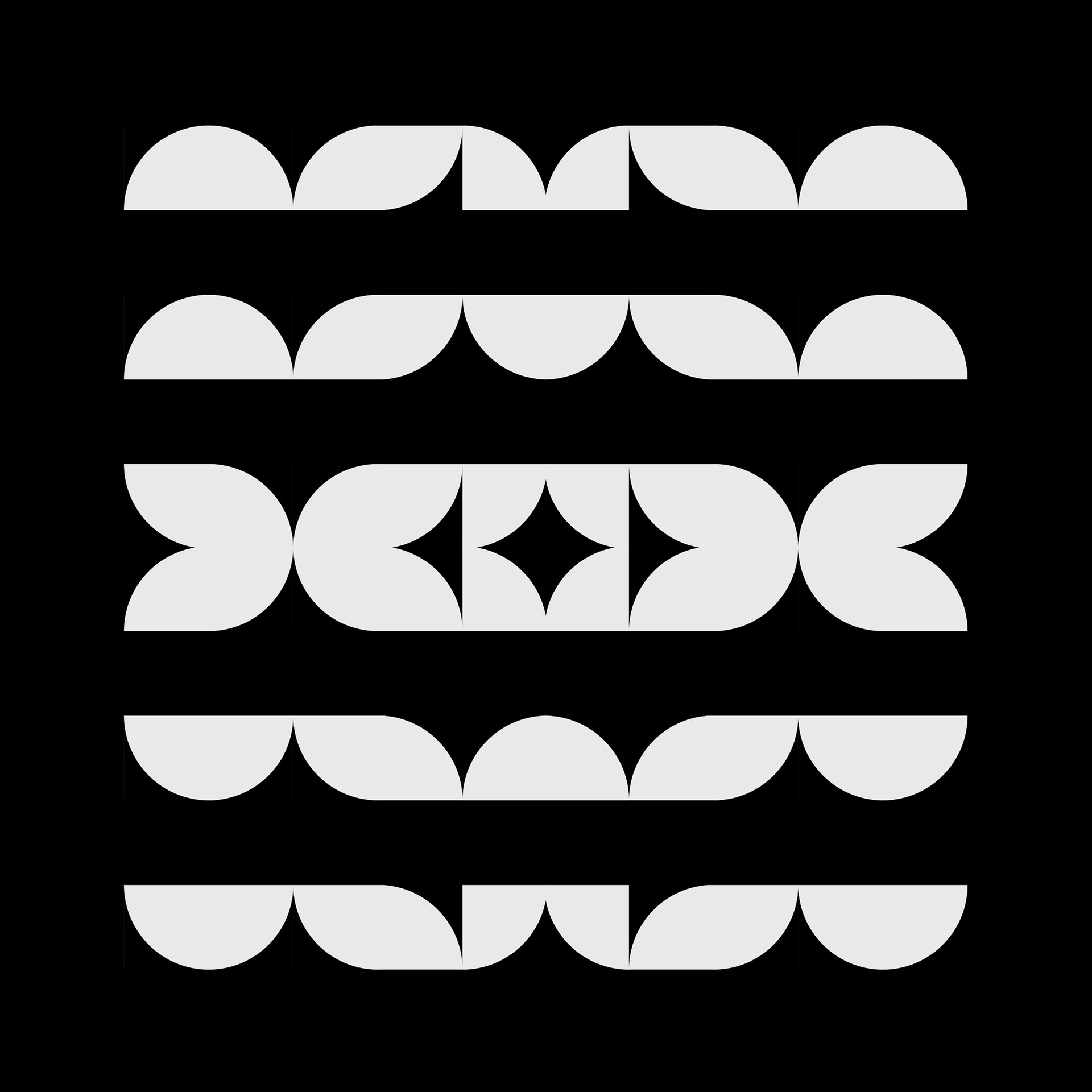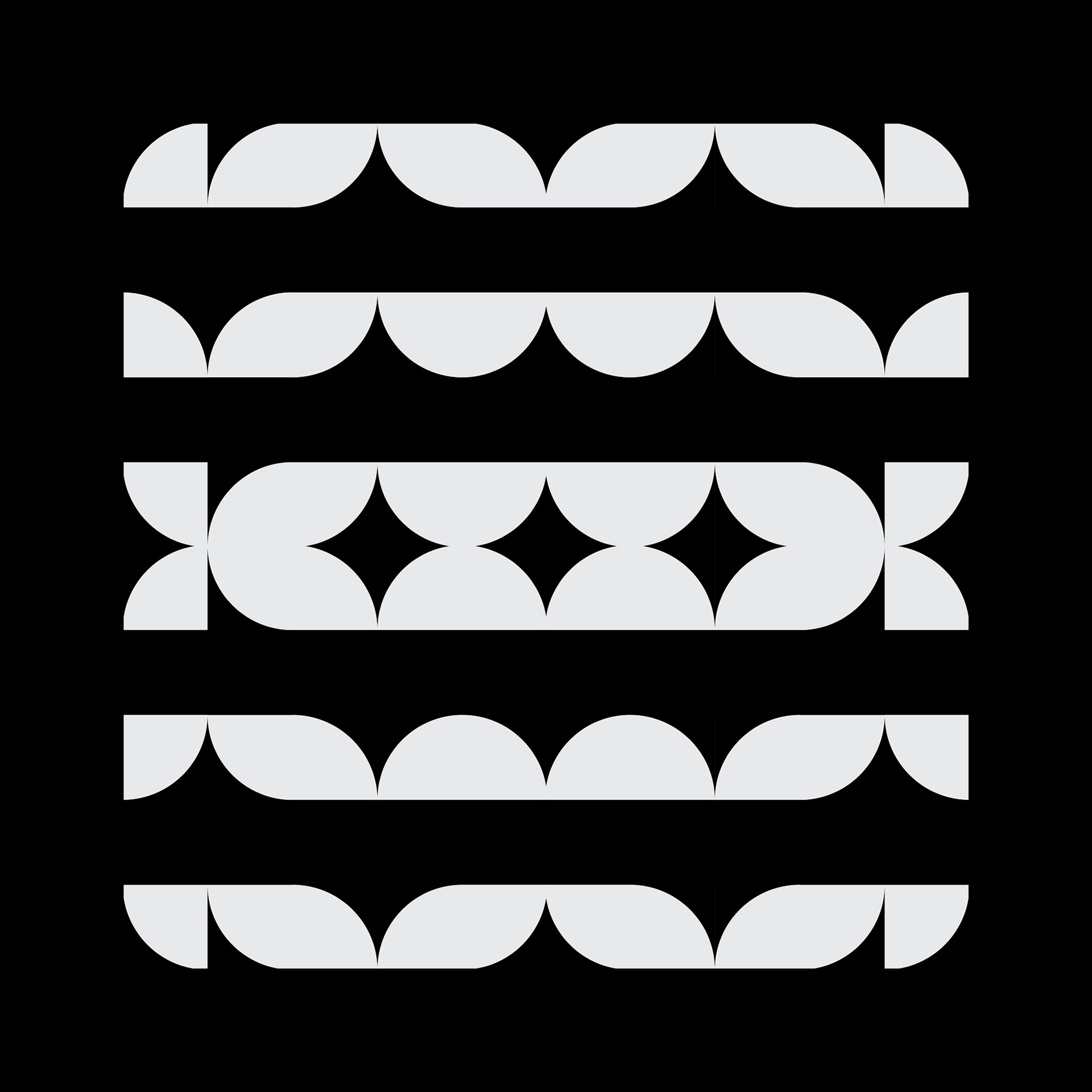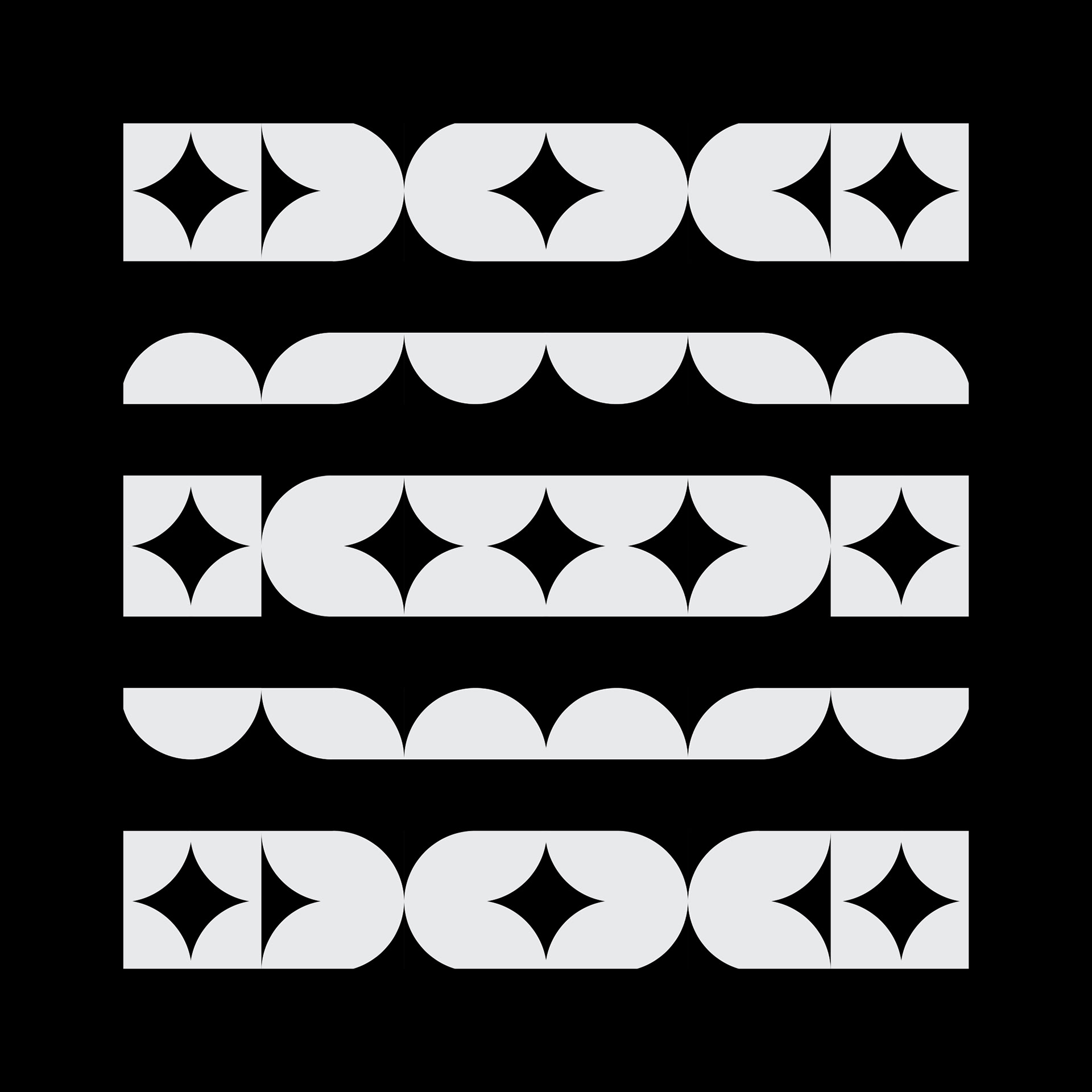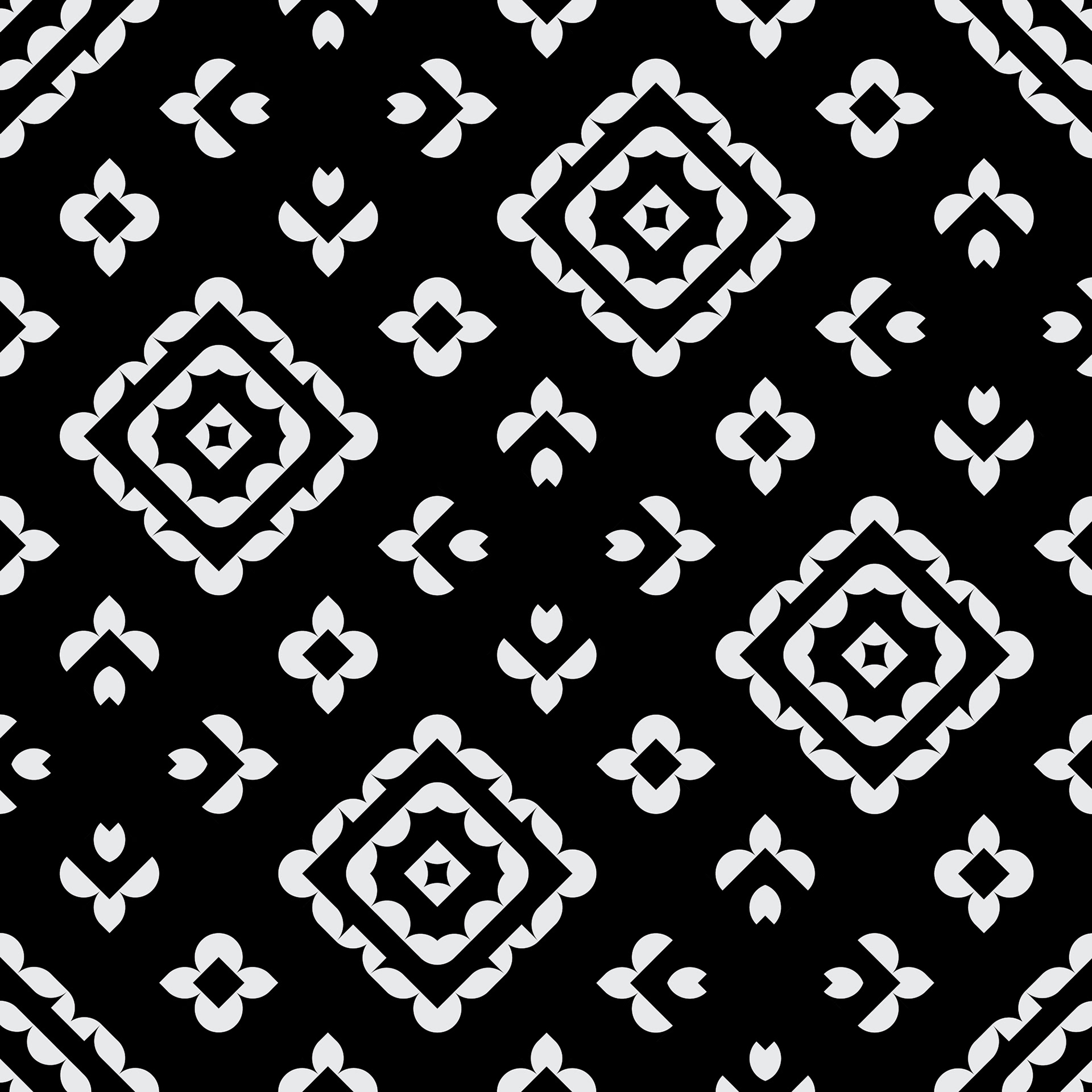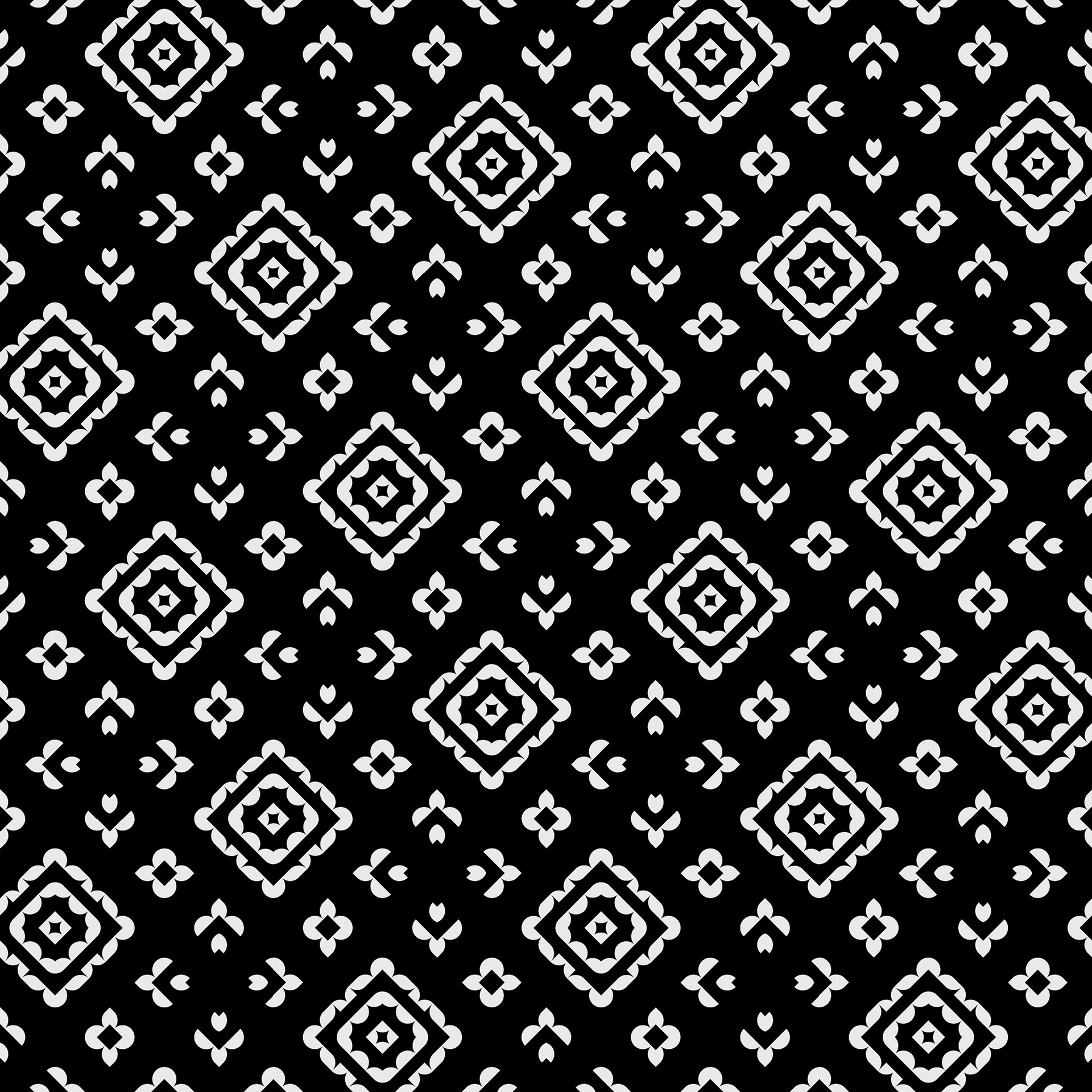 No.16
Progressions 144-149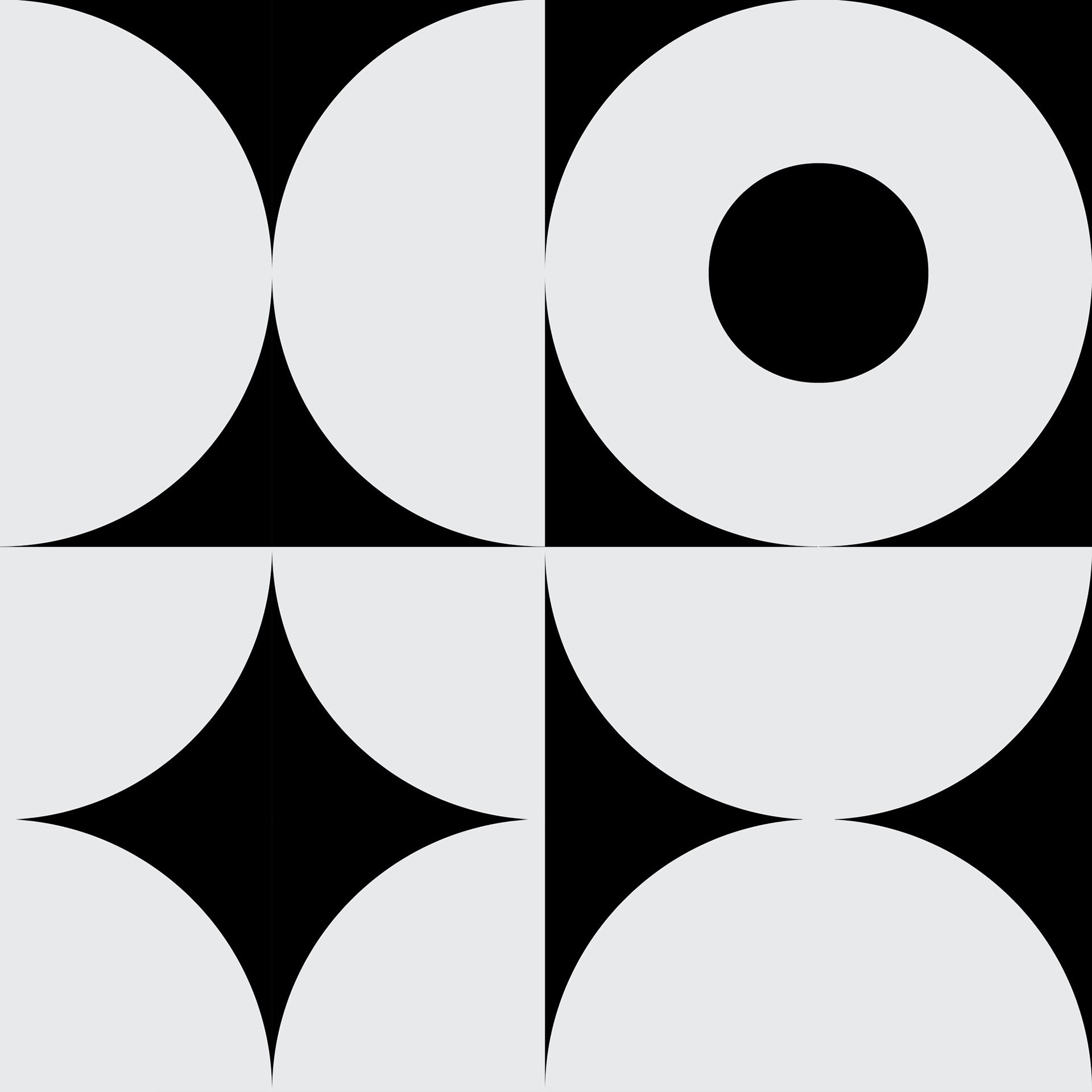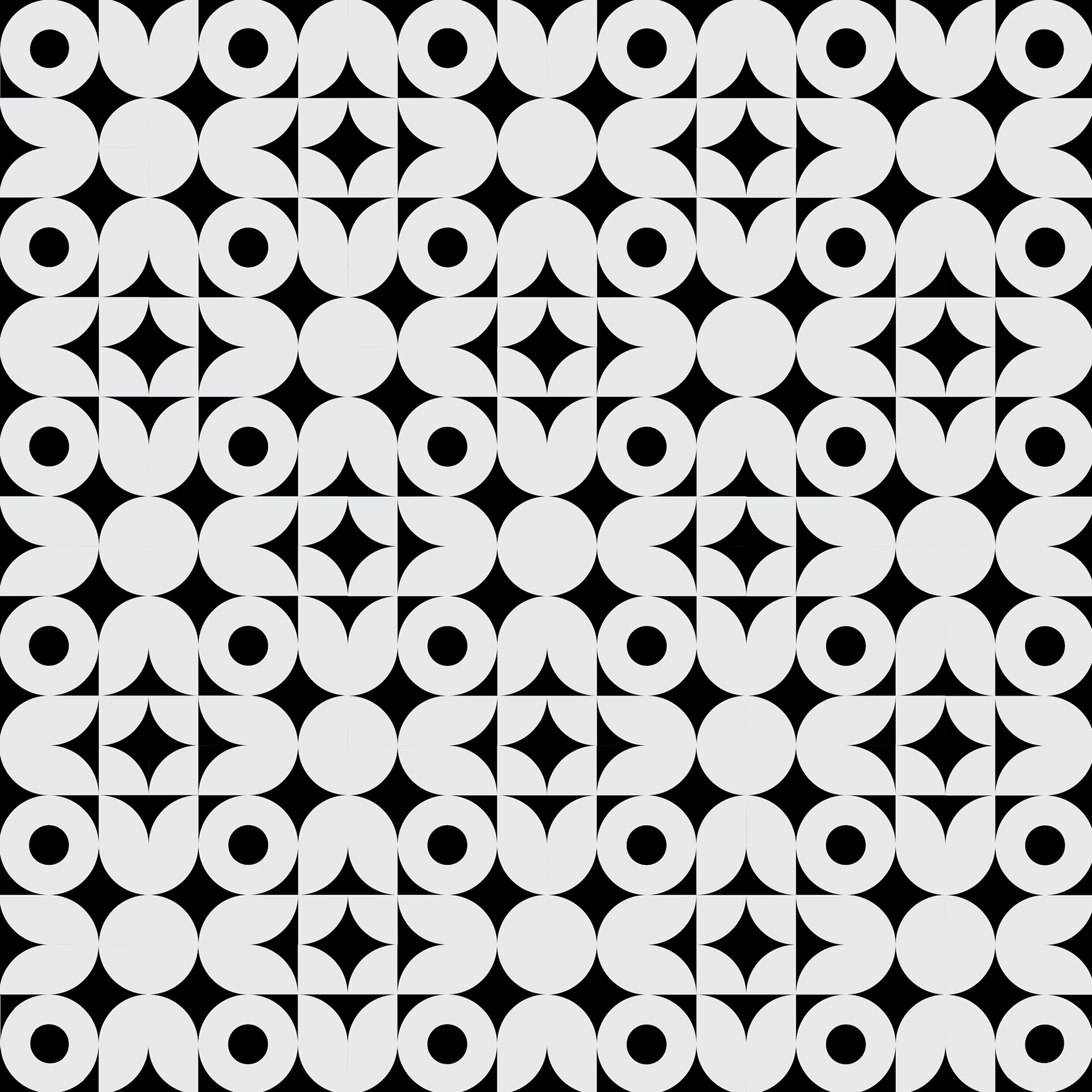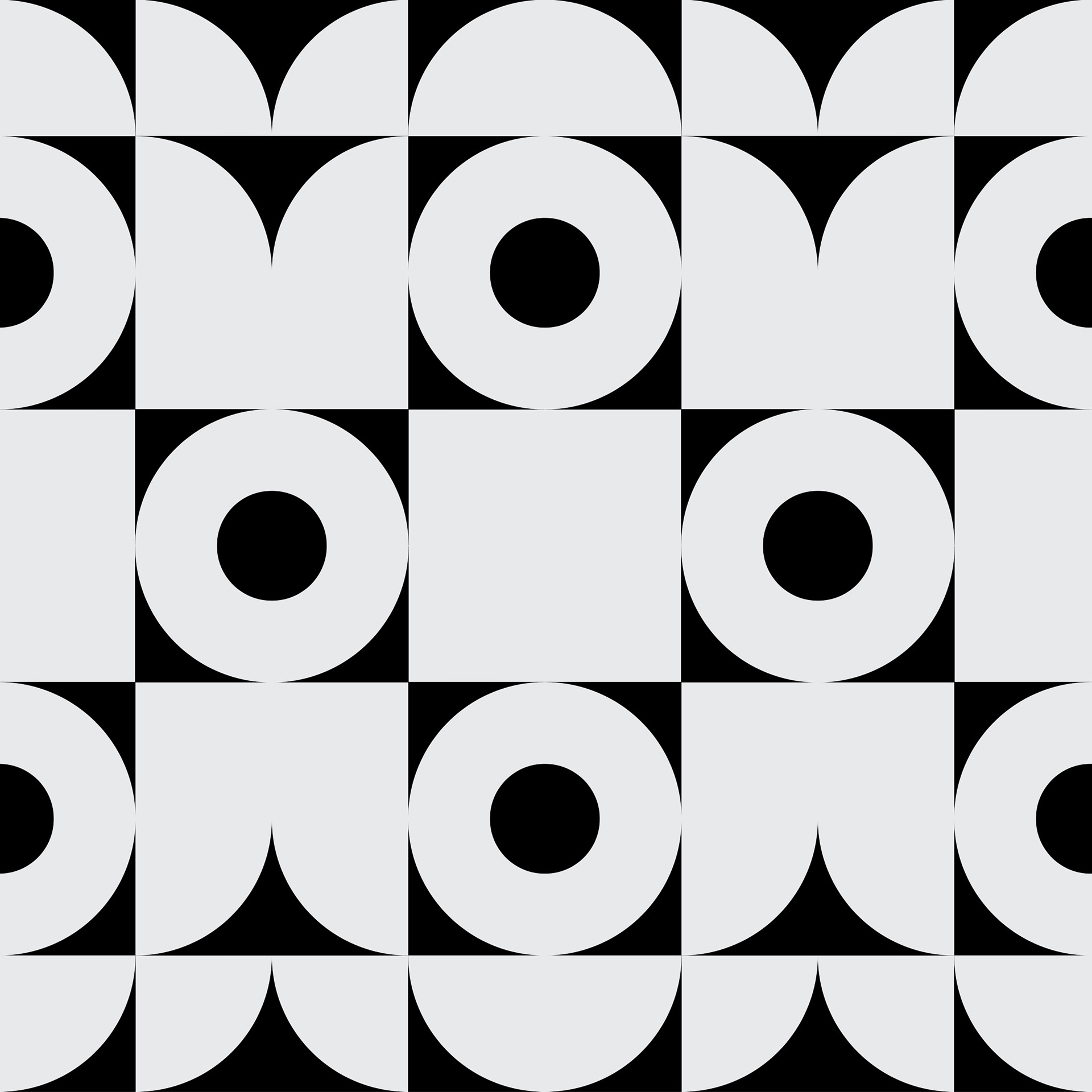 No.17
Progressions 150-156